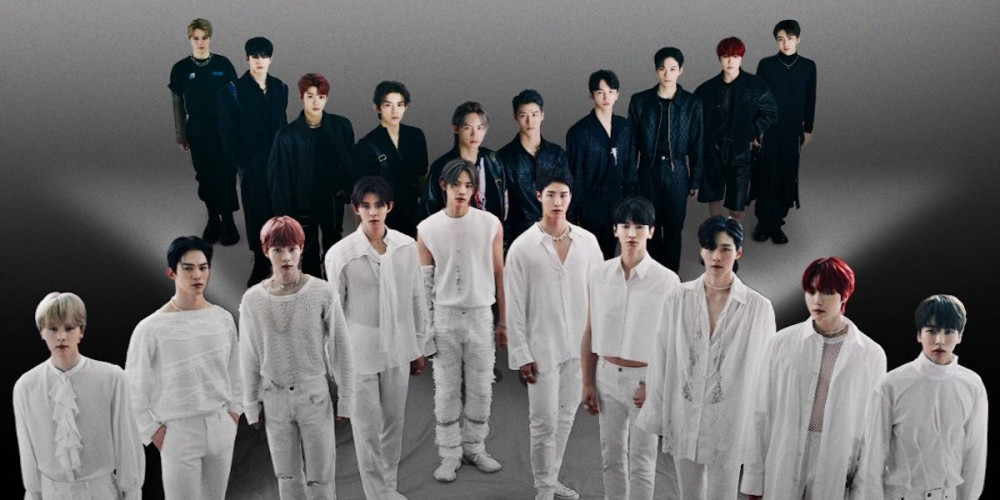 TO1 have officially confirmed their comeback with their 2nd mini album!
Approximately a day after garnering fans' attention with a mysterious logo film, TO1 have now announced their comeback date for November 4 at 6 PM KST, marking the group's first return as a group in approximately 5 months.
In the group's first powerful teaser poster, the TO1 members create an '𝓧' formation, reflecting themselves in white-clad and black-clad alter ego forms. The poster is also accompanied by keywords such as "MI𝓧" and TO1 𝓧".
Meanwhile, earlier this year, TO1 (formerly known as TOO) underwent a complete rebranding after being transferred under Wake One Entertainment.