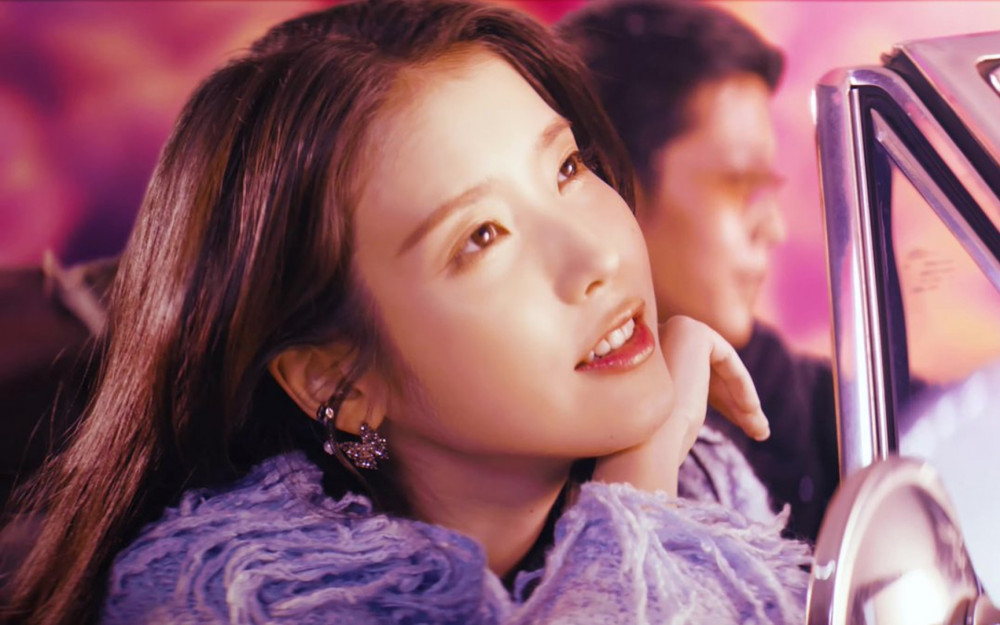 On October 19, a video with the title "The National Weather Service said that the 'Strawberry Moon' rises today" was posted on IU's official YouTube channel. The video revealed the behind-the-scenes of the music video filming of her latest single, "Strawberry Moon."
In the new music video, IU is seen riding in a convertible car as she sings the song. This convertible car had the date 'JUN 14-2022' on its license plate, which IU shared the meaning behind it. According to the behind-the-scene video, IU shared that June 14, 2022, was the date when the next strawberry moon will rise.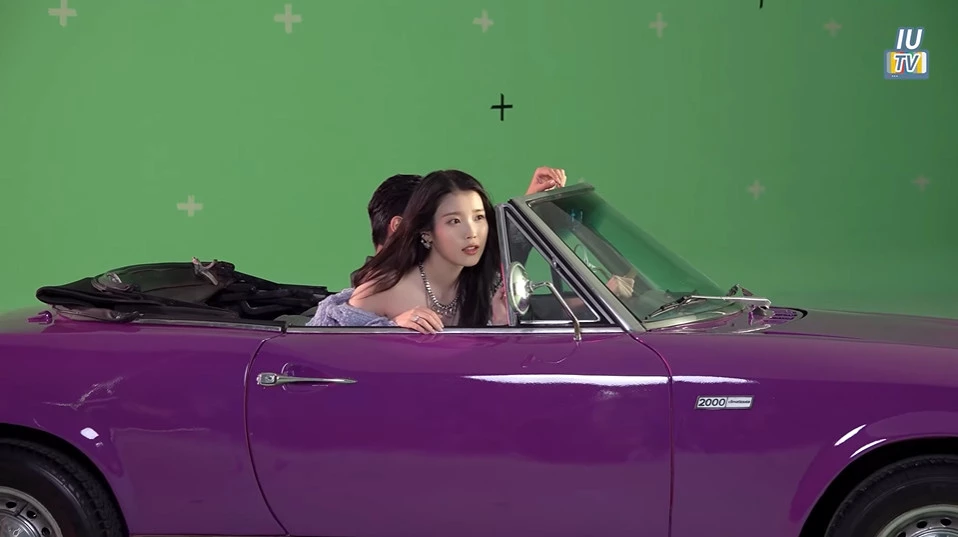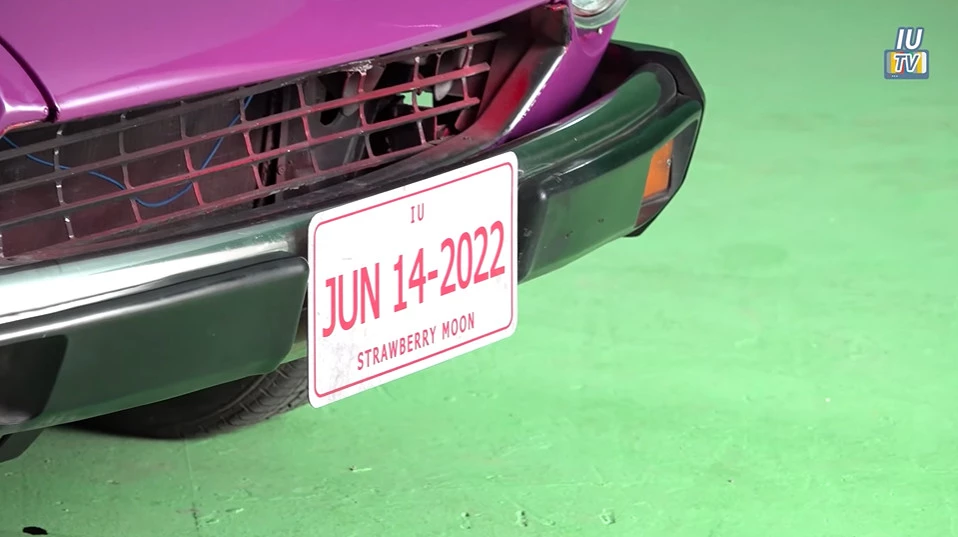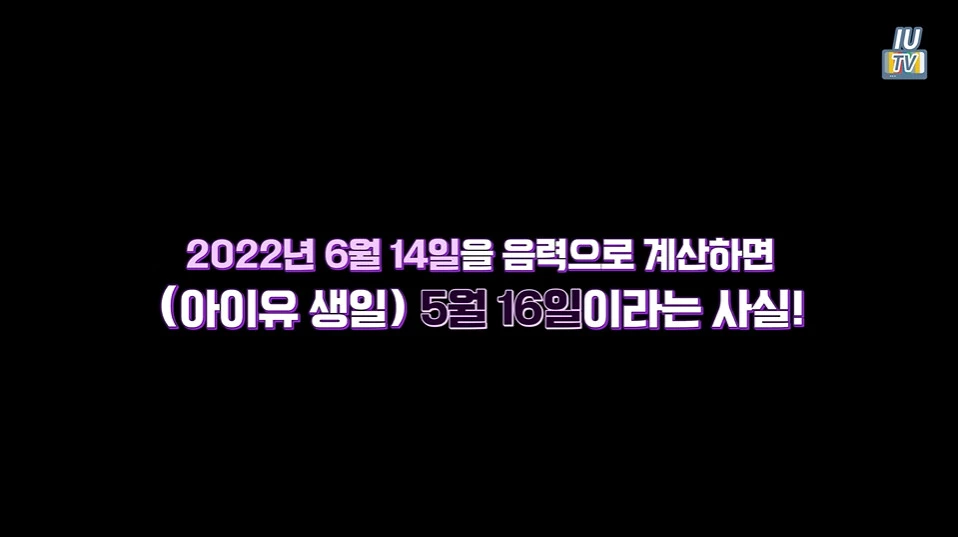 The strawberry moon is a moon that rises only once a year in June and, just as its name, is a moon that is slightly redder than the usual moon. In Korean, this moon is given the name 'Strawberry Moon.' Also, it was revealed that June 14, 2022, would be IU's birthday on the lunar calendar.

In the video, IU adds, "In addition, June 14 is the 'Kiss Day'," and elaborated, "I wanted to have an outdoor concert on that day and sing 'Strawberry Moon' live for the first time while looking at the strawberry moon with the audience." Many fans were excited to hear IU's plan, but the singer explained that June 14, 2022, is a Monday and said, "That day is a Monday and it's difficult to have a concert on Monday."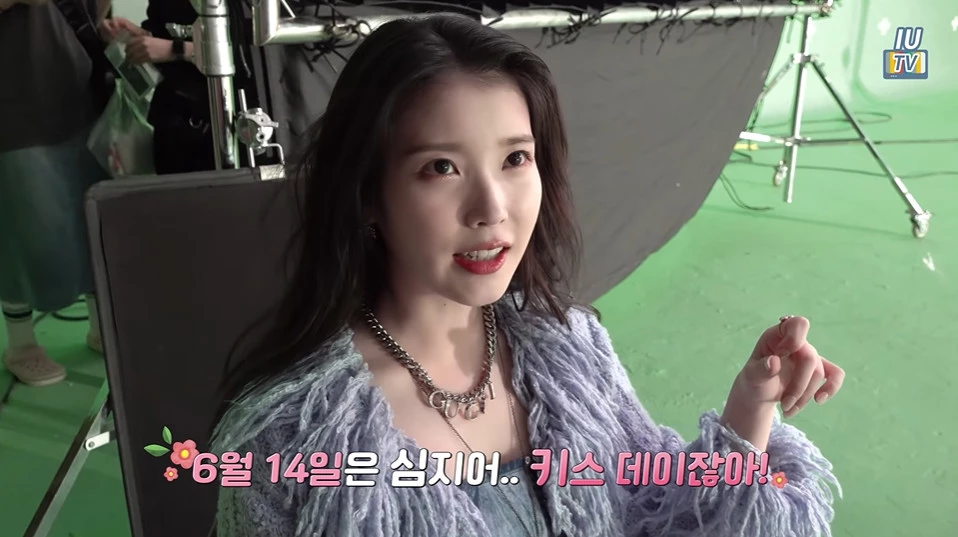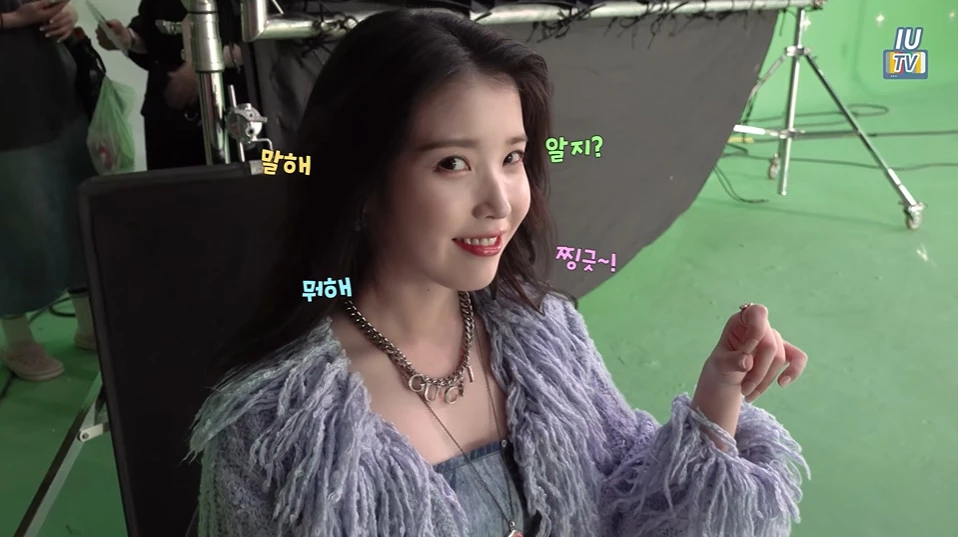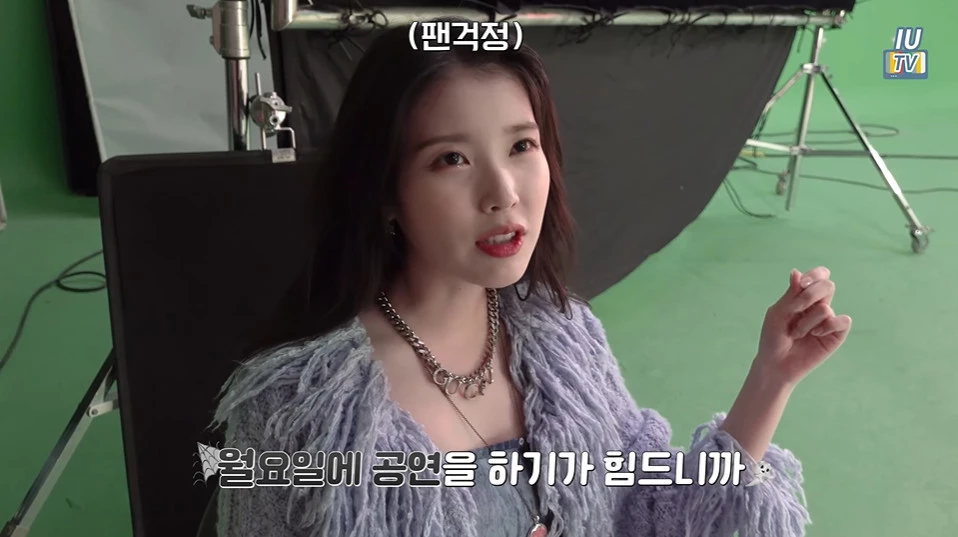 Nevertheless, many fans left comments on the YouTube video, sharing their excitement after hearing the concert plans that IU had briefly revealed. They commented, "I would have nothing to wish for if I was able to watch the concert under the strawberry moon at the concert," "I will see you at the concert," and "I love this song and the detailed lyrics and the music video."