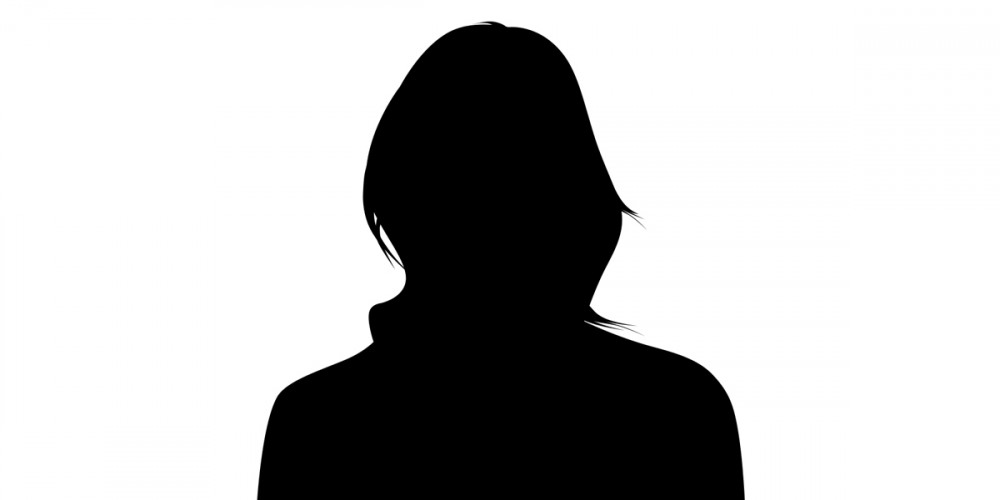 According to one exclusive media outlet report by SPOTV News on October 20, the identity of the ex-girlfriend 'A', who previously raised anonymous allegations against an 'Actor K', is a woman who has worked in the broadcasting industry for nearly 10 years.
This past weekend, an anonymous online netizen 'A' who claimed that they were involved in a relationship with 'Actor K' in 2020 accused 'K' of persuading her to undergo an abortion, then breaking up with her shortly afterward. 'A' further claimed that 'K' often slandered co-stars, directors, staff members, and other individuals he worked with, fueling various speculations surrounding the identity of 'Actor K'.
While actor Kim Seon Ho is currently facing severe repercussions after being named as the potential figure involved in the 'Actor K' accusations, the identity of ex-girlfriend 'A' has also started to garner significant attention.
Now, according to SPOTV News, 'A' previously worked in the broadcasting industry from the late 2000's until mid 2010's. 'A' was known in the industry as a talented and beautiful young career-woman, before leaving the broadcasting business to begin working in commerce. Furthermore, SPOTV News claimed that 'A' is also currently known as an SNS influencer.

What are you thoughts on the latest developments surrounding 'Actor K' and ex-girlfriend 'A'?