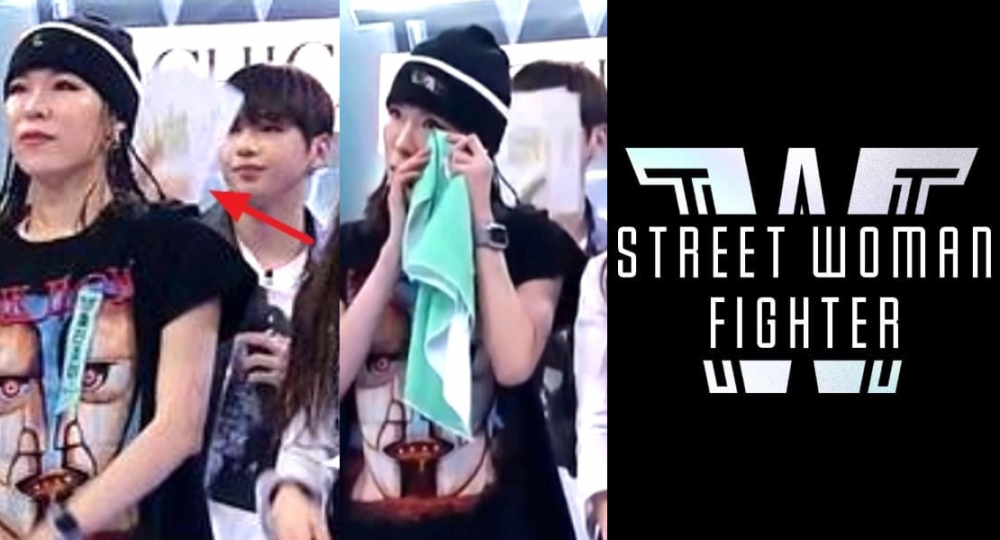 On Mnet's 'Street Woman Fighter', MC Kang Daniel's gentle manners warmed viewers' hearts when he was seen secretly taking care of the dancer teams exhausted by the elimination battle.
In the latest October 5 episode, two of the lowest-scoring teams in the mega crew mission battled to determine which team would be eliminated. The semifinal and bonus missions were introduced at the end. Kang Daniel's sweet gestures throughout the broadcast caught the eye and became trending topics.
[SPOILERS AHEAD]
Following the battles, the dancers were profusely sweating as they waited for the judges' final decision. Daniel was spotted fanning the dancers with his cue cards from behind.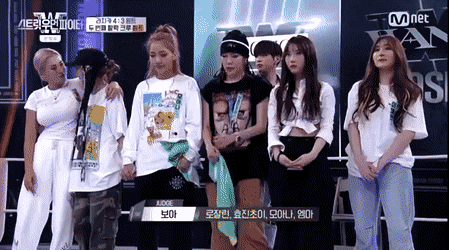 In another instance, he knelt down and opened a water bottle to hand to a crying dancer. He also shook hands to congratulate the dancers who worked hard.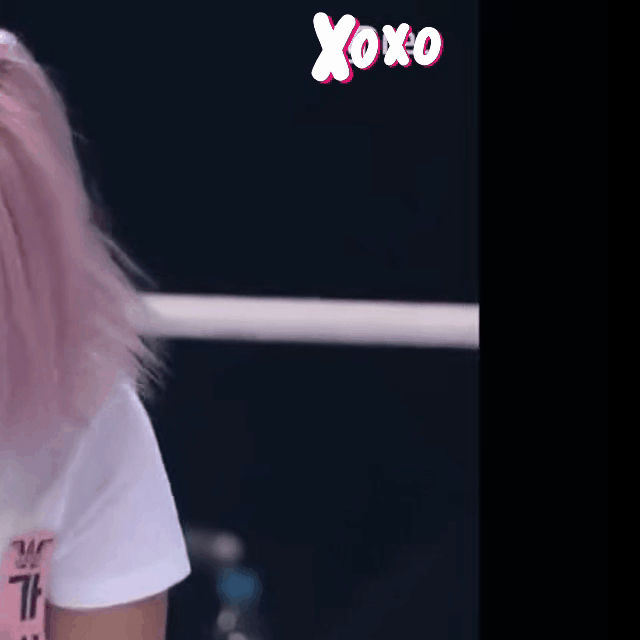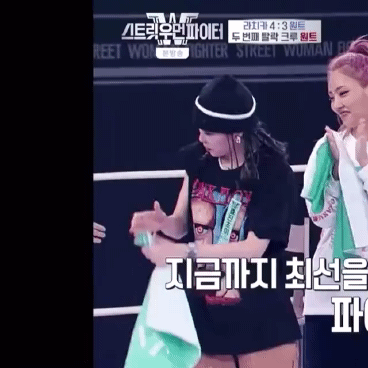 In addition, he went off-stage to hold up the set's rope so that Jessi could enter the ring more easily as she was performing.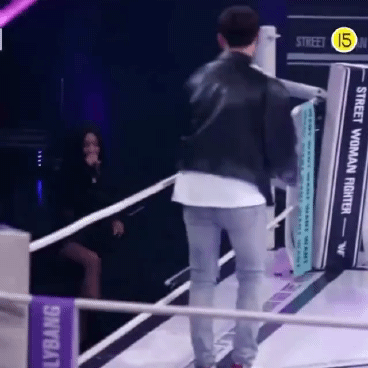 Netizens reacted in online communities:
Heol, I'm developing feelings for him after watching this
He really has good sense, but it's not calculated, it just comes out cutely and naturally? His actions are very natural and comfortable to watch
The MC did exceptionally well today. You can see that he genuinely understands and respects the dancers
He never feels over-exaggerated, just natural and he has many charms. Thanks to him, SWF is more fun and warm
Viewers noted that Daniel comes from a relatable background since he started dancing as a b-boy and was in a survival show. Daniel said he could empathize and showed his respect to the dancers multiple times. Earlier he was complimented for his street dance knowhow and positive reactions that were authentic to the scene.

In other news, Kang Daniel featured in a collaboration single titled 'Hush Hush'for J-rock artist Miyavi. A music video will be released soon. Daniel will also reportedly attend the Disney Plus APAC content showcase on October 14 to discuss his upcoming work.