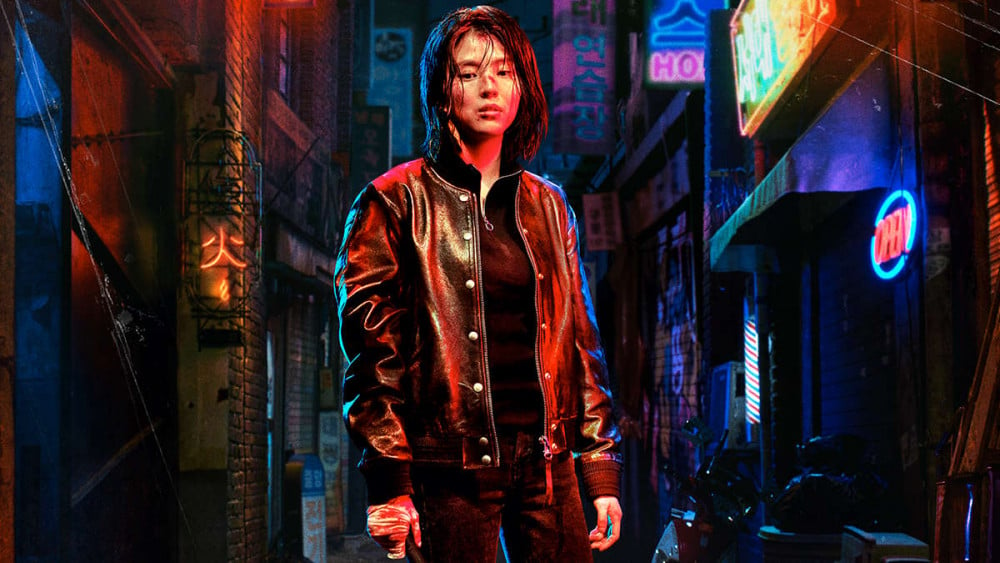 Actress Han So Hee has been creating a lot of buzz recently surrounding the tough character that she will be portraying for her upcoming drama, Netflix original 'My Name'.
In the drama 'My Name', Han So Hee will be portraying Ji Woo, a woman who joins a mafia organization to avenge her father's death. While some still cuts have been released previously, depicting the strong character of Ji Woo, Han So Hee lets us in personally on some behind the scenes photos of her.
In these photos posted up on Han So Hee's Instagram captioned "Ji Woo," we see realistic bloody make up on her face as well as her body. What do you think of this make up?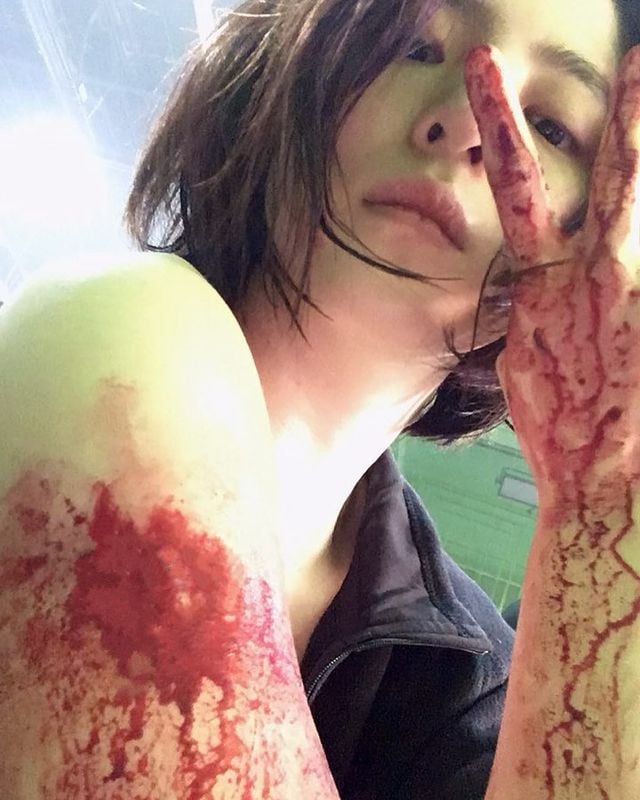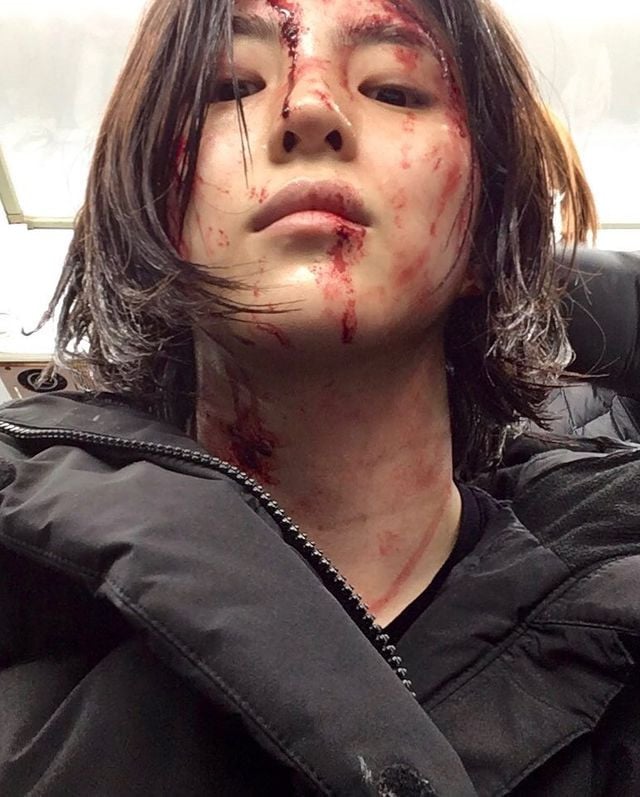 Are you looking forward to 'My Name'?