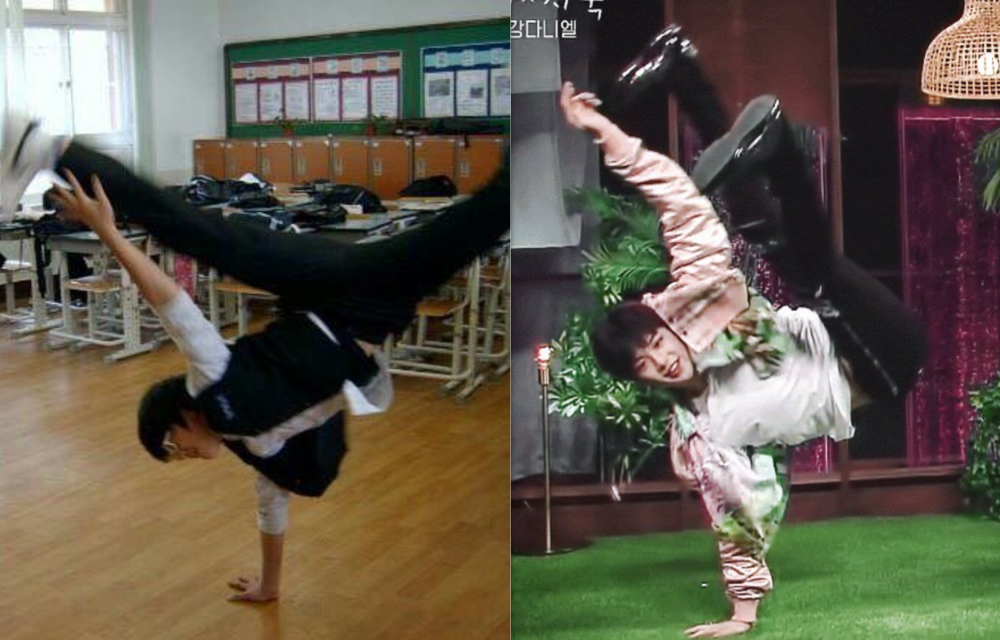 Kang Daniel has been receiving increased attention as the MC of the hit Mnet show 'Street Woman Fighter'. His knowhow of street dancing and dance battle culture has been praised by the show's producer and netizens alike. Recently, Kang Daniel's dance history became a hot topic in an online community.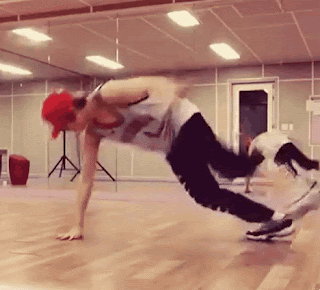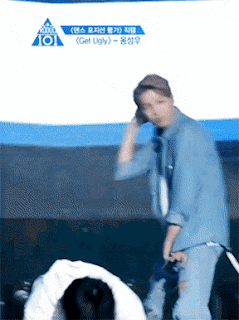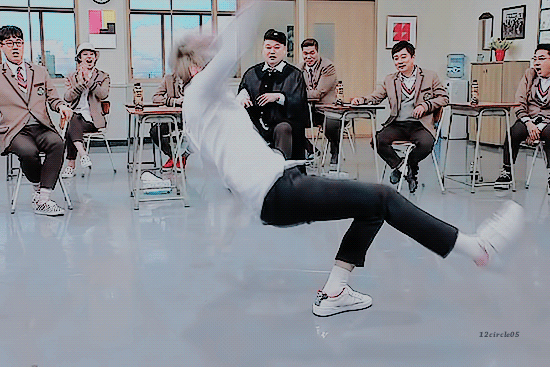 It turns out middle schooler Daniel started b-boying in 8th grade. He initially wanted to sign up for the reading club but missed his chance, and the only club with a spot open then was the b-boying club. At first he did not enjoy it but eventually began to think, "Something fun has found its way into my life," and worked hard.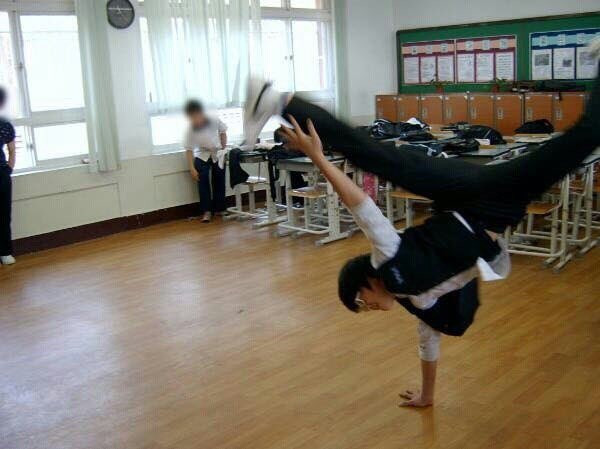 A middle school teacher revealed Daniel joined a male dance group and always performed at school events. His b-boy club instructor then suggested that he learn b-boying at an academy due to his great interest, and even the principal supported Daniel so he could grow as a dancer. The academy commute was a round trip of three hours, and Daniel practiced after school until closing hours each day.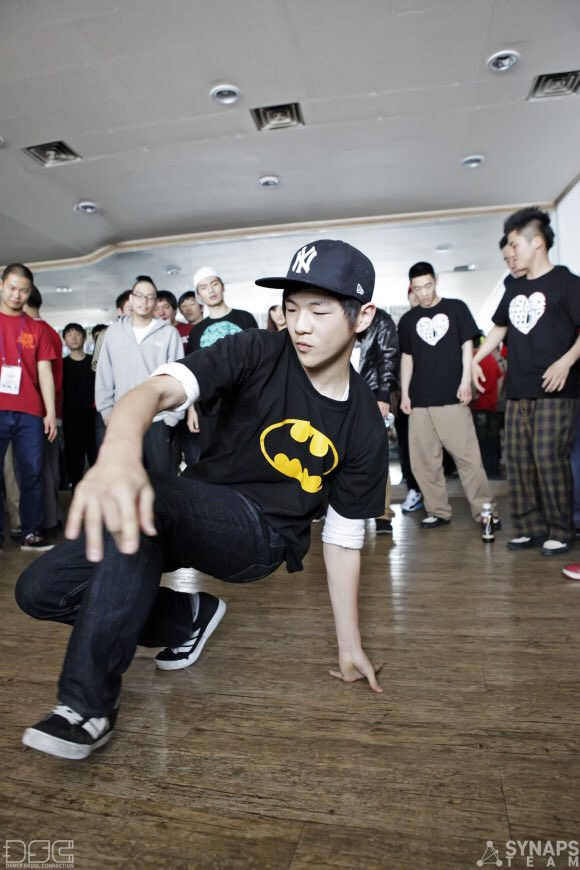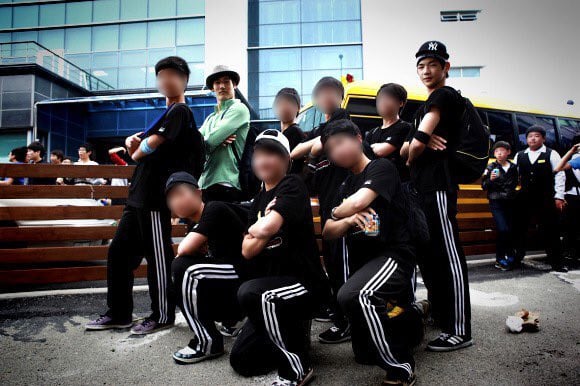 His hard work paid off. In 2011 Daniel and his battle partner won the finals of 'Busan City Kids Vol.2', a youth dance battle competition.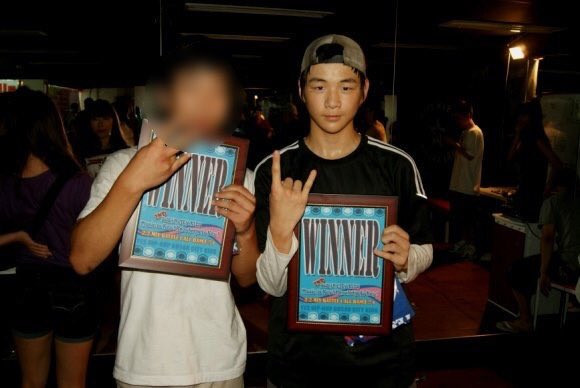 After enrolling in an arts school to study modern dance and ballet in 2012, Daniel won a gold medal in the modern dance section at the 49th High School Performing Arts Competition.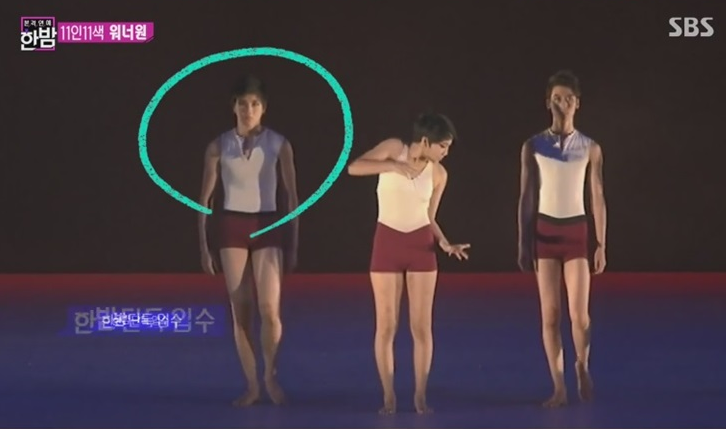 However, Daniel had to drop out of high school in 2013 due to financial difficulties after his first year. While he was figuring out what to do, he was a b-boying teacher at his former middle school for several months.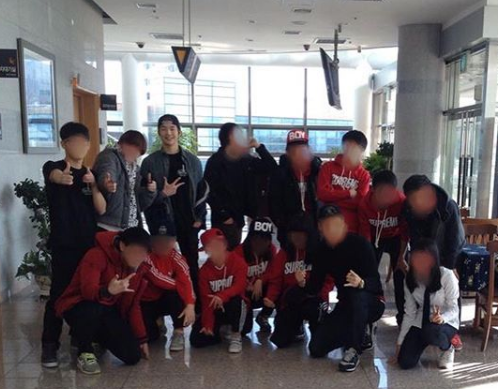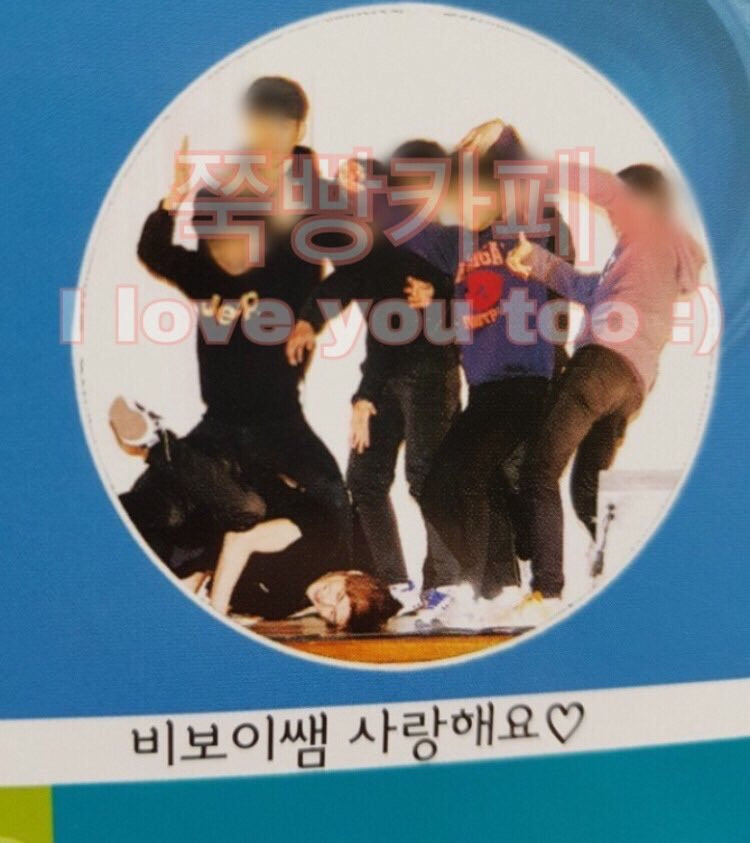 He took up side jobs to sustain himself and joined a local Busan b-boy crew, where he performed under the street name FLAC while continuing to busk and participate in dance events.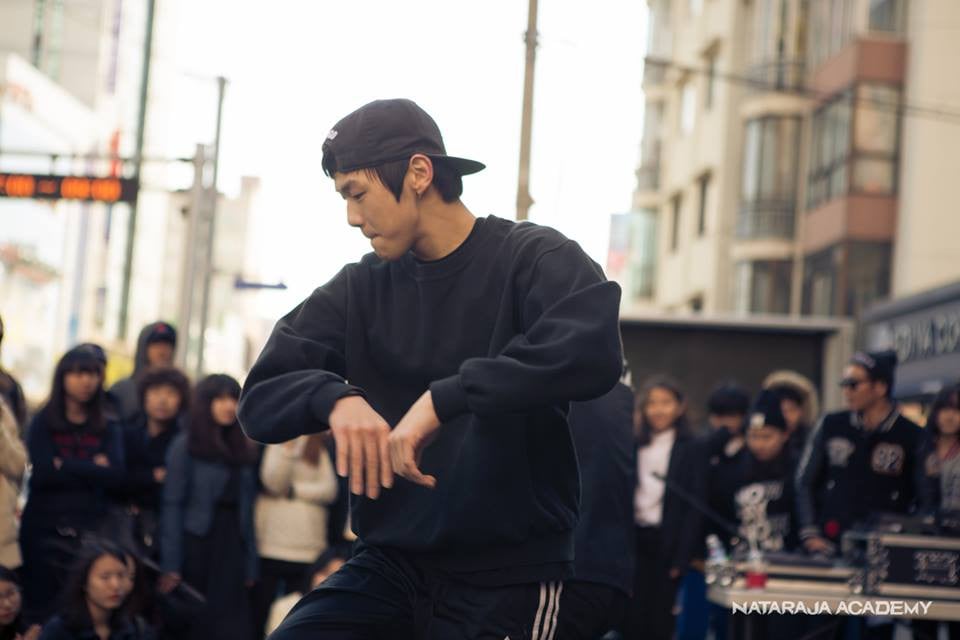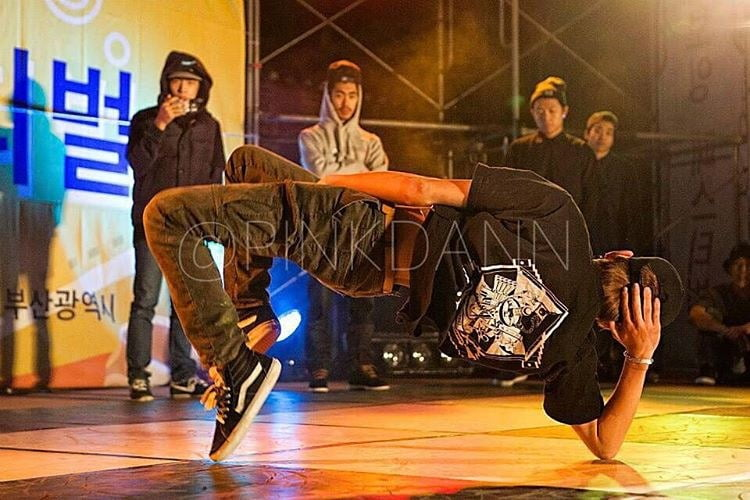 After Daniel decided he wanted to perform onstage as an idol, he auditioned and eventually moved to Seoul in 2014 to start idol trainee life. Although his agency did not provide formal training during the 2 years he was there, he was occasionally a backup dancer for other idols and taught other trainees dance covers.

Daniel's diverse dance experience is exactly what the 'Street Woman Fighter' producer saw in him when deciding who could guide the show. SWF said Daniel is an artist known for dance and his love for dancing. He was introduced to breaking through the b-boying club, later went on to major in modern dance, taught his underclassmen dance, and also has experience competing in dance battles as a street dancer. "His diverse experience with dancing makes him the perfect fit for a dance program's MC."

Netizens discussed Daniel's dancing history under the trending post:
29. So he really properly did b-boying, and not just tried it a bit. He's really good.
52. I'm fascinated by this. It looks like his neck is going to break, but he's good.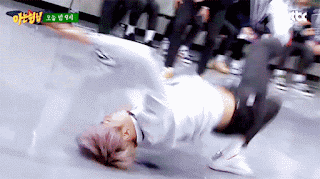 99. Seeing as how the production staff received help from the MC, he was picked well. Maybe it's because he has street experience, but he knows that atmosphere well.
192. His core is daebak. I'm jealous of his core and long limbs. But when your body is big, it's hard to control and you can look heavy, but he looks light and does well.
240. His b-boying is refreshing. Maybe it's because he's done battles himself, but there's something unique about his emceeing. Unlike other shows' MCs, he enjoys himself and dances along as well. I like that.
282. The downside of Kang Daniel dancing videos is that he does it so easily.... It makes it seem like I could do it too.... and I end up giving it a try ㅜㅠ
310. The busking video is so cute. Even back then, he keeps on giving reactions with a smile ㅋㅋㅋ
353. It's so cute how he was a b-boying club teacher ㅋㅋㅋㅋ In the photos too, he's smiling as he's doing the tricks ㅋㅋㅋㅋㅋ

In recent news, Kang Daniel featured in a collaboration single titled 'Hush Hush' for J-rock artist Miyavi.