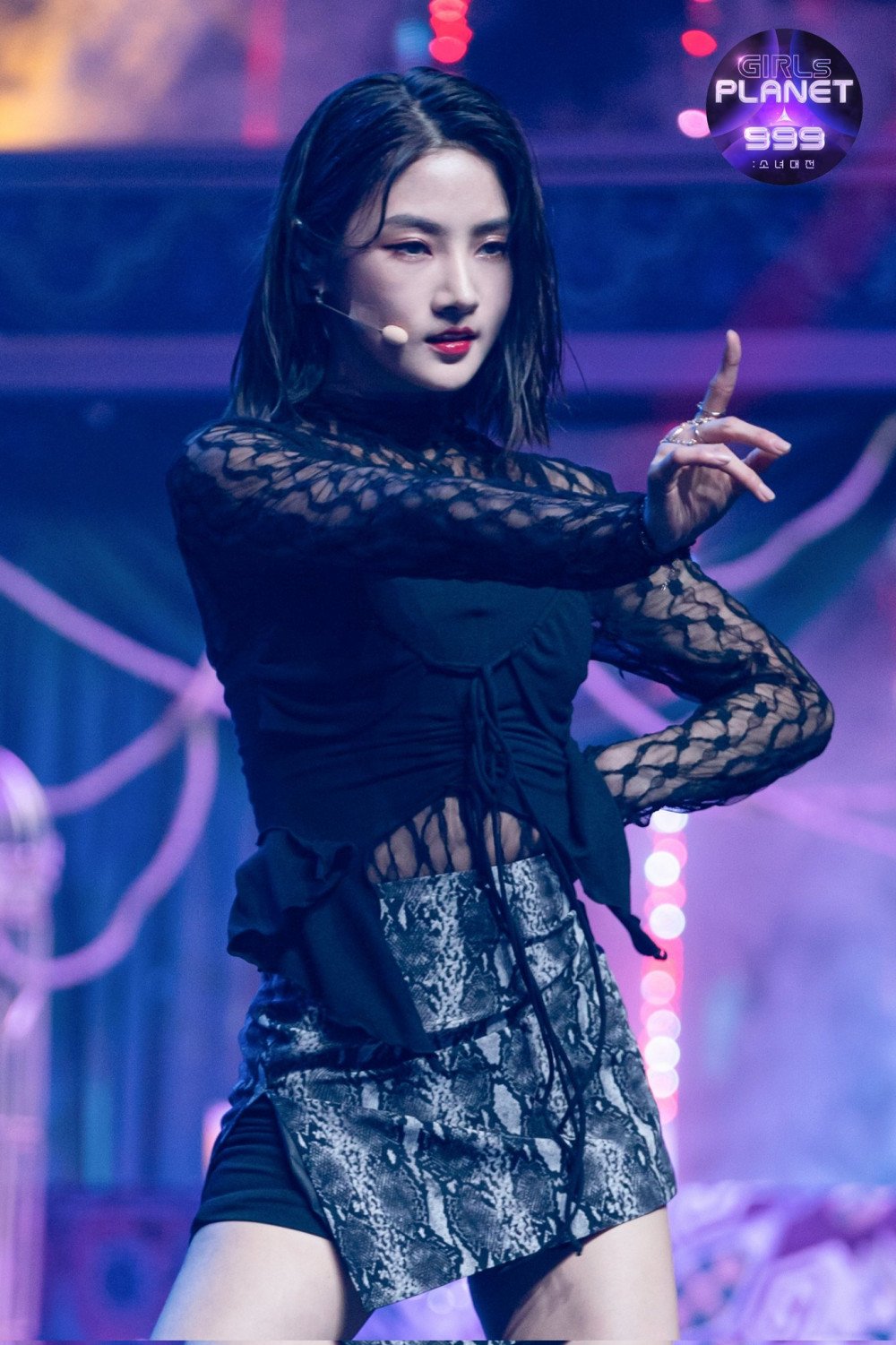 (SPOILERS AHEAD)
Many fans and netizens were shocked and disappointed when Cai Bing from C-Group was eliminated from the latest elimination round episode of Girls Planet 999. Cai Bing ranked 8 in the second episode and was with Yujin and May of K and J group during their first mission. She ranked 7 during the first elimination and 8 for the second one. That's why many viewers and fans were shocked when she was announced ranked 26 both on the interim and latest elimination round.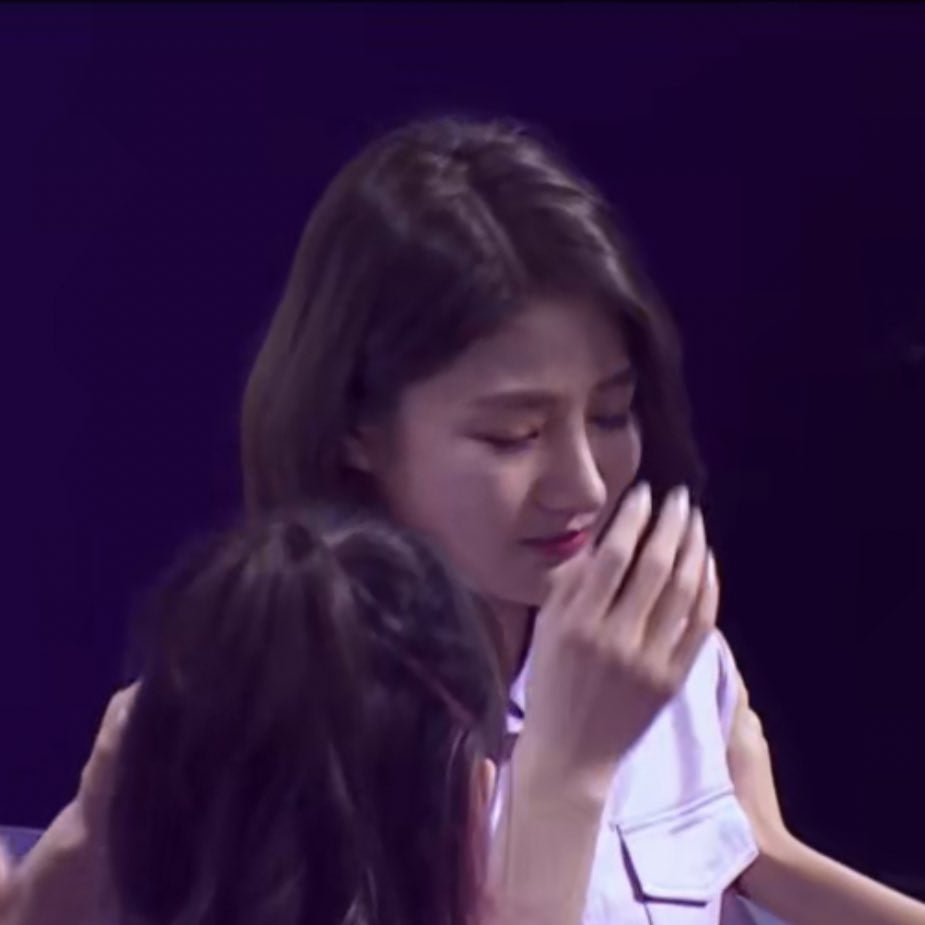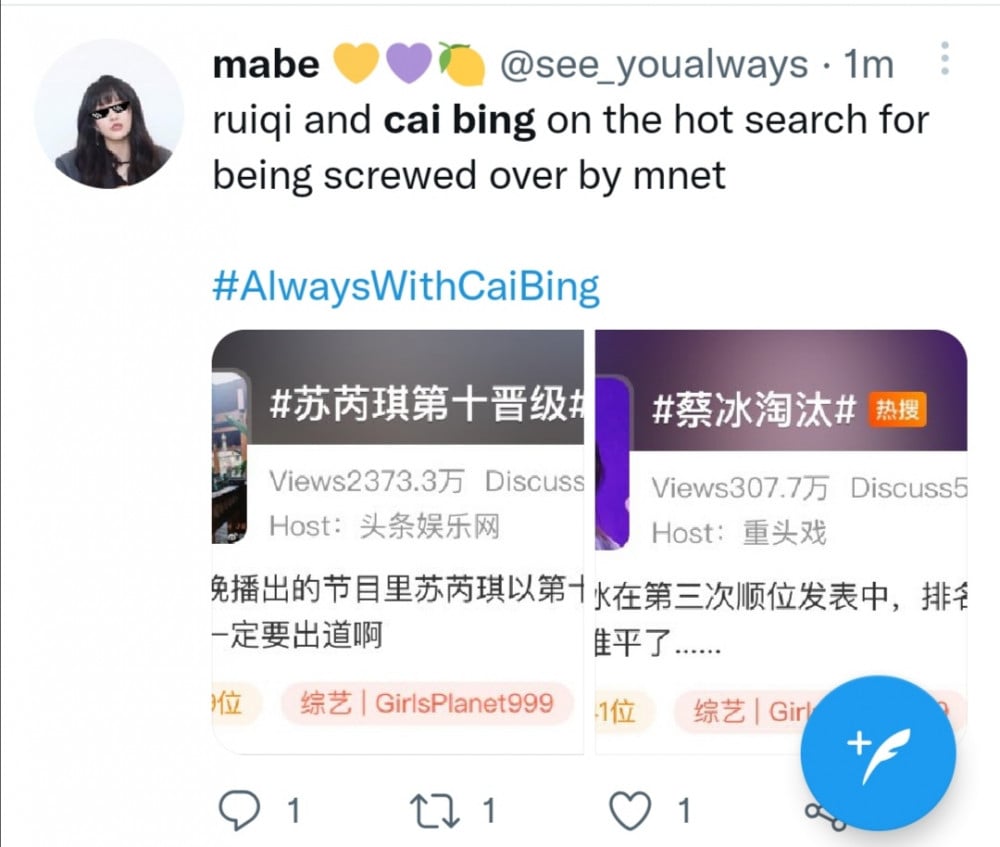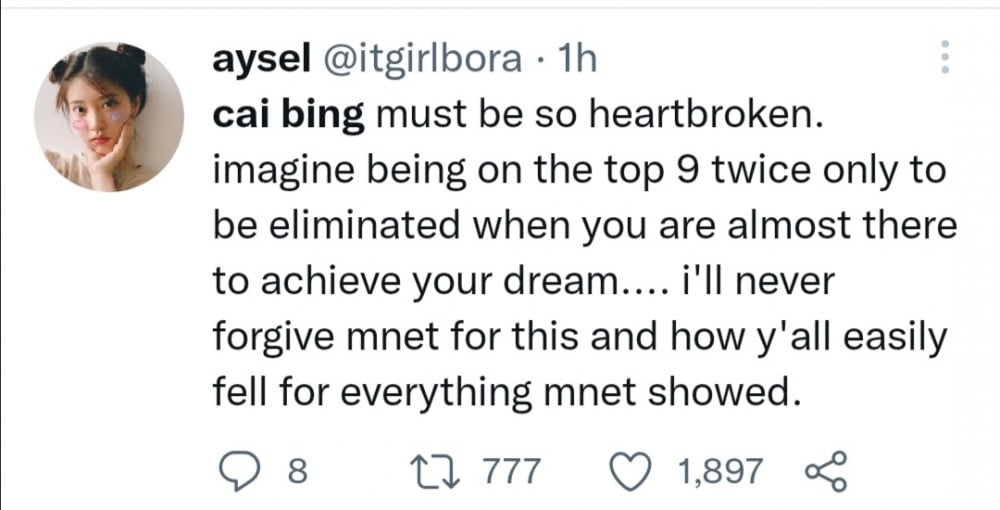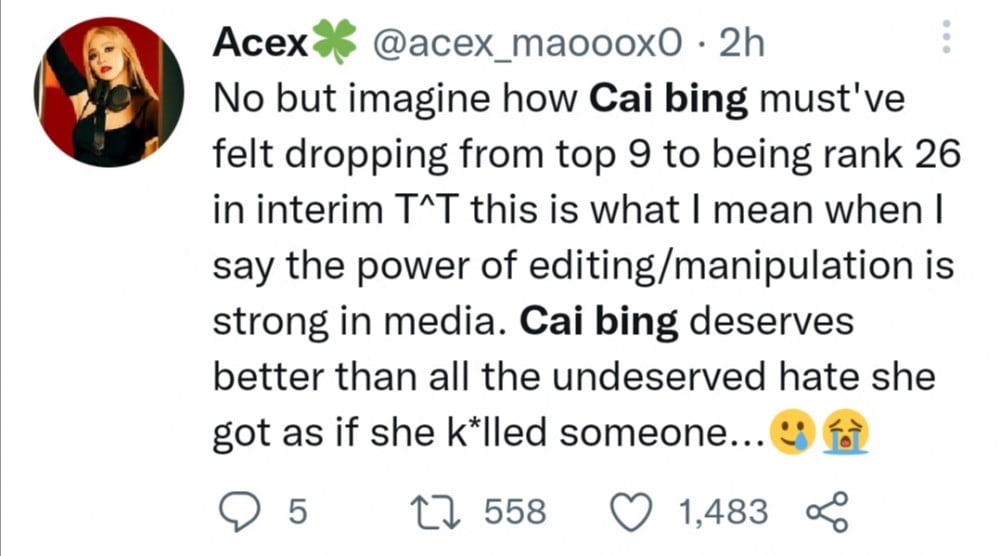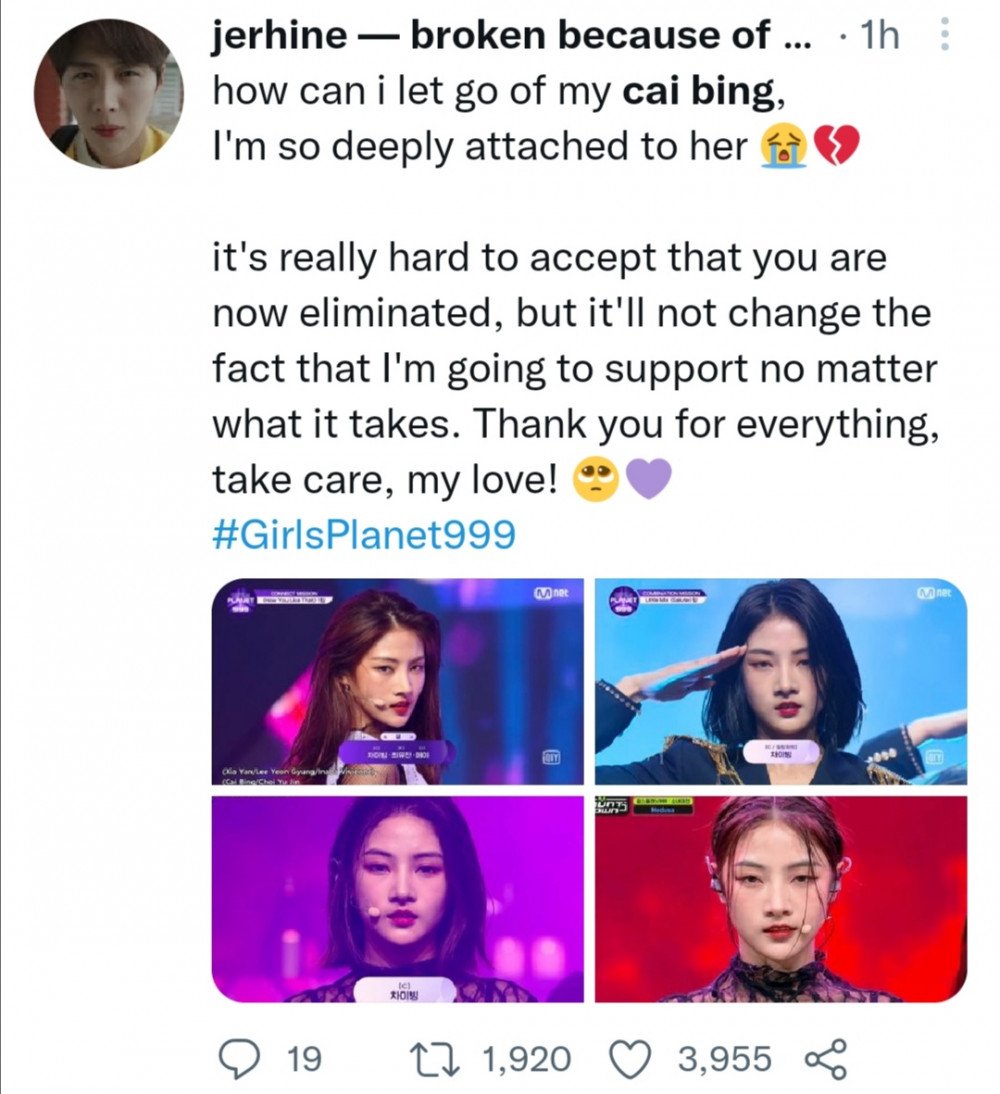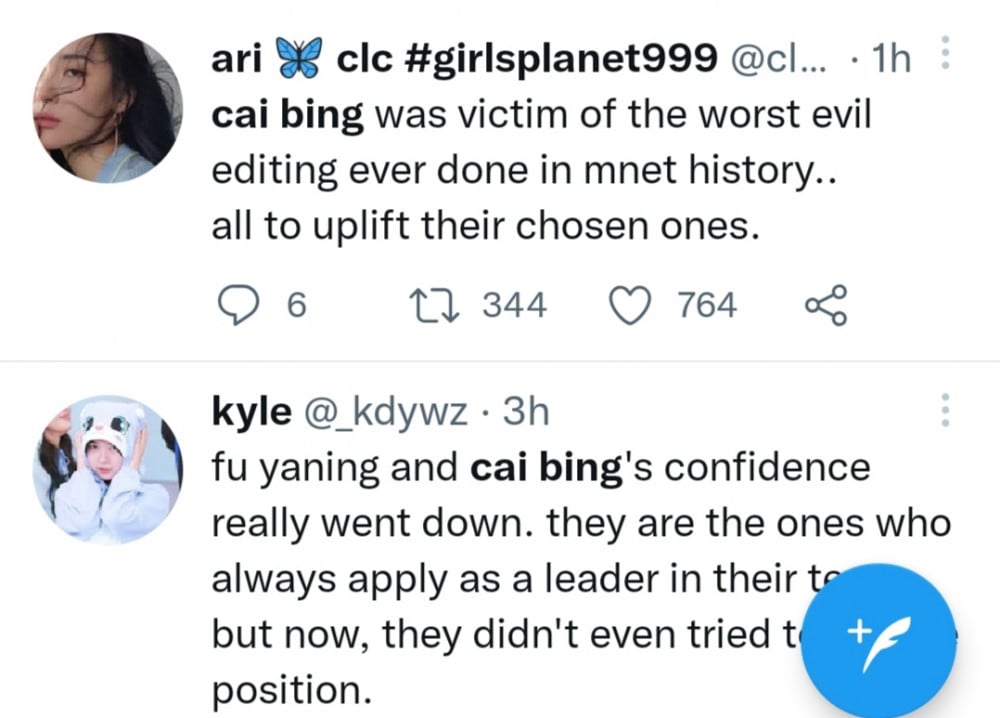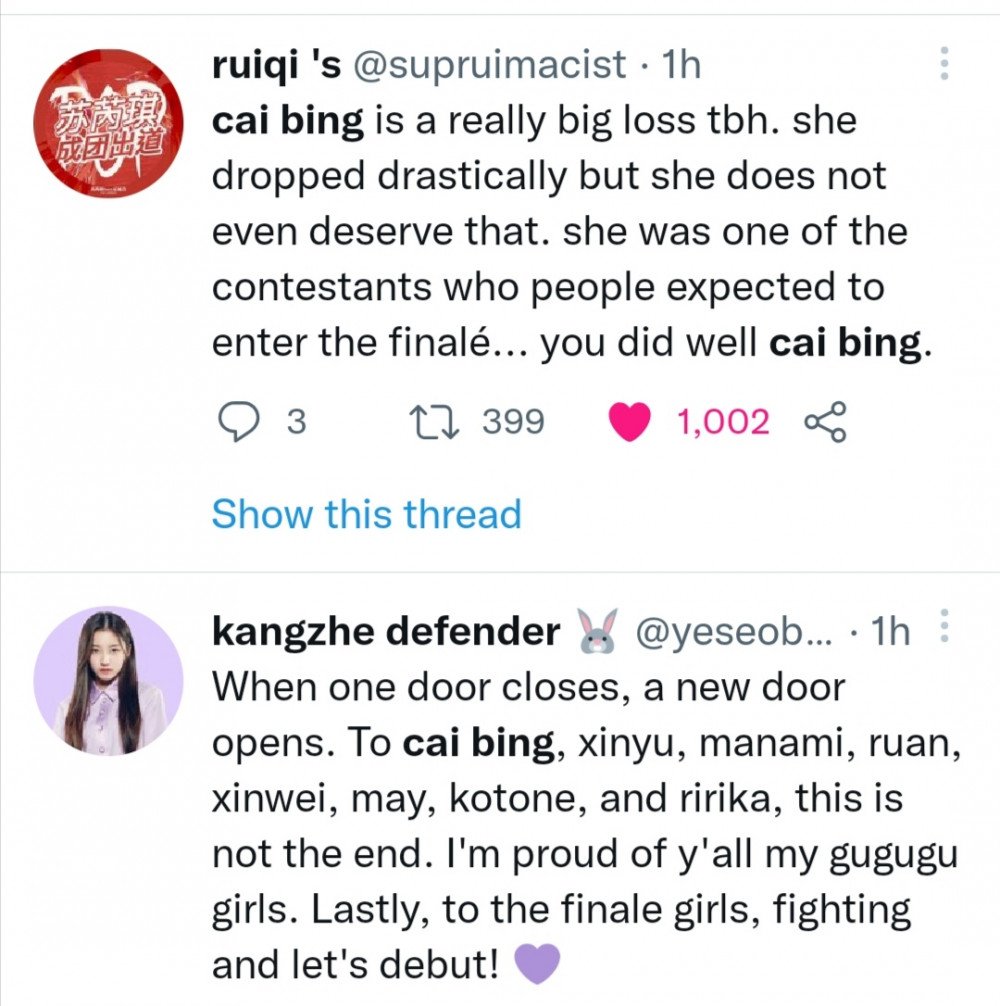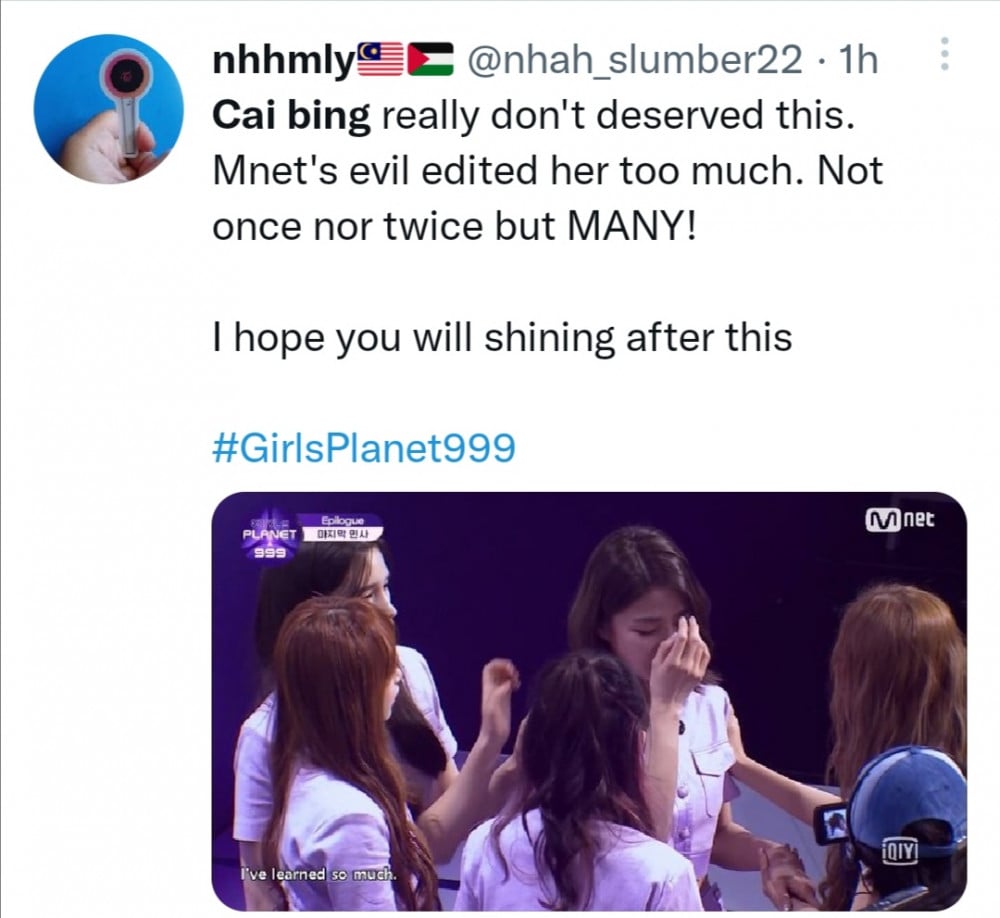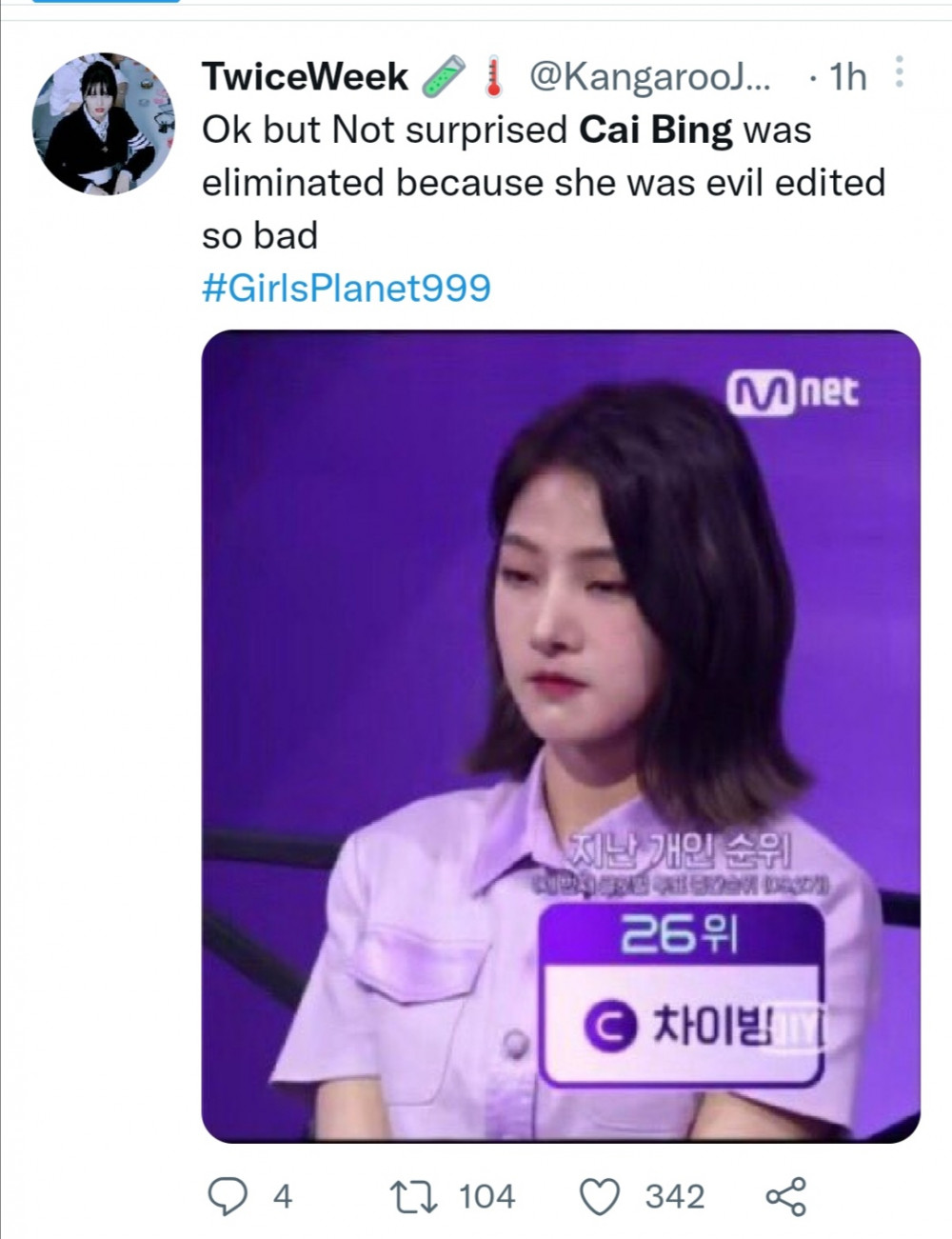 Many disappointed messages flood the SNS tonight like: "Mnet lost a perfect stan attractor," "Cai Bing is a Gem why eliminate her?" "Cai Bing unnie is a so talented she should debut TT" "How come she's ranked 26?!".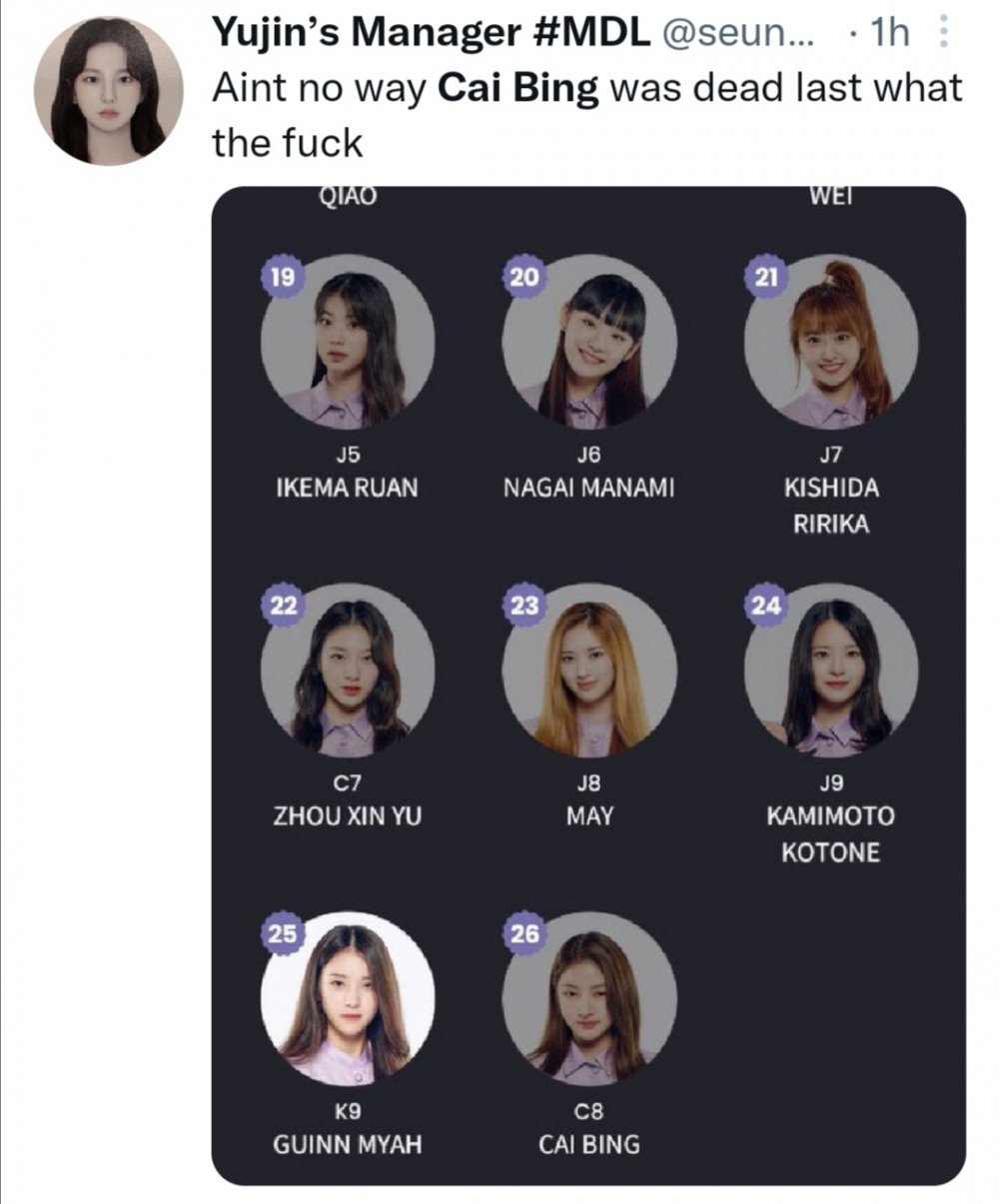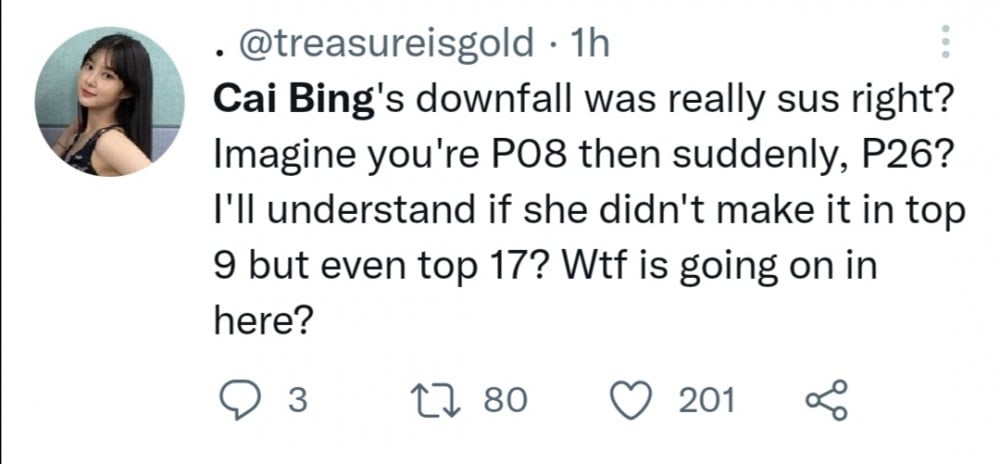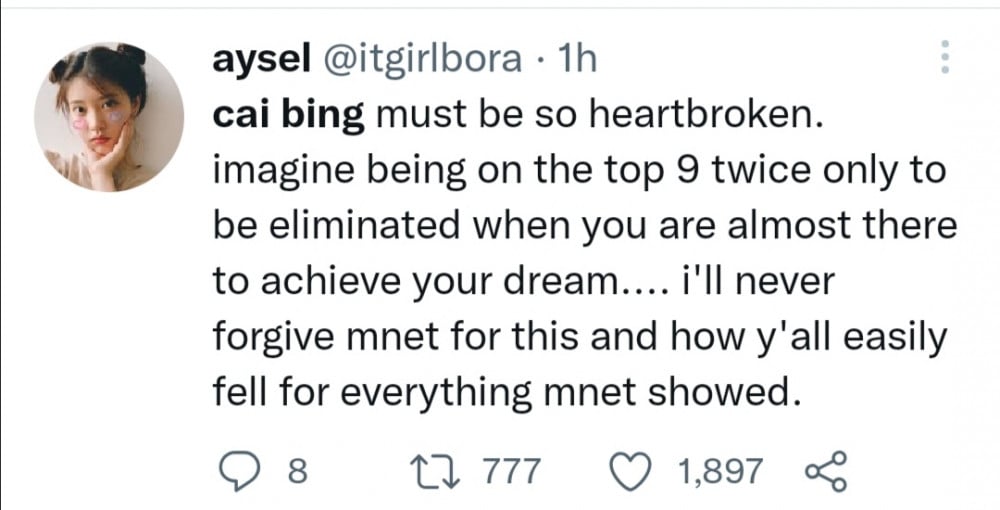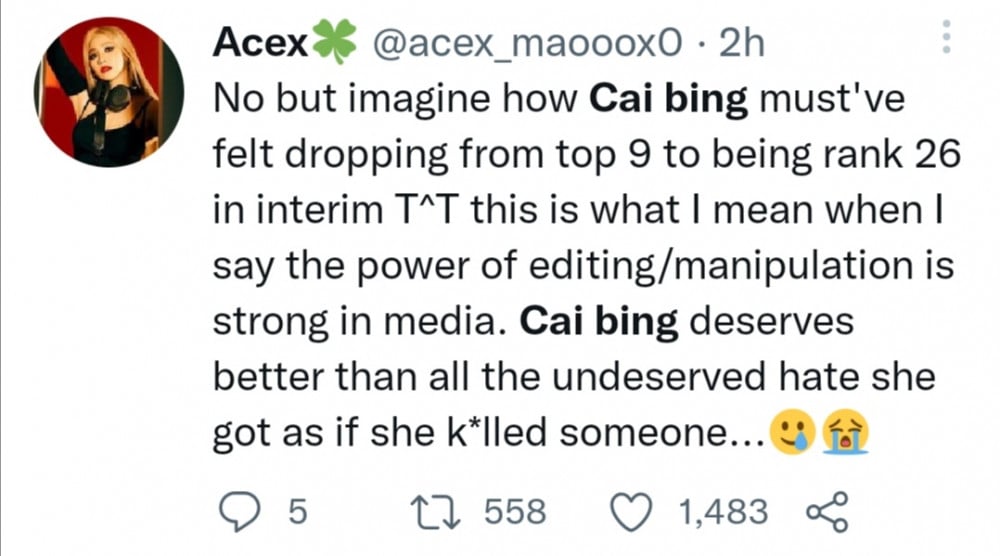 Cai Bing is on the top trend on Twitter tonight.

Netizens are expressing that this is the effect of Mnet's Evil editing and Mistranslation on Episodes 6 and 7. They also said that Cai Bing was used by the producers as a tool to lift another trainee up so that Cai Bing will go down (The top 9) and be eliminated on the show. The reason why people are now expressing their sympathy towards Cai Bing.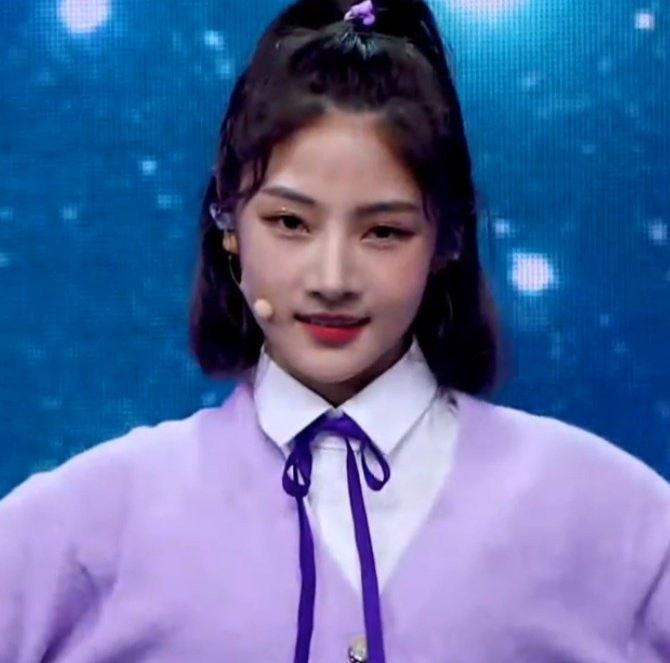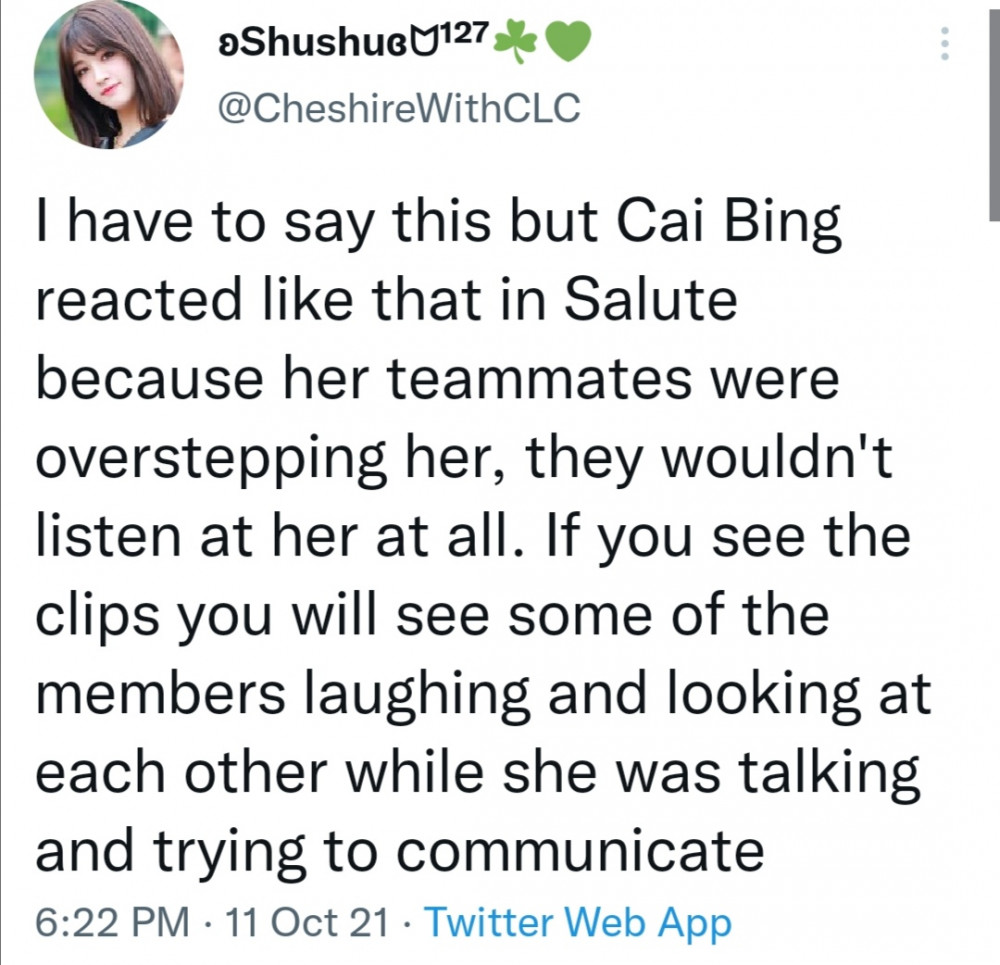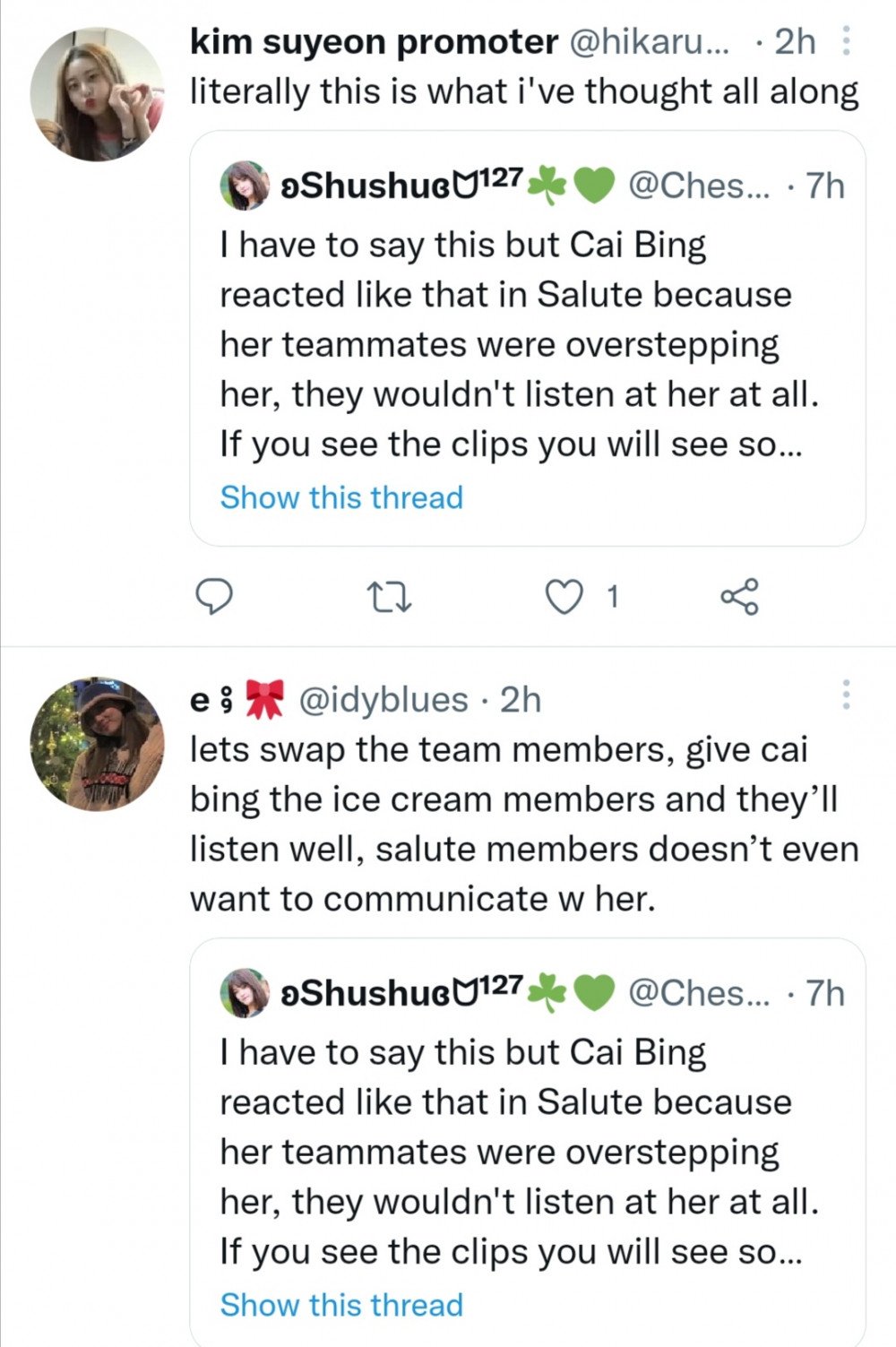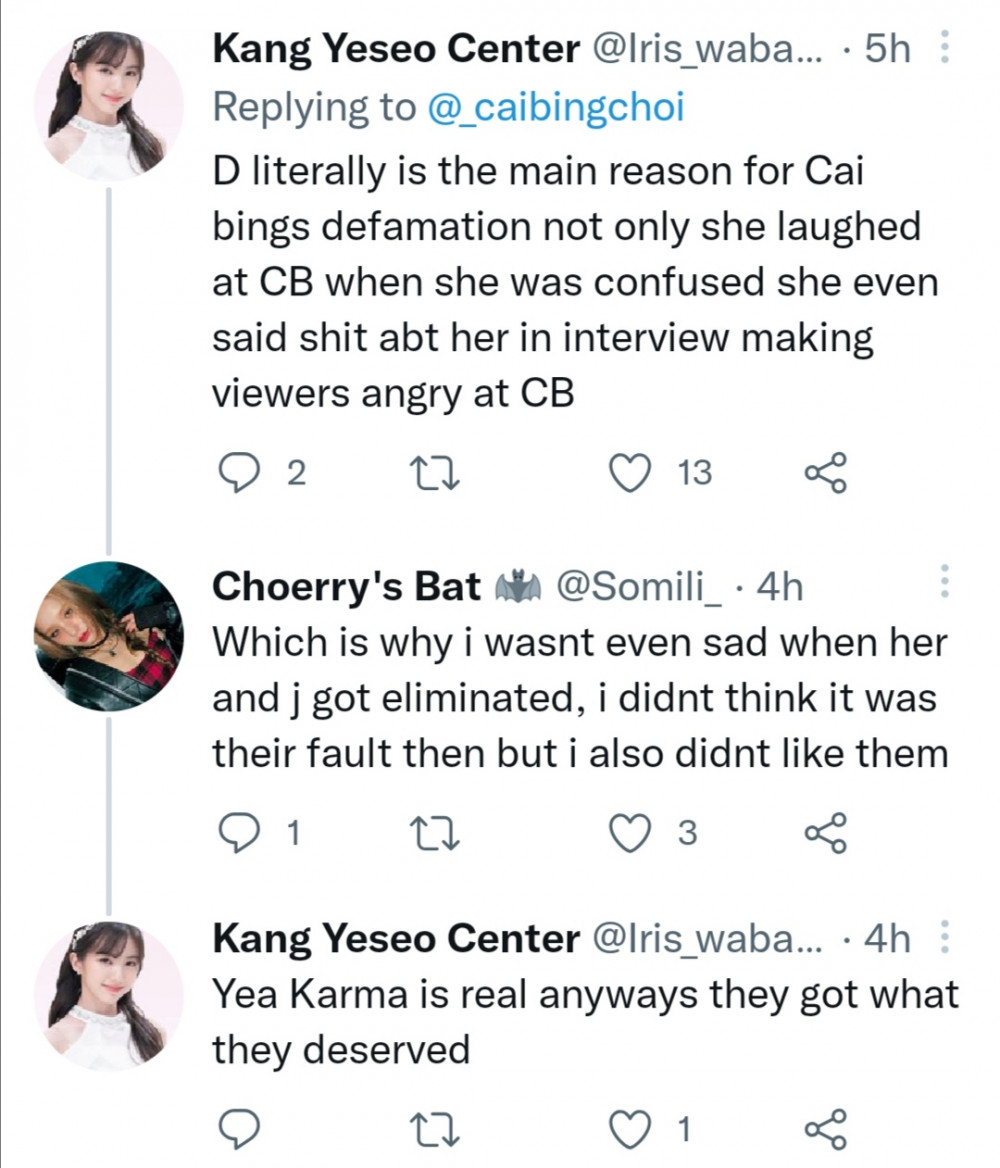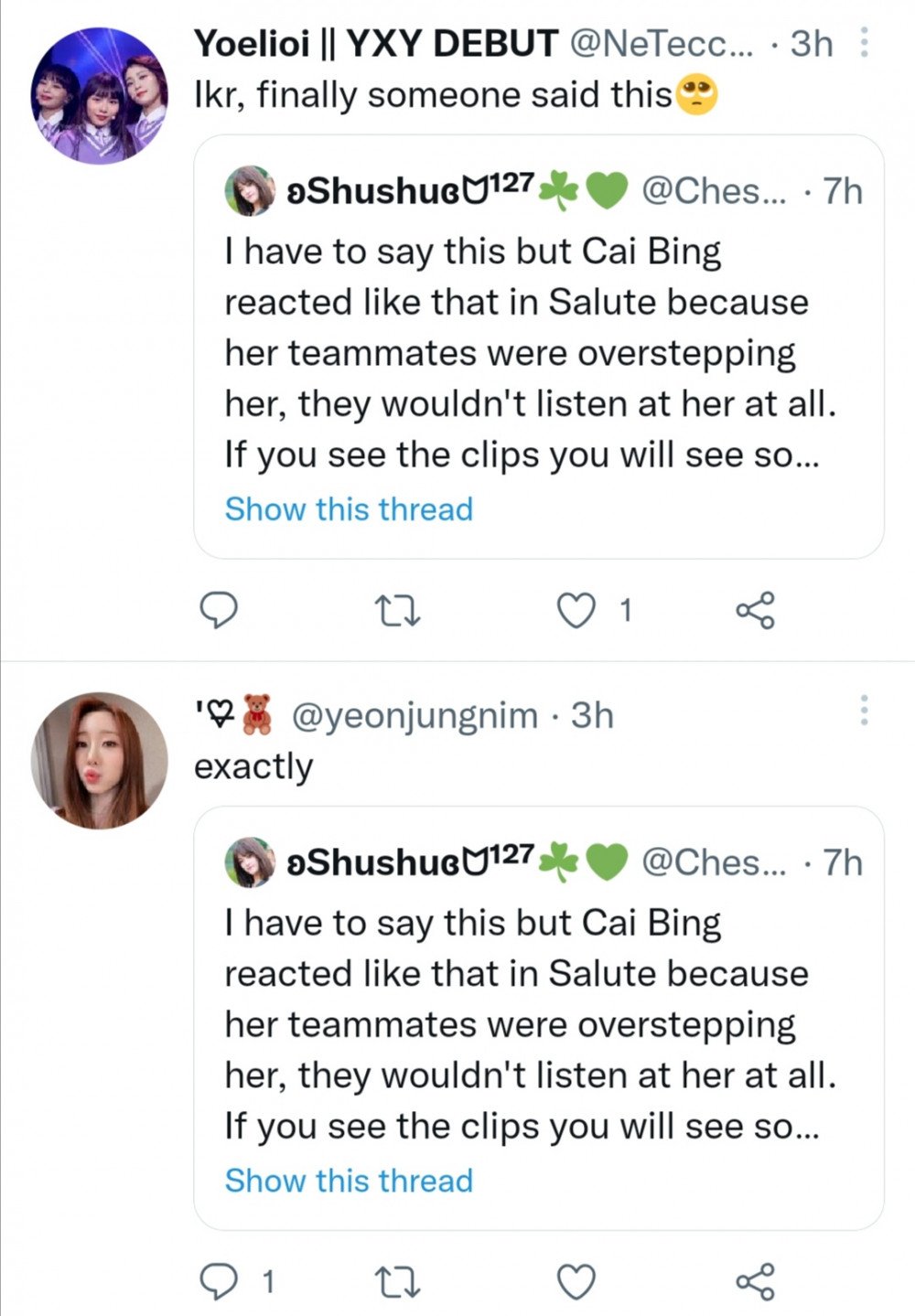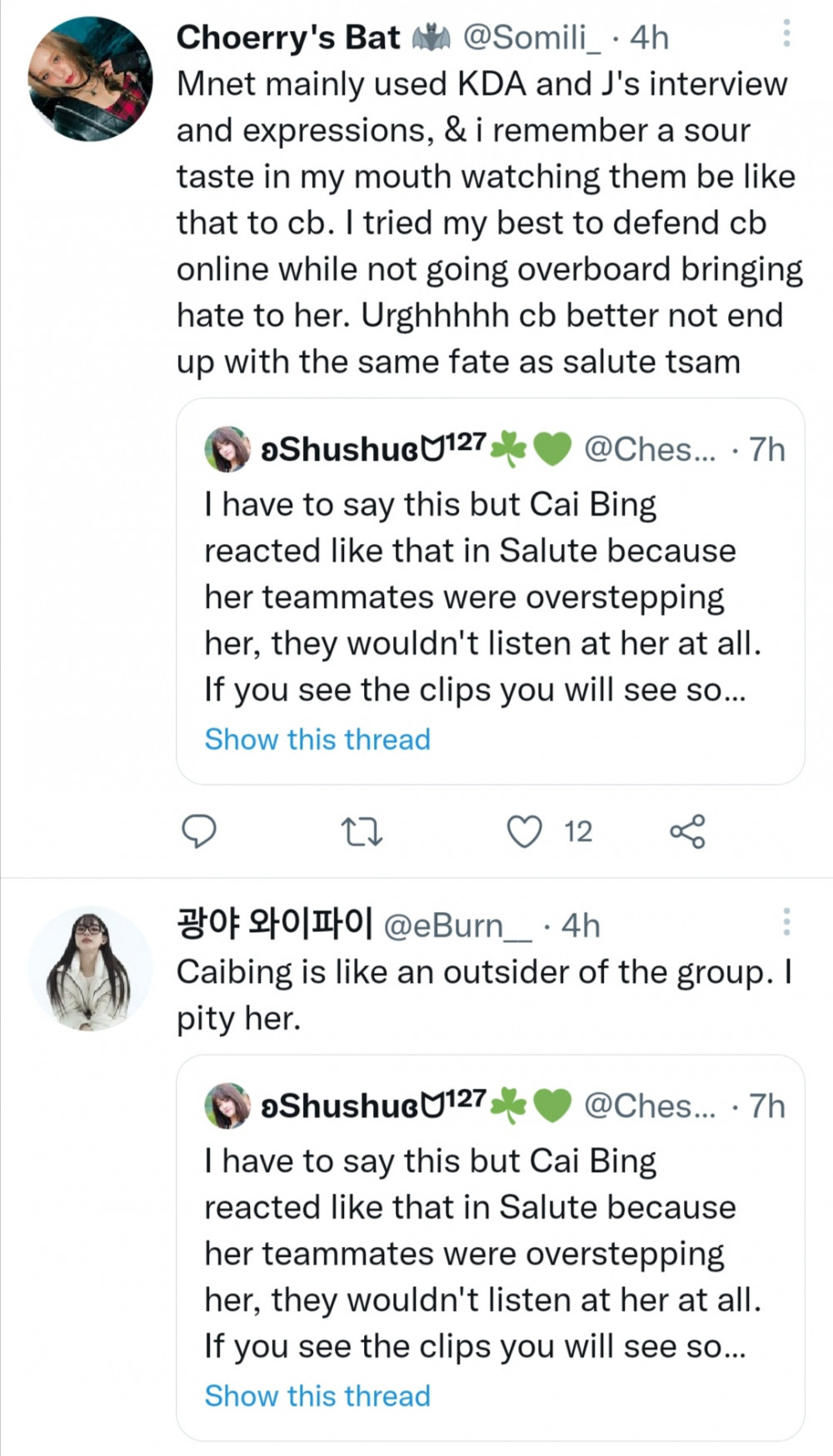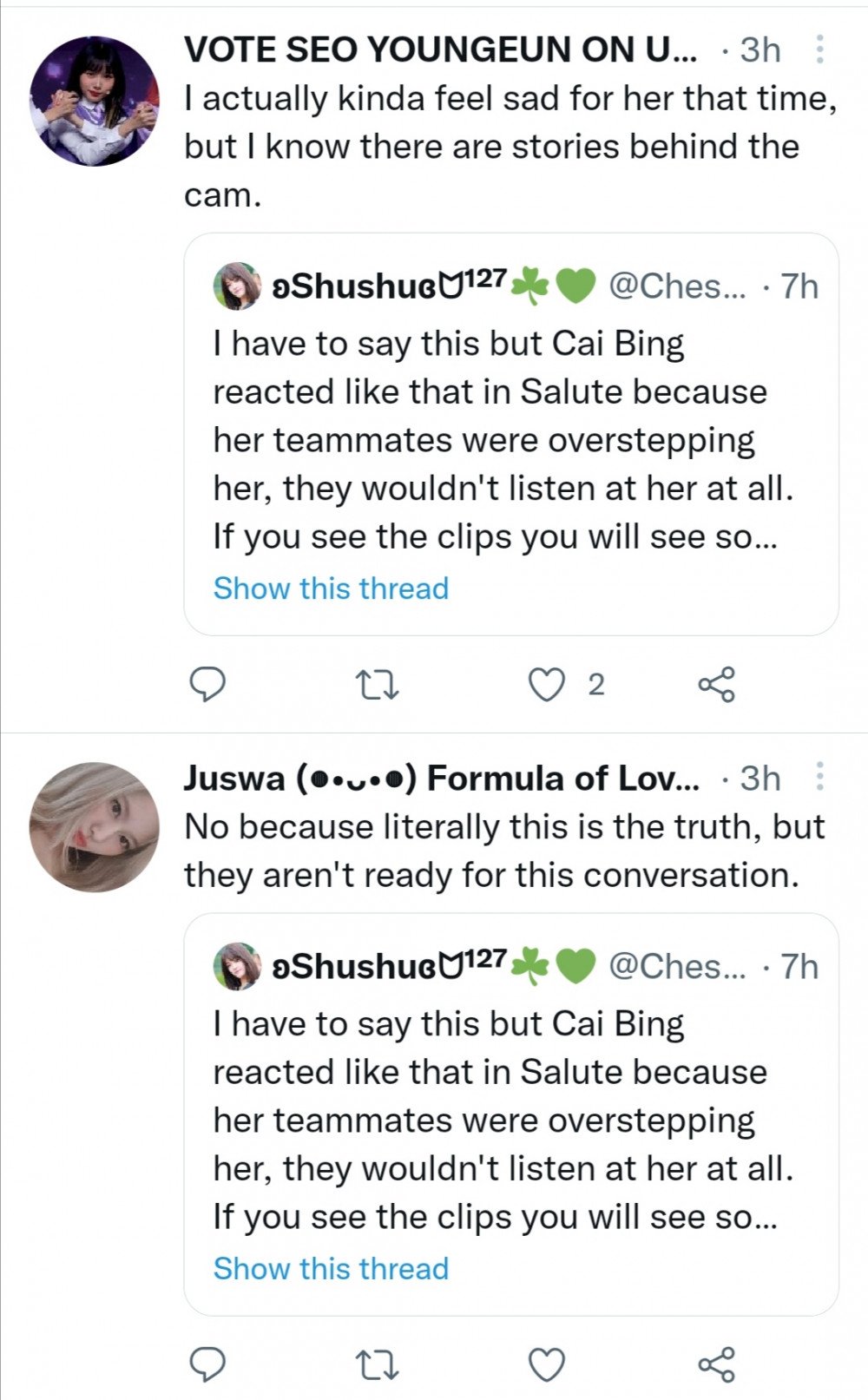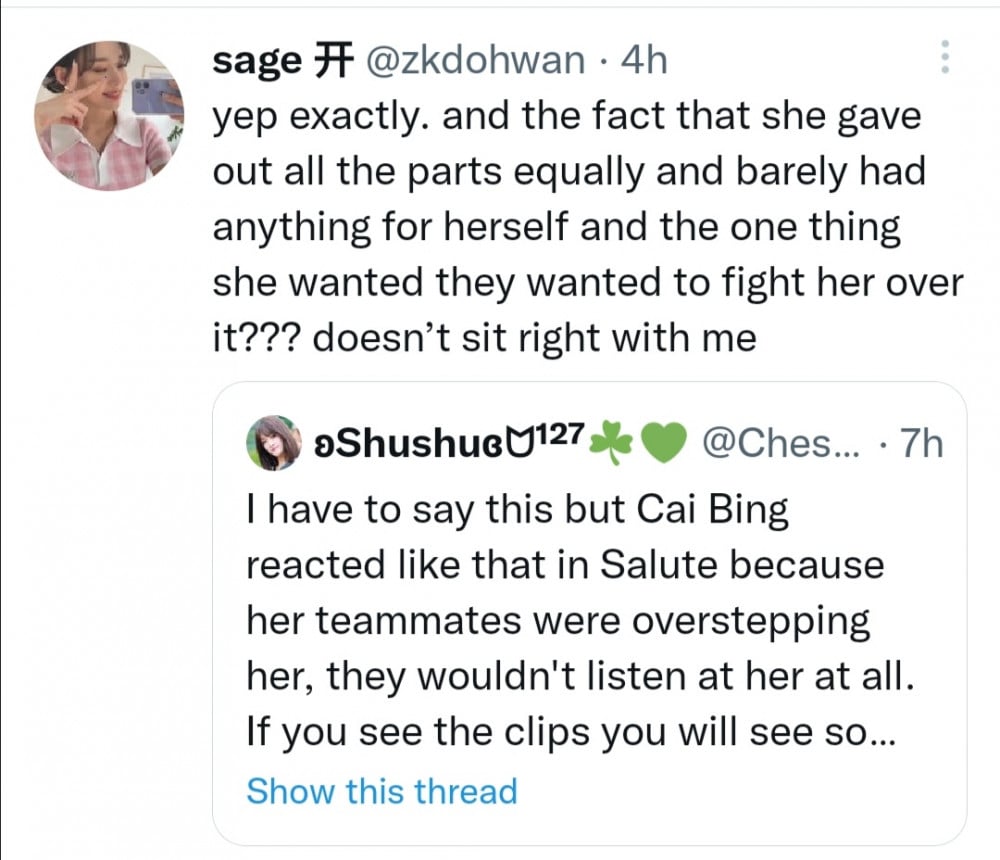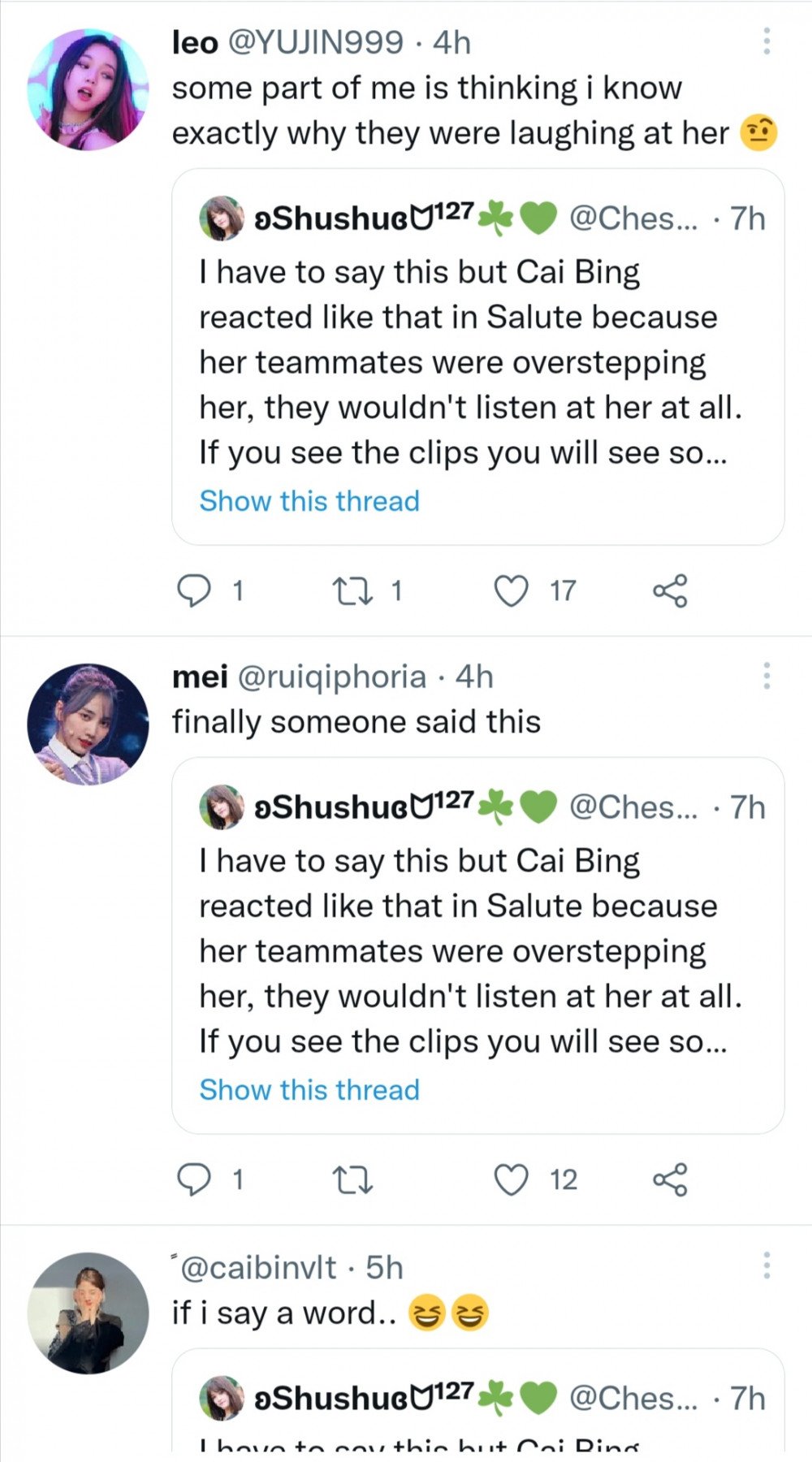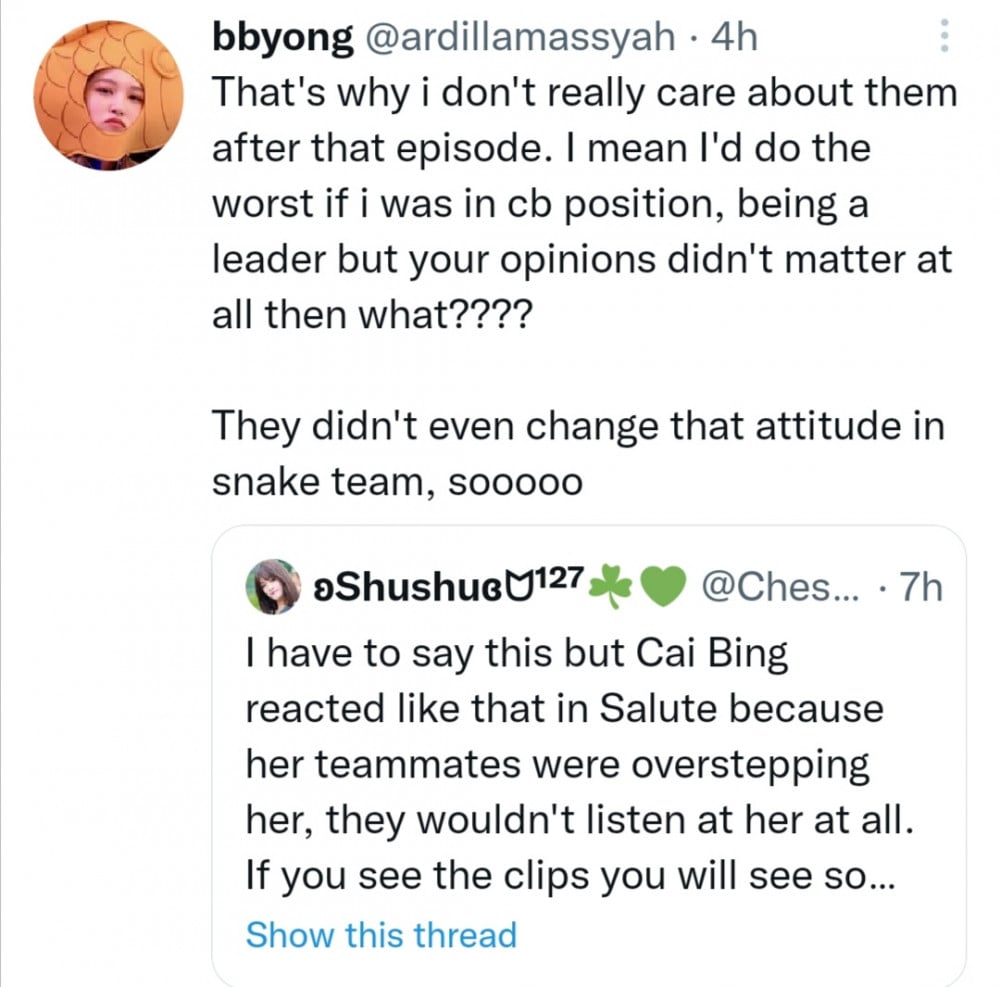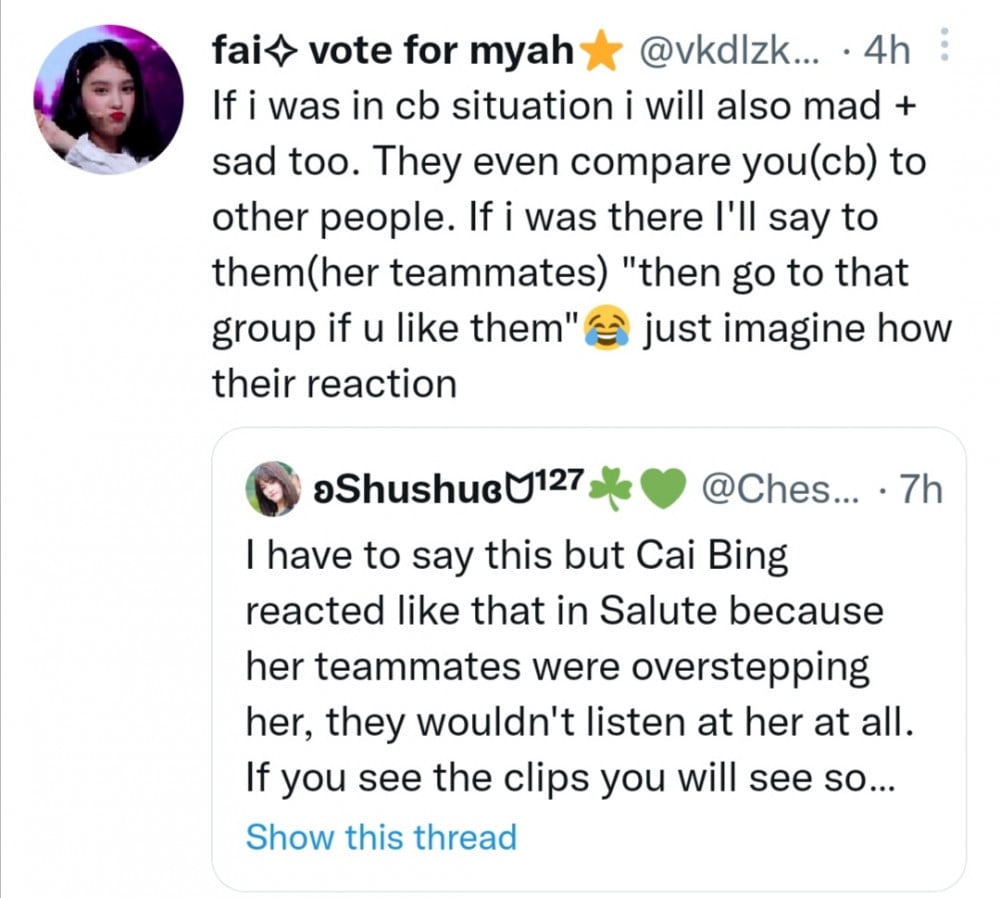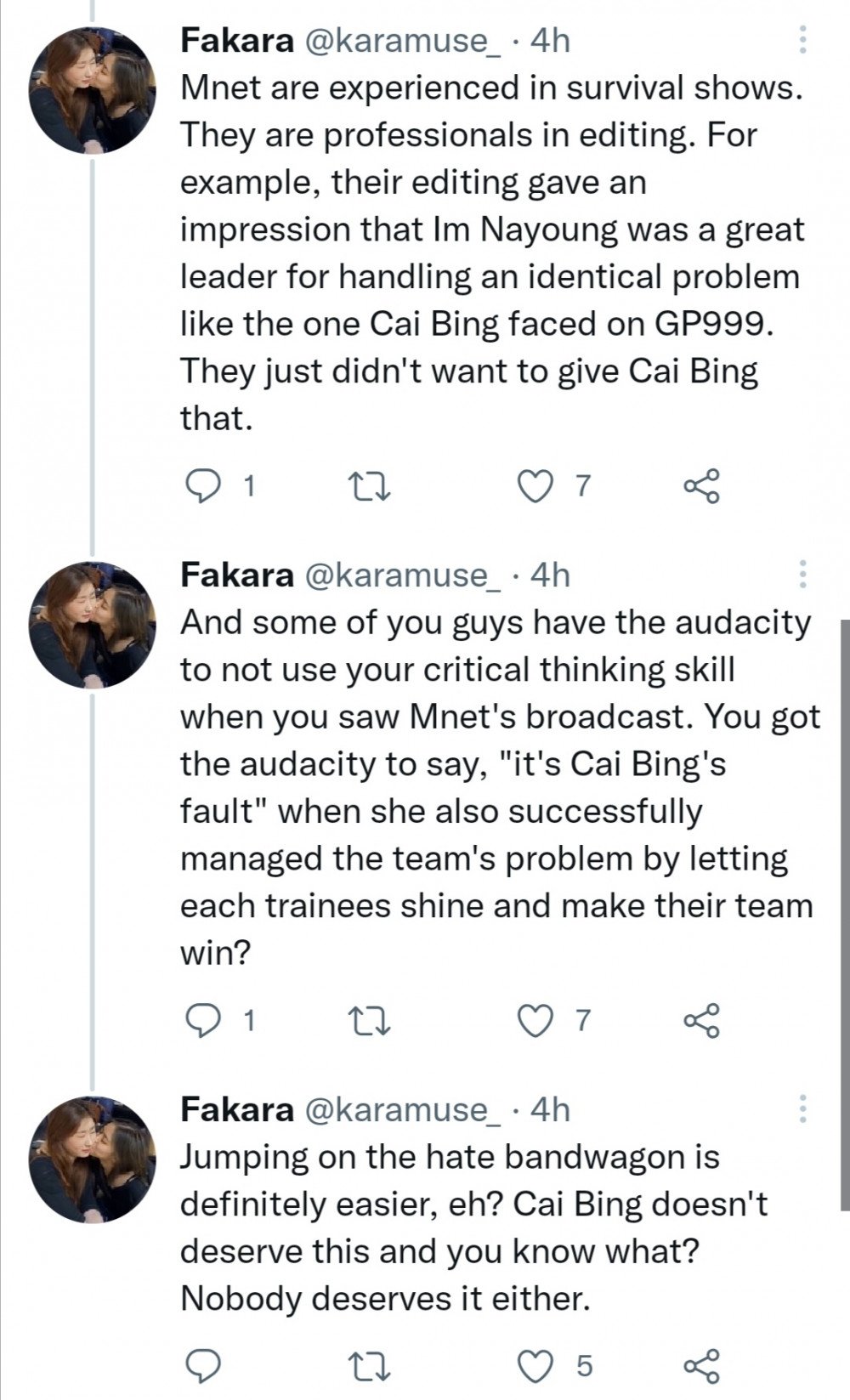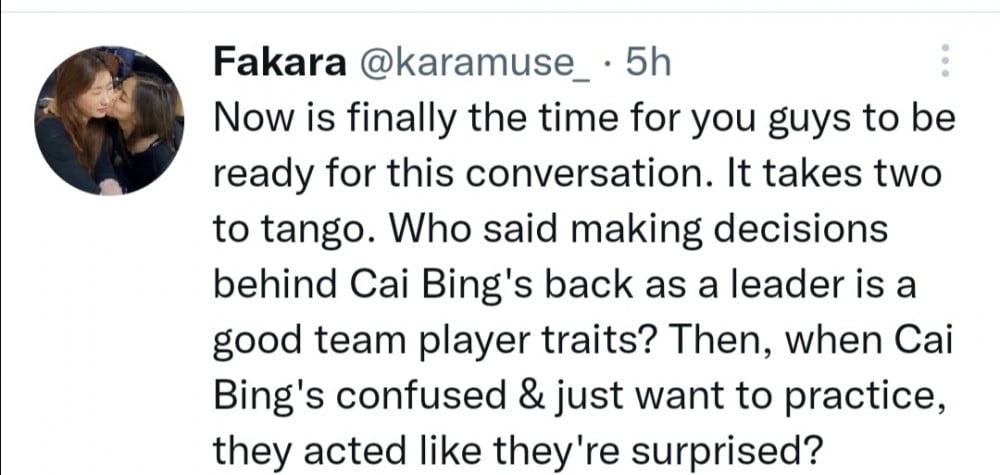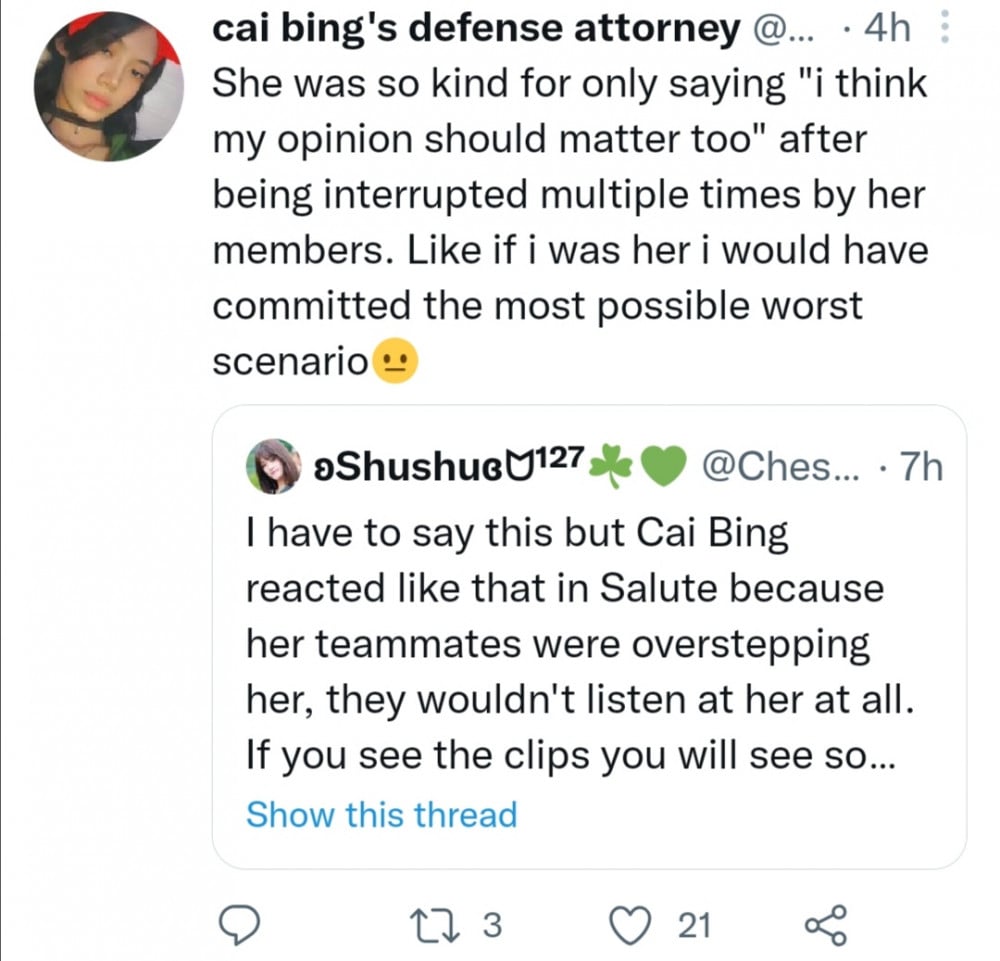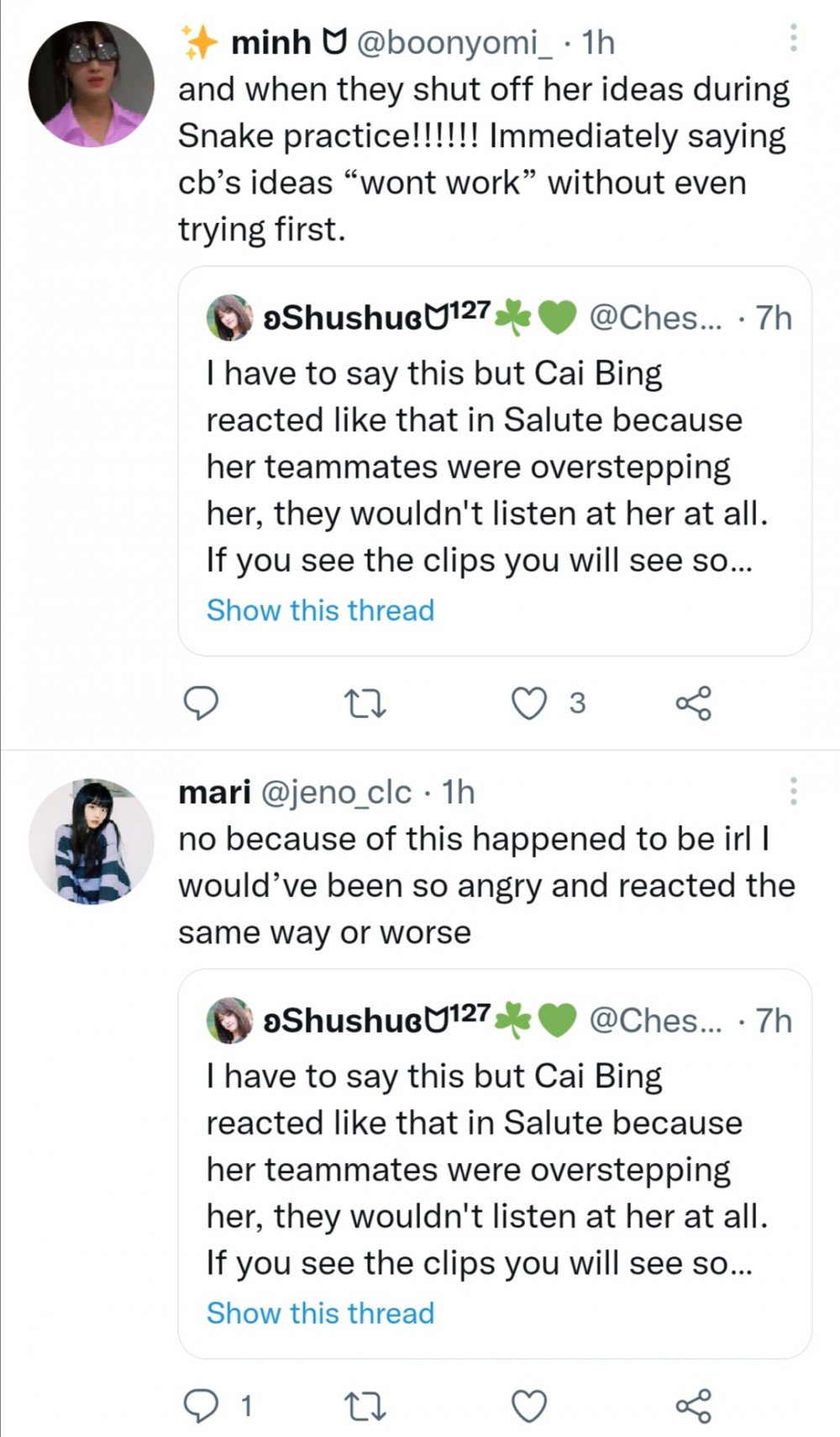 To bring joy and happiness to her fans despite being eliminated. Cai Bing created an Instagram account, and currently, she has 120k followers after making it tonight. So, go and follow her to be updated on her. IG: @cb.binggg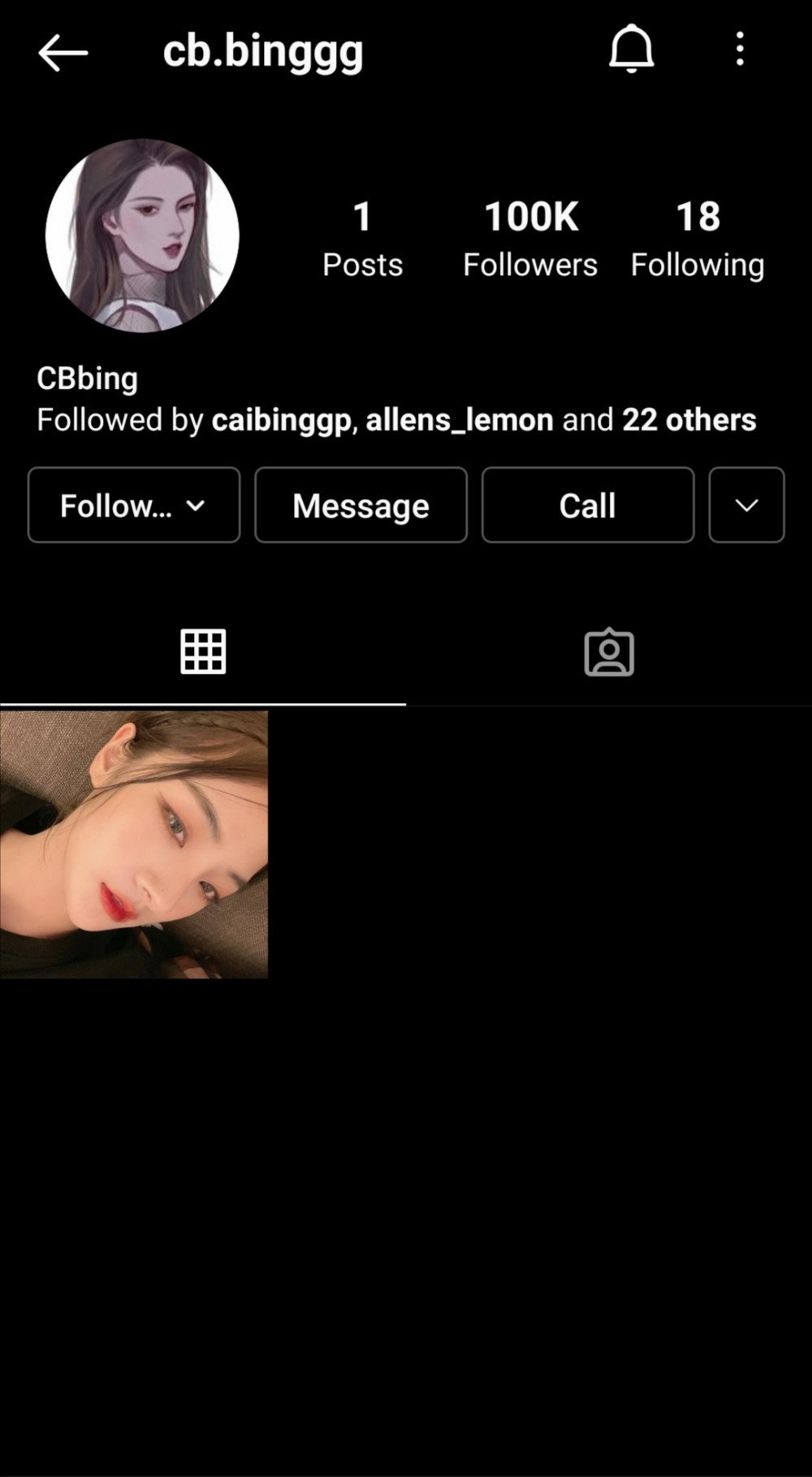 What's your opinion on Cai Bing being eliminated on the show?