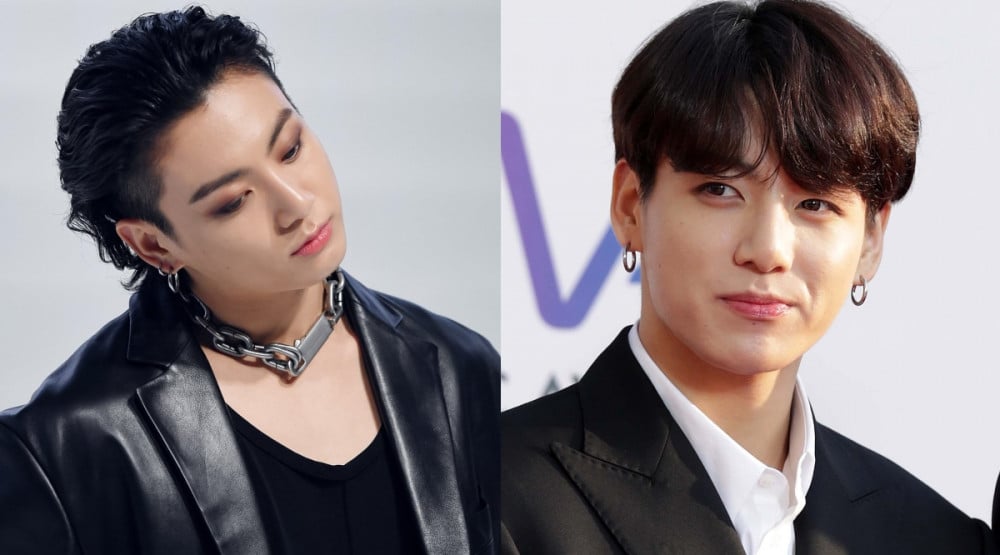 Netizens discussed what hairstyle they thought BTS's Jungkook looked the best in.
On October 25, a netizen took to an online community forum and wrote, "BTS Jungkook hair down vs hair up, the challenge of the century". Along with a series of gifs, the netizen further wrote, "Starting now, please brainstorm with me on the challenge of the century."
1. Hair down: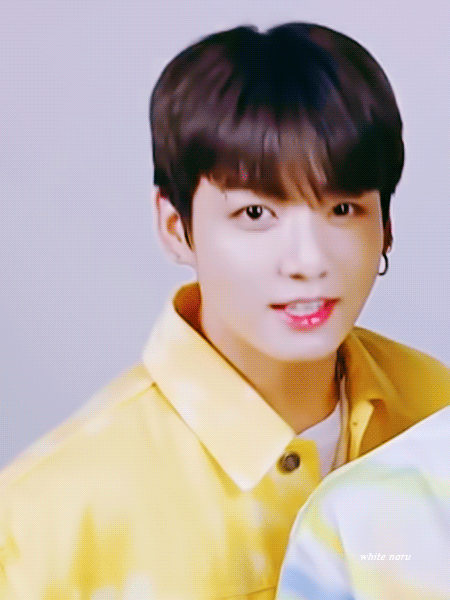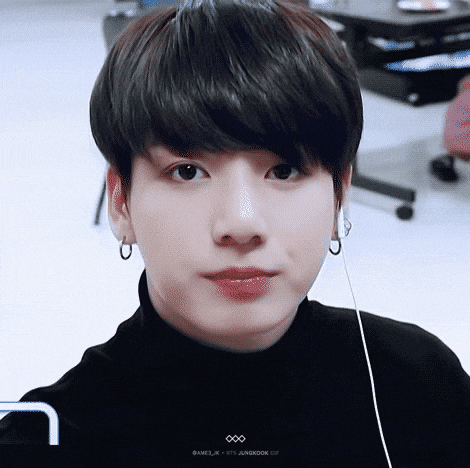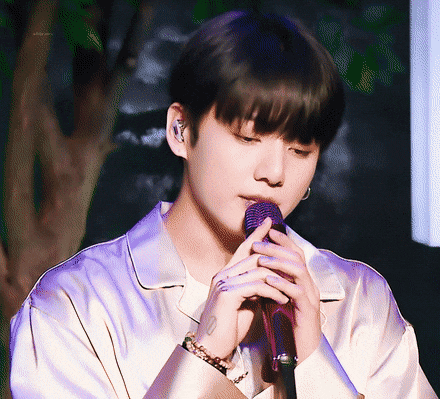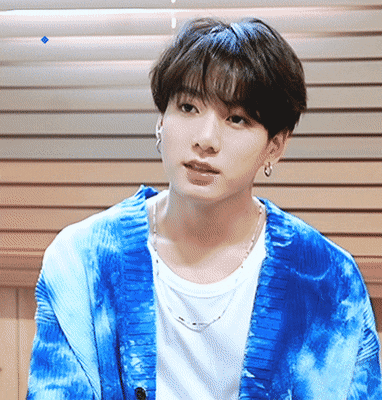 2. Hair up: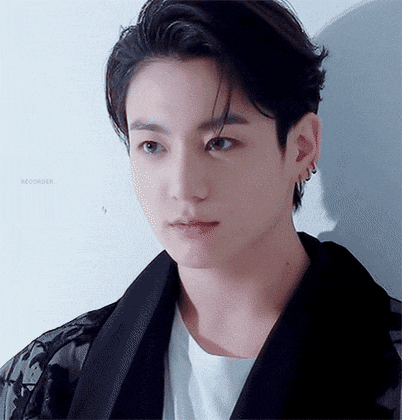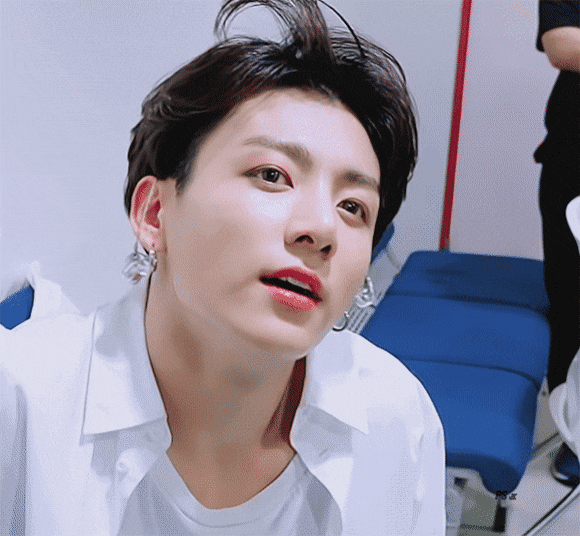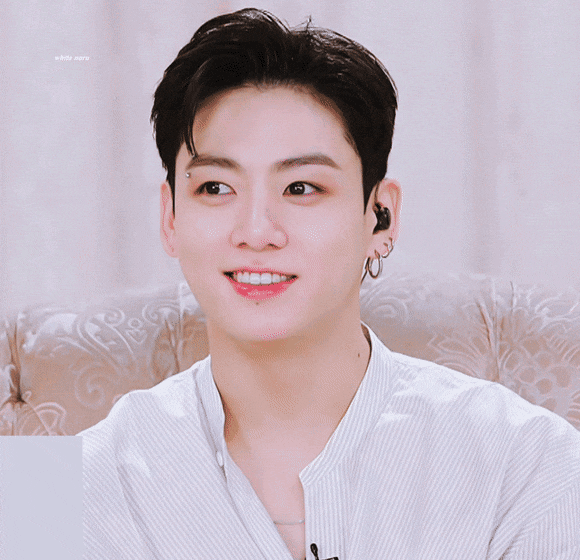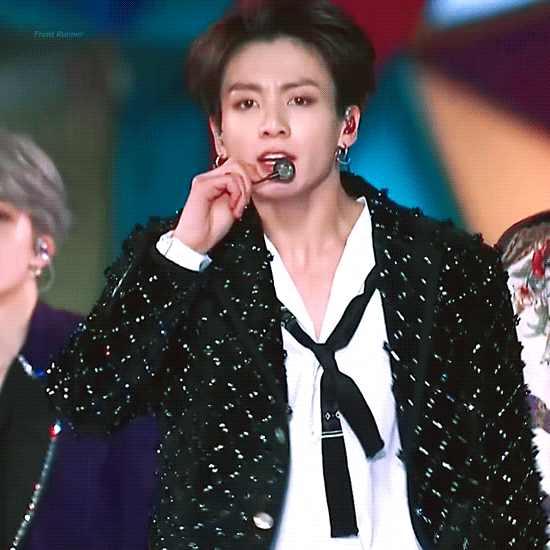 In response, some of the netizens' comments included:
"Hair down, he's a baby. Hair up, he's an oppa."
"Ah, I contemplated a long time on this but making a decision is so hard. He's handsome in everything TTT."
"Hair down."
"Hair up..."
"This is something you can't choose TT."
"I think his hair up is prettier."
"On a daily basis would be hair down...on stage it would be hair up...his duality is amazing TT."
"Beautiful faces usually look better with their hair up."
"I can't choose."
"Put his hair down first, and the put it up. Let's do both TT."
"Jungkook's eyebrows are good looking so his hair has to be up. His t-zone needs to show."
"Both...his forehead is so handsome."
"Good looking faces don't rely on hair for looks."
"I liked both but Lolll youth doesn't last forever so his hair swept back! I like charming oppas."