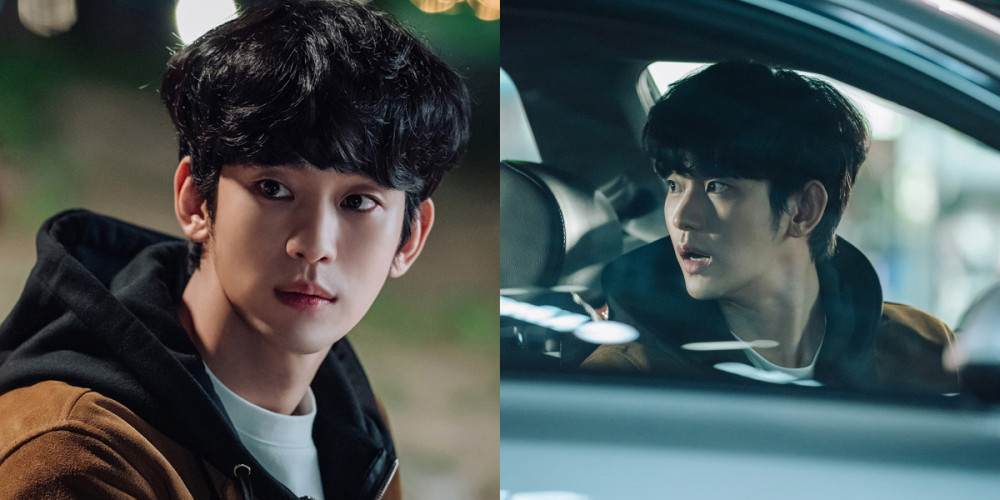 The long-awaited new Coupang Play original dark crime series 'One Day', starring Kim Soo Hyun and Cha Seung Won, has revealed first still cuts of Kim Soo Hyun as the wide-eyed college student, Kim Hyun Soo.
The story begins when one day, an ordinary college student named Kim Hyun Soo is framed as the most likely suspect of a murder case. As a result of this one, fateful case, Kim Hyun Soo's life is wholly turned upside down. Struggling to survive in a dark situation where no one is on his side, Kim Hyun Soo is offered a hand by a low-ranked lawyer, Shin Joong Han (Cha Seung Won).

As you can see in his first set of still cuts below, Kim Soo Hyun will be mesmerizing viewers with his deeply emotional transformation as Hyun Soo in 'One Day'. To catch Kim Soo Hyun in his newest drama series, make sure to tune in to 'One Day' on Coupang Play beginning this November.