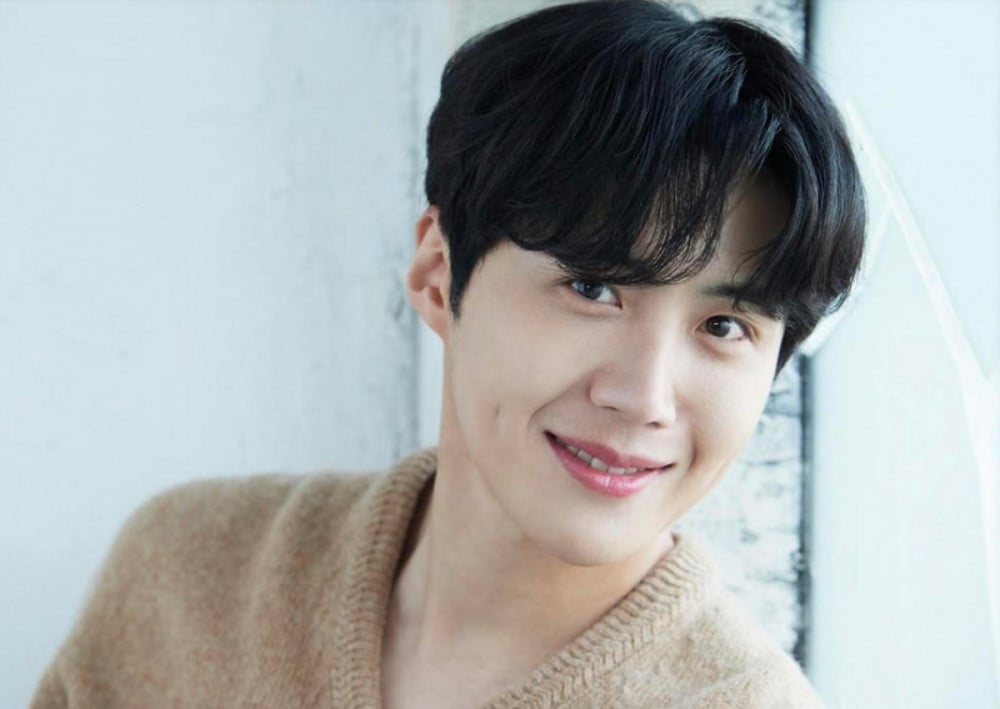 Kim Seon Ho's label responded to Dispatch's article exposing his ex-girlfriend.

As previously reported, Dispatch questioned the allegations made by the actor's ex-girlfriend Choi Young Ah, detailing her alleged lies and Kim Seon Ho's support after her abortion. When asked to release a statement, Salt Entertainment stated on October 26, "We apologize. There's nothing we can tell you."

In other news, netizens are wondering why the label took so long to release Kim Seon Ho's apology but responded to ongoing rumors so quickly, and others are speculating Salt Entertainment is manipulating the media.

Stay tuned for updates on Kim Seon Ho.