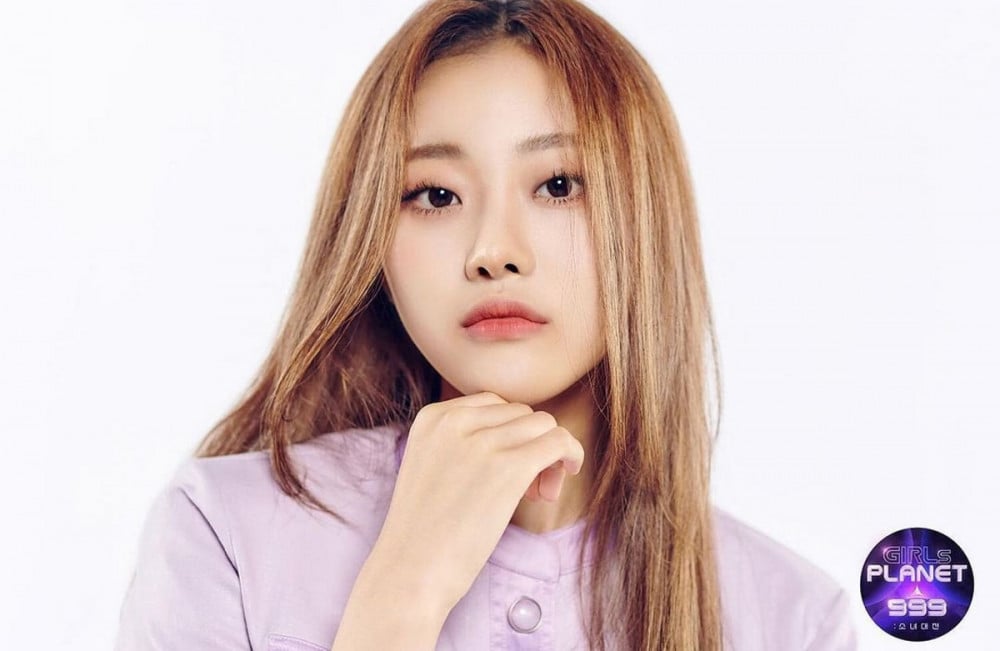 'Girls Planet 999' contestant Kim Su Yeon is reportedly debuting with Mystic Story's upcoming girl group Billlie.

On October 26, reports revealed Kim Su Yeon is set to make an official debut with Billlie in November along with rumored members Kim Soo Hyun of the 'A-Teen' series, former 'Unpretty Rapstar 2' contestant Moon Sua, Kim Ha Ram, Kim Si Yoon, and Fukuto Mitsuki. According to insiders, Mystic Story is struggling with the exact timing of Kim Su Yeon joining the girl group.

However, nothing has been confirmed. In other news, Mystic Story previously released a preview of the label's "rookies."

Stay tuned for updates on Kim Su Yeon and Billlie!