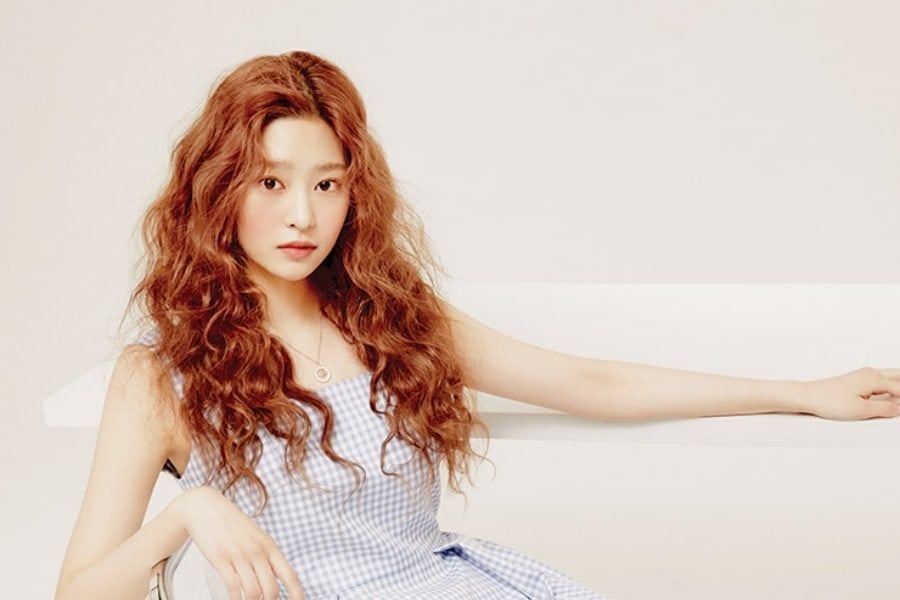 According to an official report, Kim Min Ju refused the offer to join HYBE's new girl group and chose the path to be an actress.
IZ*ONE member Min Ju has decided to pursue her career as an actress under Urban Works Entertainment. Min Ju already participated in acting training as well as for auditions for works.
HYBE showed a strong will to recruit Min Ju for the company's upcoming girl group, but then, Urban Works Entertainment refused the offer in respect to Min Ju's decision.
Min Ju showed a strong interest of becoming an actress; decided to just walk through that path.