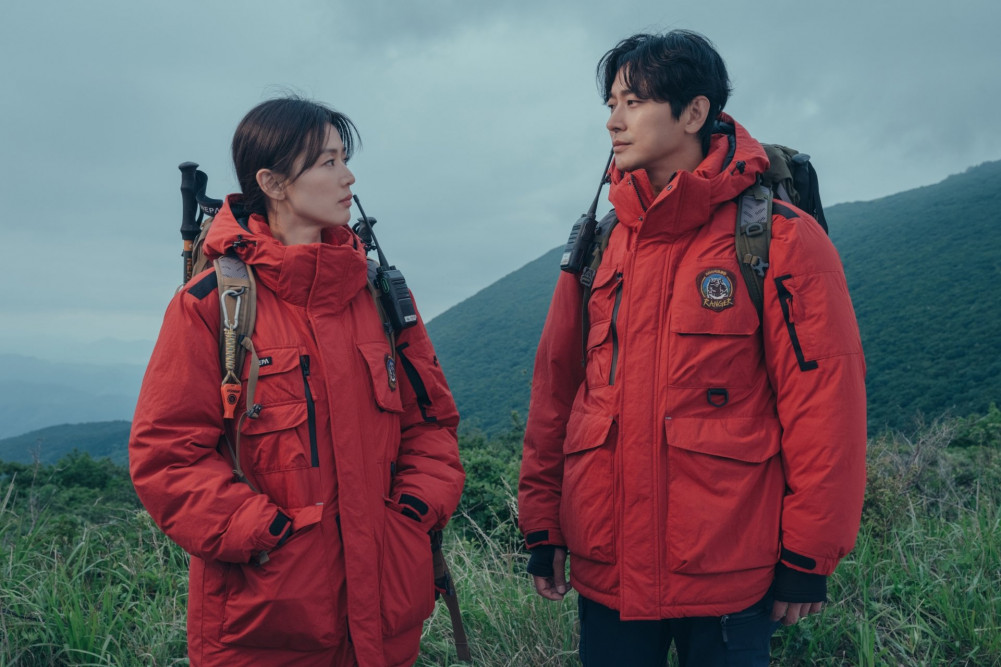 The most anticipated K-drama of the second half of 2021 released its pilot episode on October 23. The drama is starring the highest-paid award-winning A-list actors Jun Ji Hyun and Joo Ji Hoon. Its OST lineup was named the "Golden Line Up," with so many top artists participating in the soundtrack.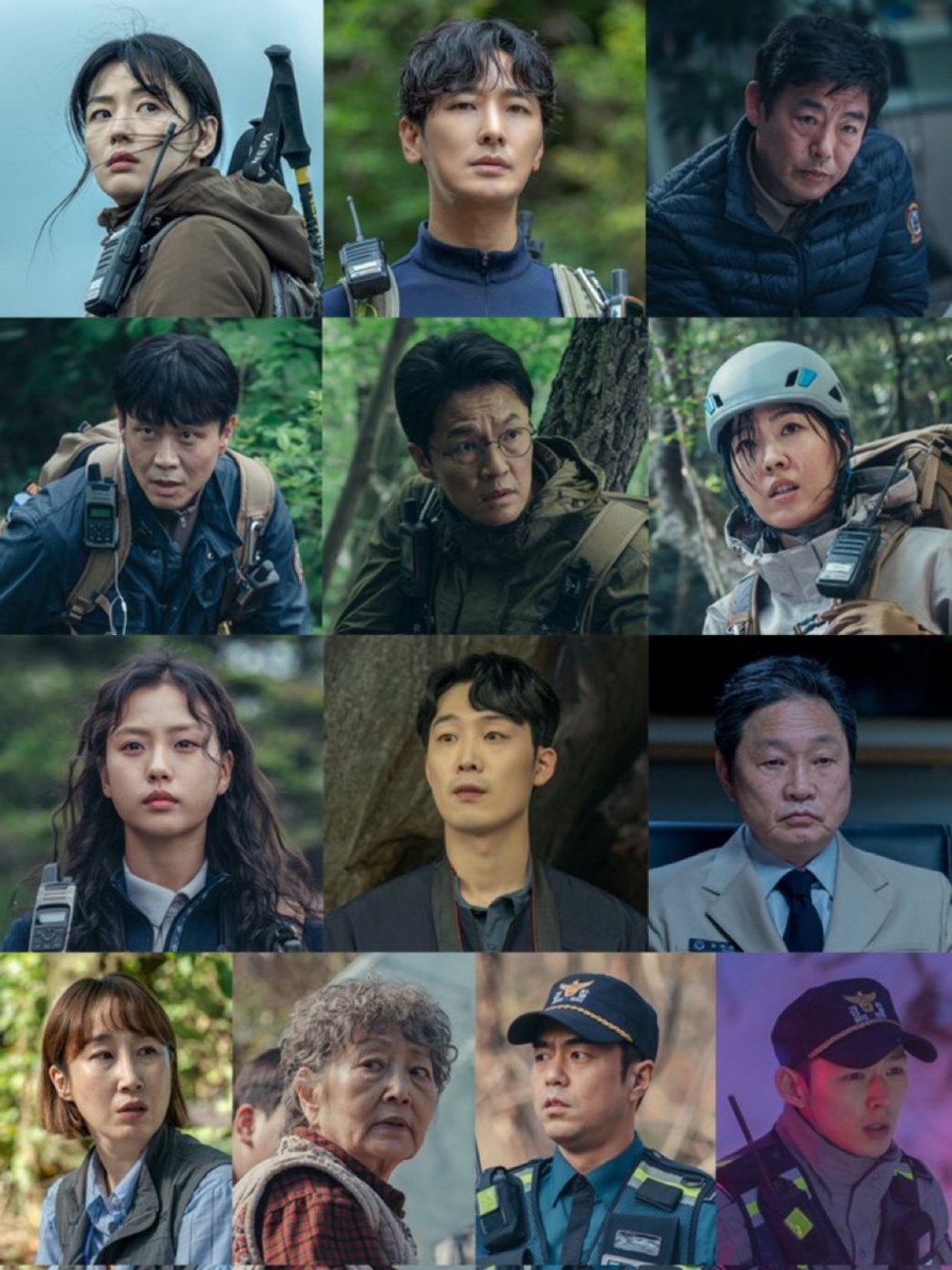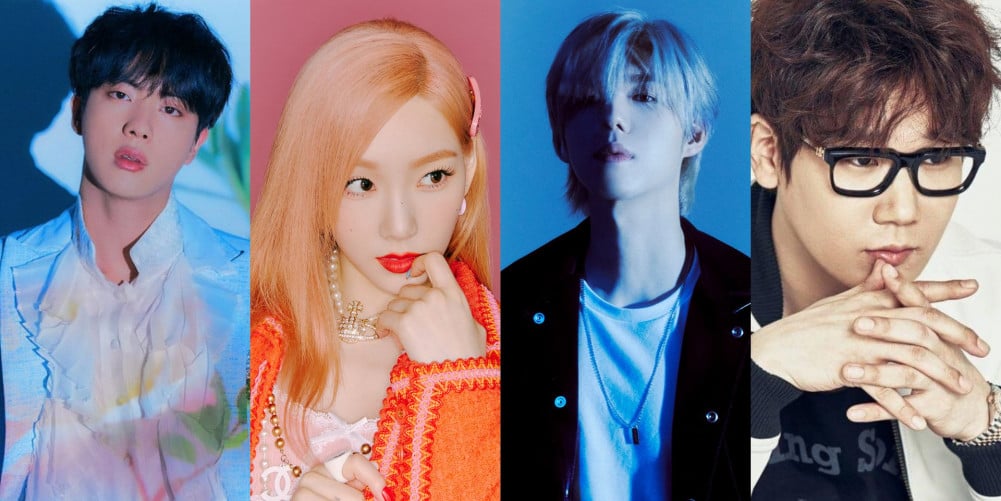 Moreover, the scenario is written by Kim Eun-hee with Lee Eung-bok as the director. Both have been working on such famous projects as Goblin, Mr. Sunshine, Descendants of the Sun, Kingdom, Sweet Home, Signal and etc. Knetz described the drama as a project that has no reason not to be watched.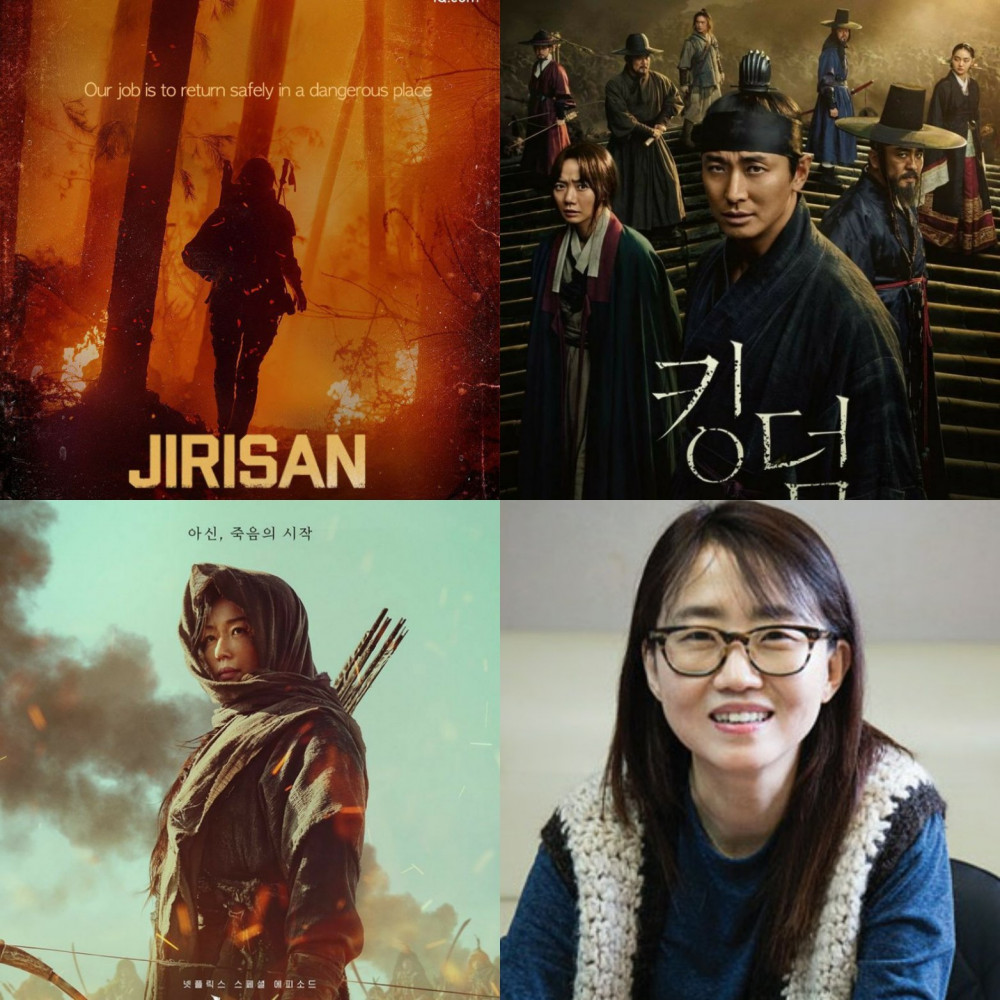 "Jirisan" broke a record for a weekend drama with its' debut episode. It has achieved a 9.1% rating nationwide. In Seoul, the rate reached 9.7%. It also achieved the second-highest premiere rating in tvN drama history.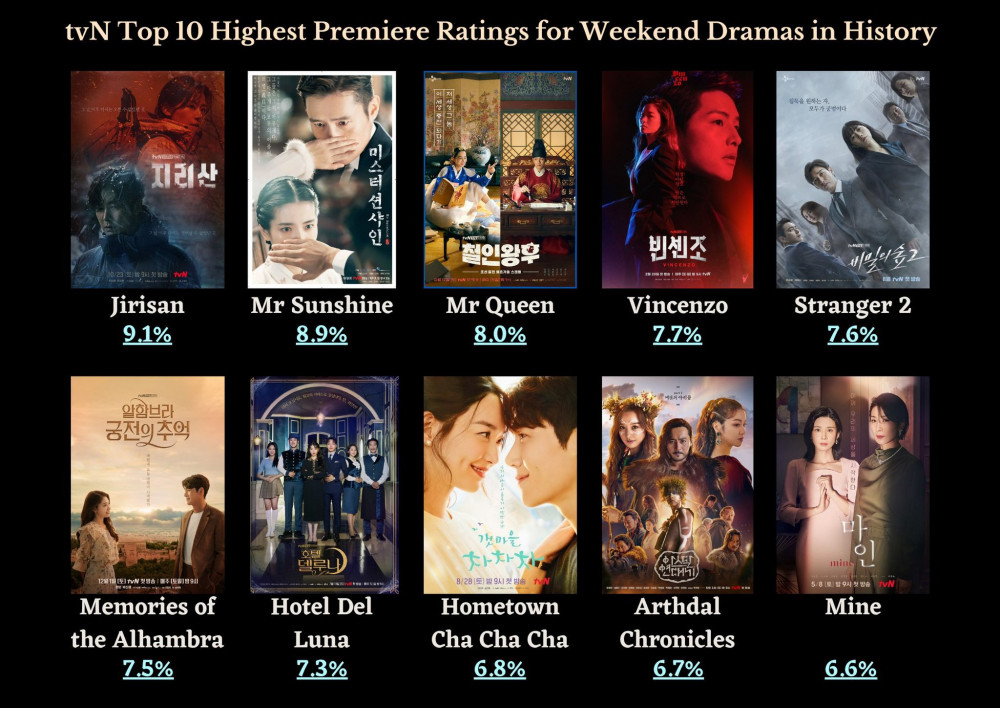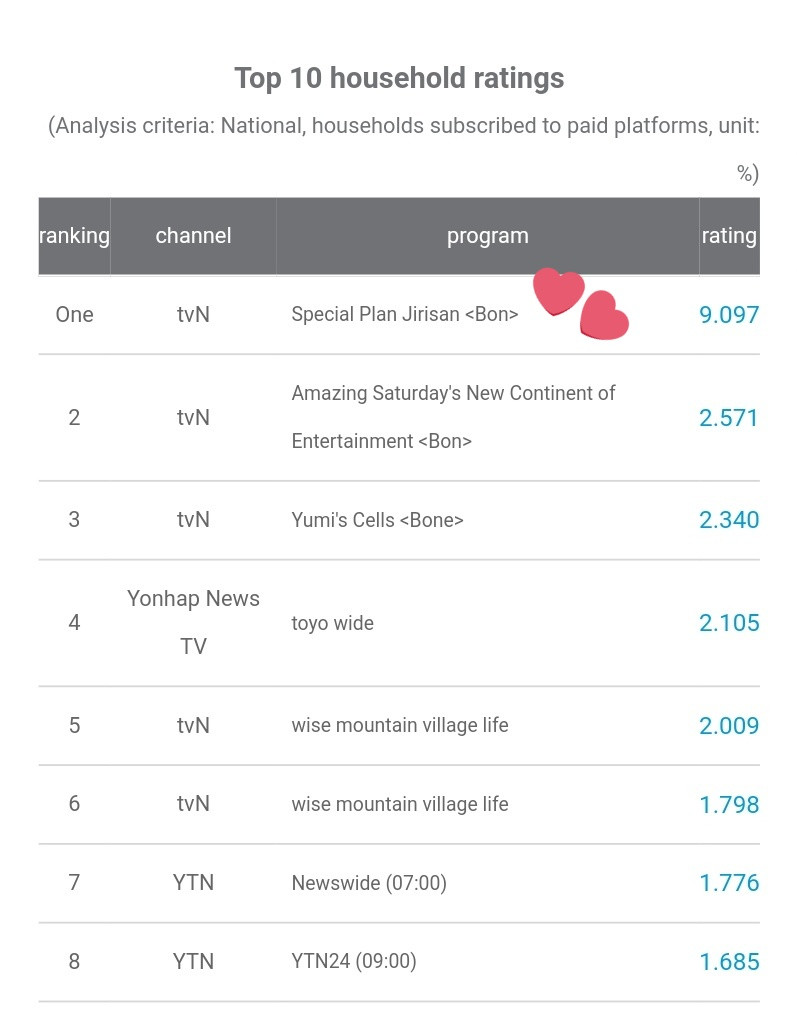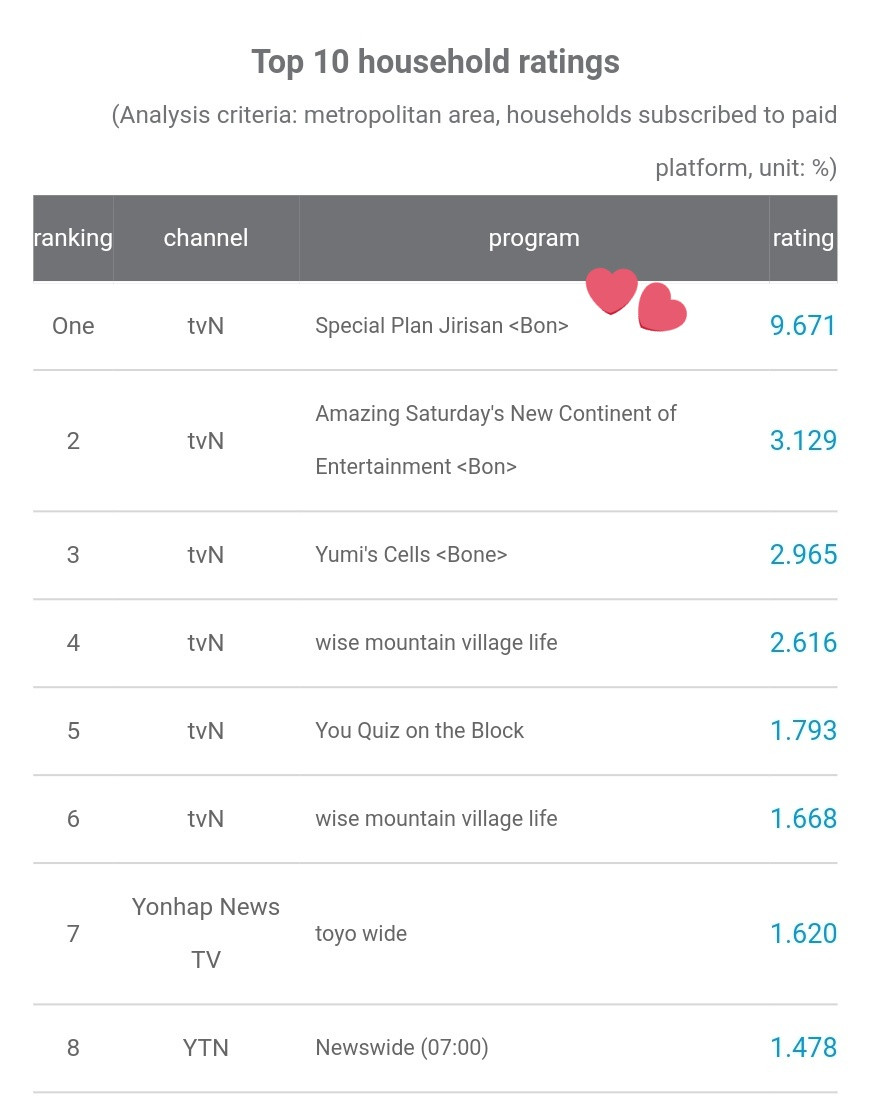 The storyline of the drama is quite unique. It has mystery, detective, thriller and feels like watching a fascinating documentary. The two episodes released after another created a very intense atmosphere that makes the viewer eagerly anticipate the continuation.
"Jirisan" is popular not only among Koreans but also worldwide. Korean TV News reported that its worldwide popularity is also connected with BTS's Jin becoming the global star chosen to sing the main theme OST. The song will be released in the middle of the drama, and fans are waiting patiently while enjoying following the plot with such marvelous actors as Jun Ji Hyun, Joo Ji Hoon, and many more.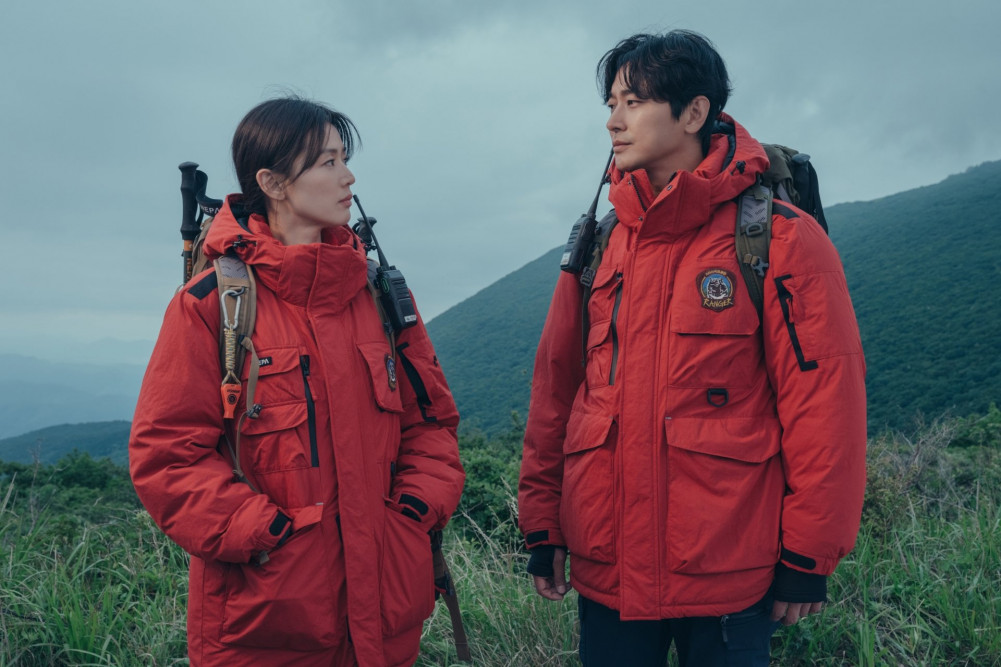 "Jirisan" also ranked #2 on iQiYi with only two episodes out.