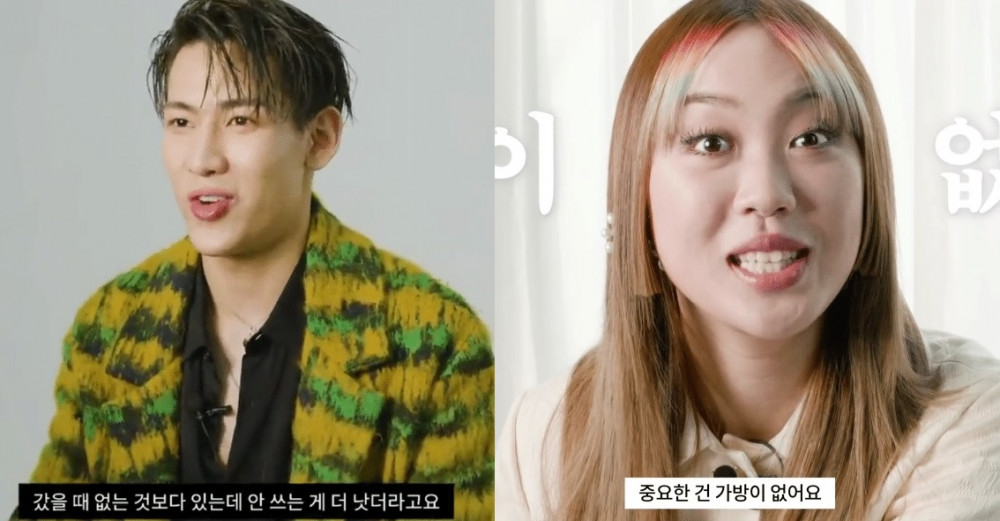 Netizens are laughing over BamBam and Lee Young Ji's two extreme cases.
On an online community forum, a netizen asked others who they were if they only had to choose between the two: BamBam and Lee Young Ji's bags when leaving the house.
Back in March, both stars separately appeared on Vogue Korea for a 'What's In My Bag' type of content where they presented their own bags and belongings. While Lee Young Ji barely carried anything, let alone the bag itself, BamBam had another version of a lifestyle.
"Most importantly, I don't have a bag," said Lee Young Ji.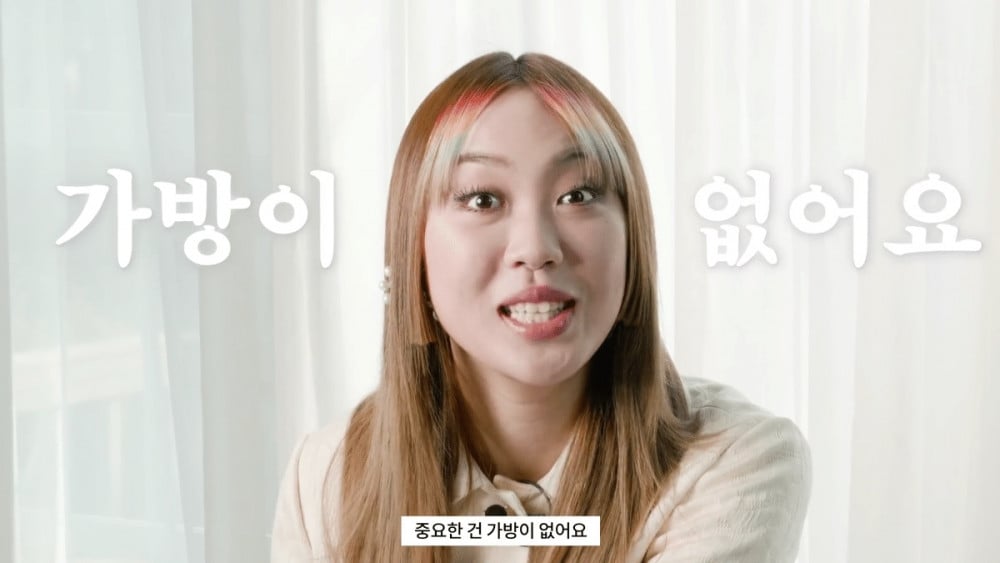 Instead, she carried a reusable shopping bag or a plastic bag from a convenient store.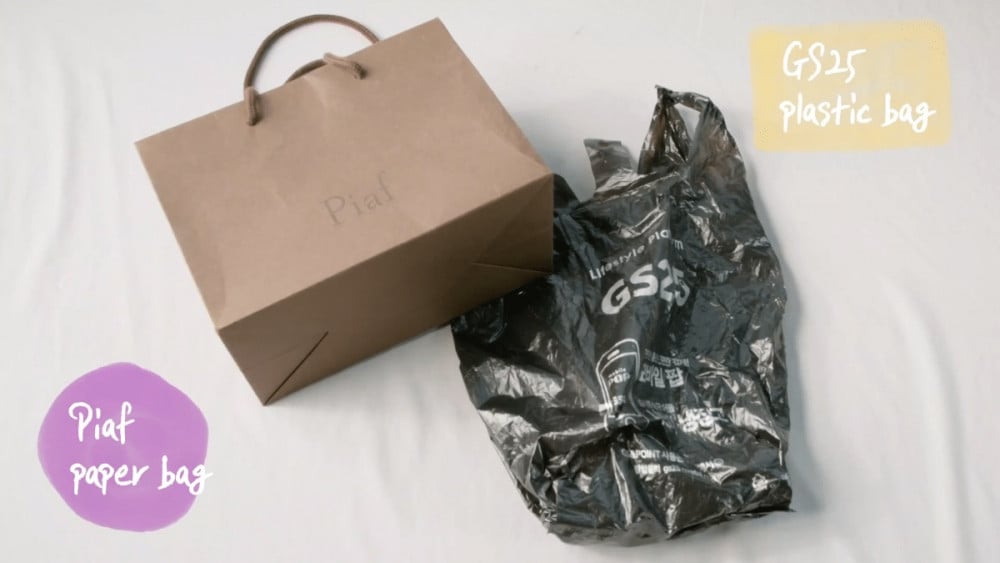 On the other hand, BamBam was the complete opposite.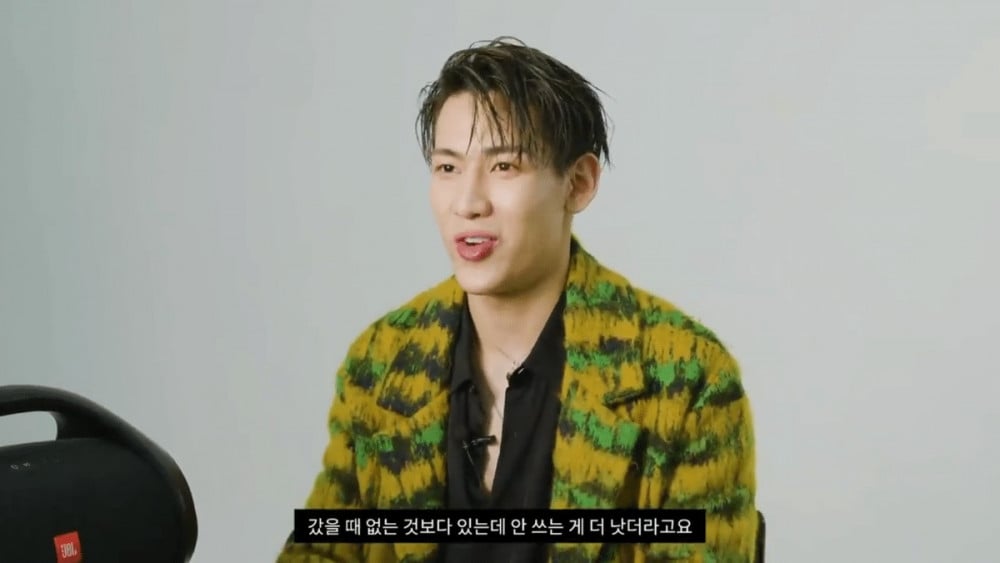 He said, "I prefer having the bag with me even if I don't use it" and showcased the many objects he carries when leaving the house.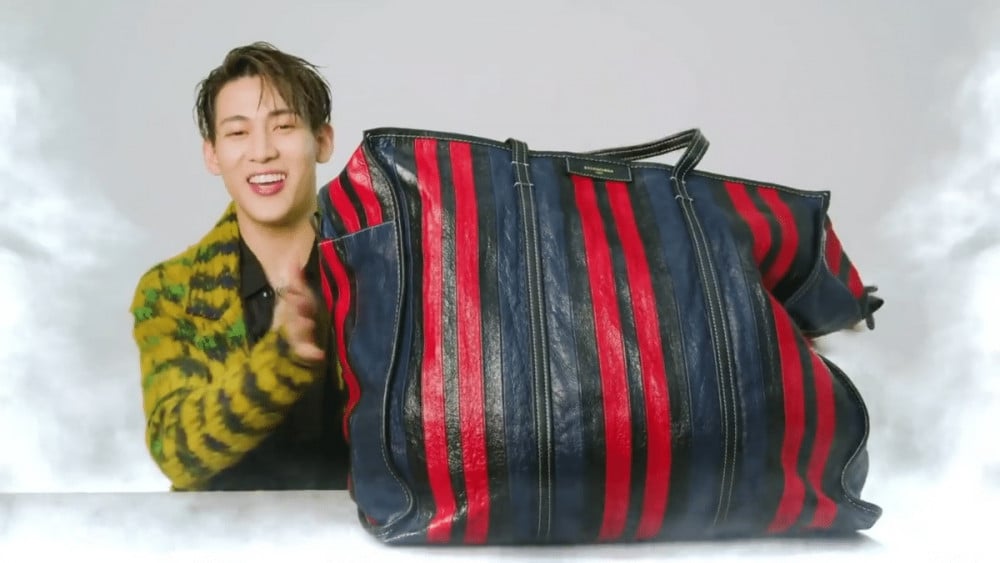 In the comments section, netizens wrote:
"Lol I'm 2. People ask me everything if I'm moving somewhere"
"I'm 1!"
"I'm 1 on the daily but 2 when I go on a vacation"
"1...I don't care if I don't have the items with me...I can survive without them"
"2 makes my shoulders hurt lol"
"Friends were always surprised to see me with 1 because I either just carried a paper bag or put things inside my pocket"
"2....I know that BamBam even carries a blanket lol"
"1 because I buy jackets with large pockets lol"
"I'm 2 lollllllll I carry my entire life with me"
"1 because I know that stores will give me a bag if I ever purchase anything haha"
"I only carry around my lip balm and my phone so..."
"LOL i find BamBam's bag hilarious"
"No in-between?? lol"
"I'm 2..........since I was in middle school, I would always carry my scotch tape, scissors, knives, and extra painkiller medicine so my friends always borrowed them from me lol"
What is YOUR personal style?