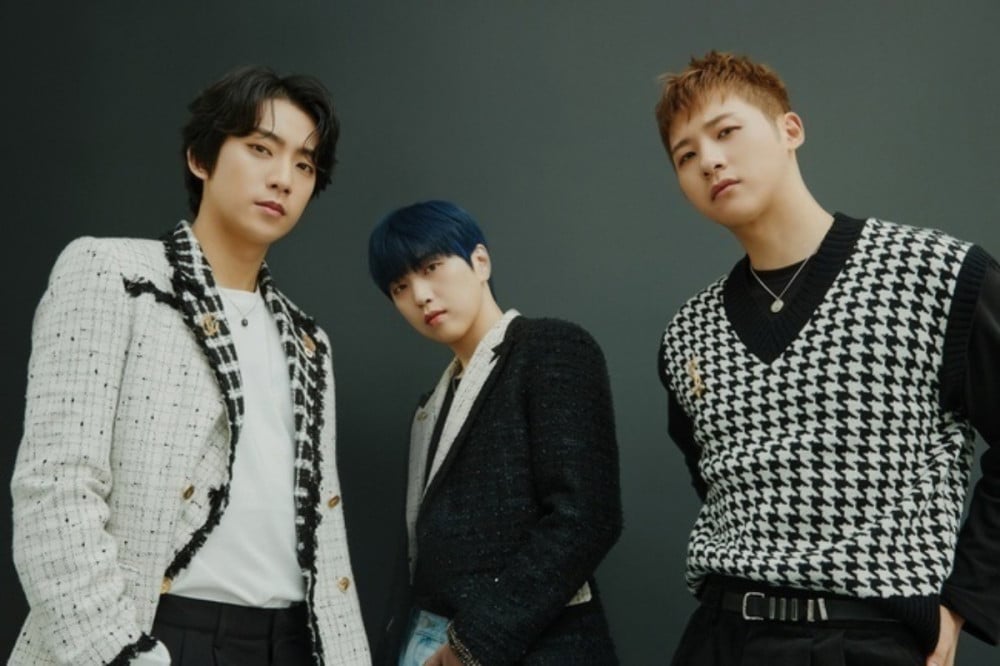 B1A4 will be holding a fan meeting event just one day before Sandeul's enlistment, where they will also unveil a new track.

On October 29 KST, WM Entertainment stated, "On November 10, one day before Sandeul enlists for his mandatory military service, B1A4 will be holding their online fan meeting 'Live Lounge 'B1A4' '. They will be revealing their new track at the fan meeting." Group member Sandeul will be officially enlisting on November 11, taking a short break from promotions in order to fulfill his mandatory service.
B1A4's 'Live Lounge' fan meeting will be held on November 10 at 8PM KST through B1A4's V Live channel.