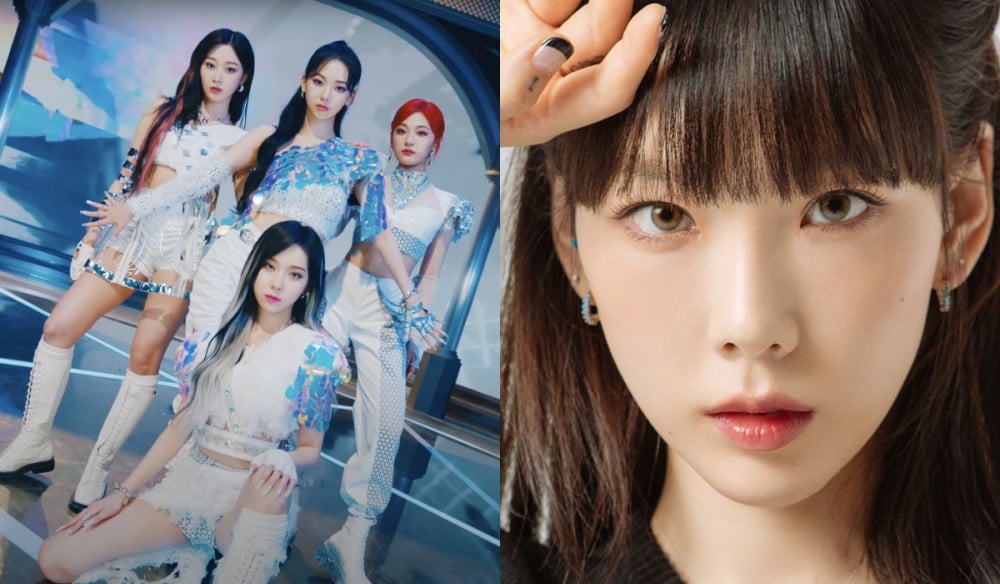 Girls' Generation's Taeyeon says she waited for aespa at SM Entertainment.

On the October 9th episode of 'Amazing Saturday', aespa's Winter revealed how excited she was to see SHINee member Key, saying, "I've never been able to see him almost as if he's a legendary Pokemon even though we're at the same label."

Taeyeon then said, "I waited at work to see aespa," and Winter revealed, "When our song 'Next Level' first came out, Taeyeon sunbaenim waited at the company to film a challenge with us."

Key responded, "Do you think she really filmed it for aespa?"