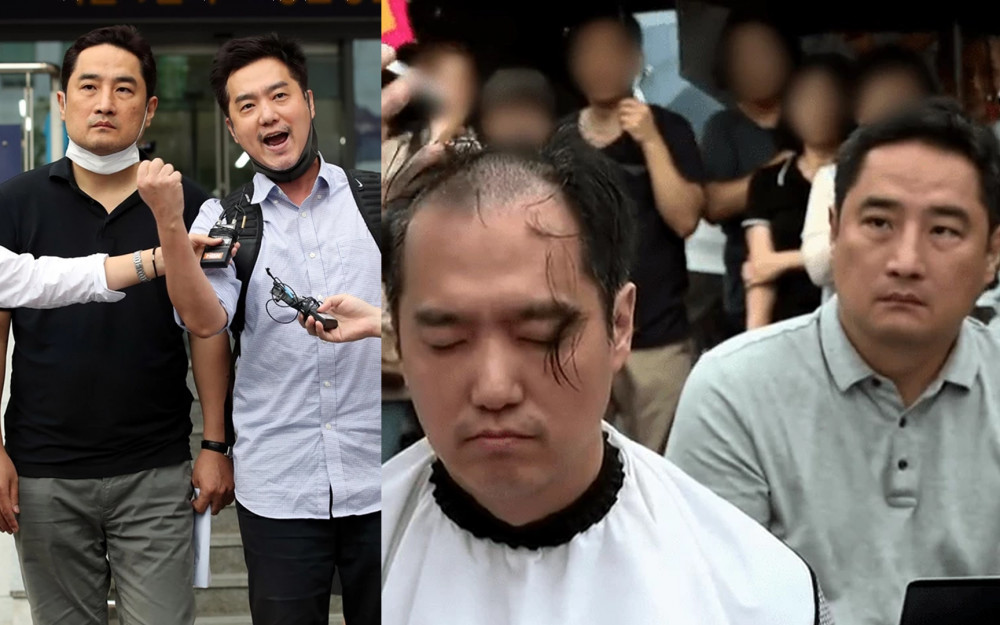 YouTube channel 'Garo Sero Institute' requested their fans and viewers for donations.
Kim Se Eui, a representative of 'Garo Sero Institute,' posted on their YouTube community asking the subscribers for help.
Kim Se Eui wrote, "Despite the difficult circumstances, I borrowed money from various places and from various people so that I don't fail to pay the employees' salaries. However, I was not able to pay them this time."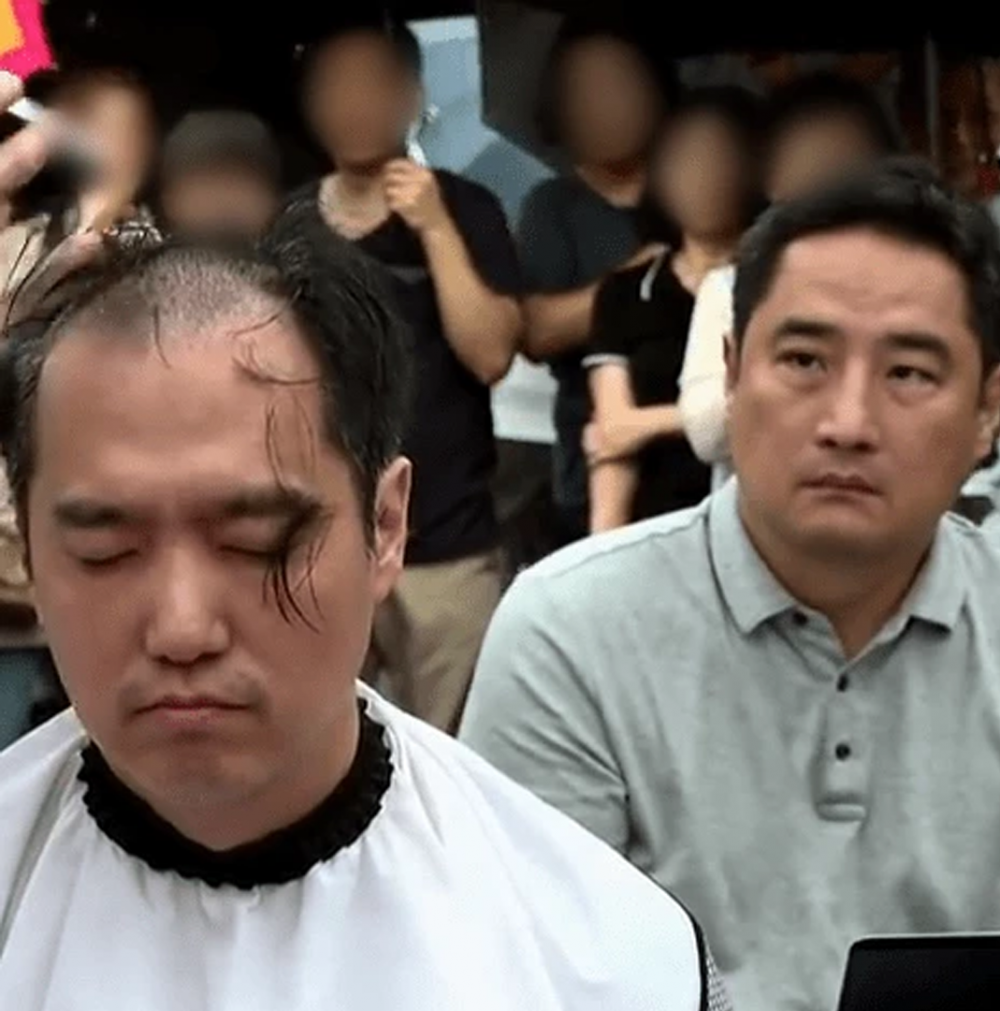 He explained, "If this was in the past, I would have borrowed money from people around me or taken out a loan. However, I have a debt that exceeds 1.26 billion KRW (~1.1 million USD) because of 'The Musical Park Jeong Hee.' I don't have money. Please help 'Garo Sero Institute' in this time of crisis."
Thereafter, he posted a past photo of him shaving his hair and thanked the subscribers who had donated money. He wrote, "Thanks to everyone's help, I was able to pay the employees. Thank you very much. 'Garo Sero Institute' has always fought in the forefront until now. We will continue to fight in the forefront."
He continued to explain, "There is 100 million KRW (~85,000 USD) worth of taxes we have to pay at the end of the year, and we also have not paid 100 million KRW for the equipment rental fees. For the time being, we have no choice but to do calm broadcasting rather than doing broadcast outdoors because we don't have any producers or writers."