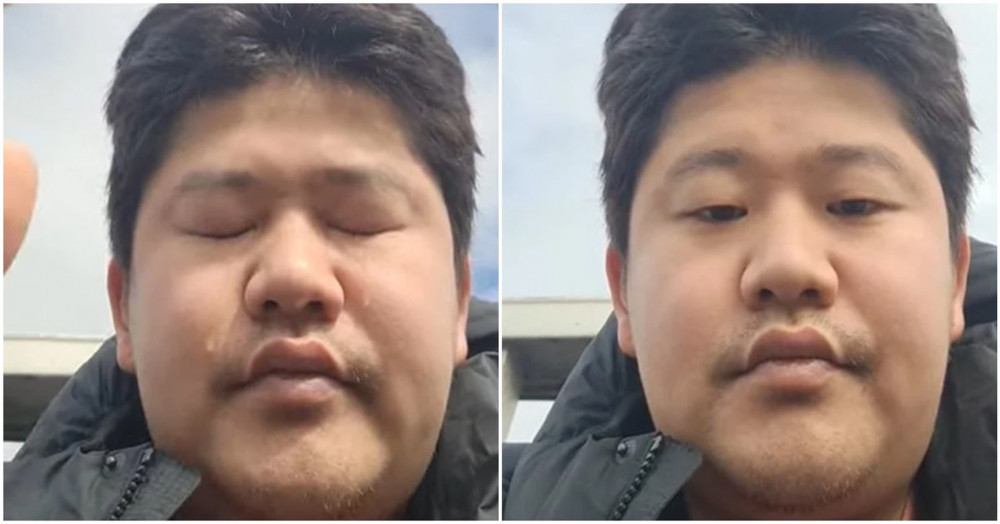 [C/W - Content Warning]
On October 12 at 2 PM KST, singer Choi Sung Bong started a live broadcast on his YouTube channel and spoke about the recent suspicions that he is faking his cancer. During the live broadcast, Choi Sung Bong appeared to be on a bridge and stated, "I'm sorry I caused a commotion with the recent issue."
He continued to say, "I admit I smoke and drink. My depression and panic disorder has worsened as I've been receiving malicious criticism for the past few days. I have been feeling the urge to take my own life. I have been oppressing those feelings."
Choi Sung Bong then said, "I've been struggling to live ever since I was young but I'm tired and I can't do anything anymore. I lived so diligently..."
He then said, "I'm not here to be sentimental. I wrote everything I wanted to say in this post." Around 16 minutes into the live broadcast, an EMT worker appeared, and the live broadcast suddenly ended.
In the video that was uploaded to YouTube, he wrote in the caption, "I felt for years that I've put in the unseen efforts and constant devotion struggling to live like an ordinary person."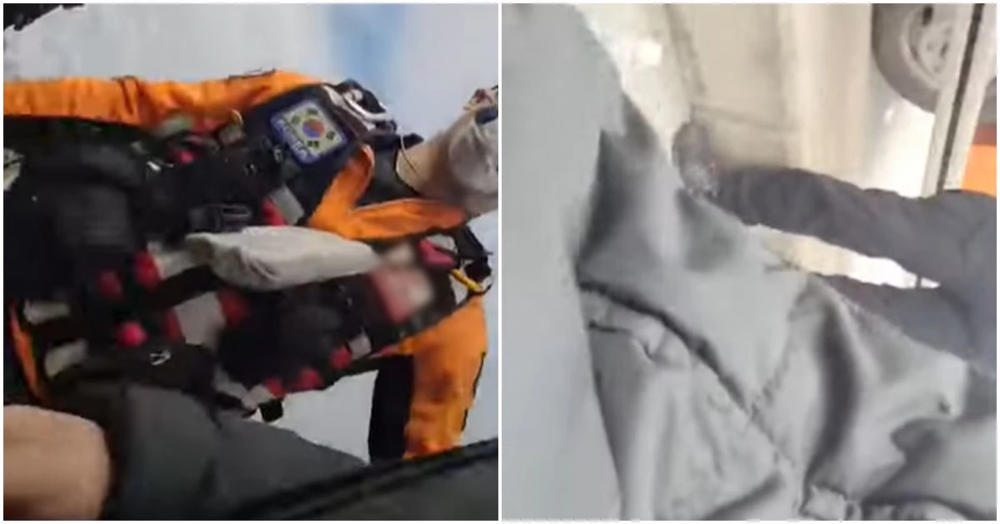 He continued to write, "I'm a human, so I shed tears defending myself, attacking myself, feeling lonely being depleted of love, and struggling alone in the swamp of solitude." He concluded by saying, "But now I feel my fate ends here. I want to express my true gratitude towards everyone who cherished me and watched over me."

Earlier, YouTuber and entertainment reporter Lee Jin Ho raised suspicion that Choi Sung Bong was faking his illness. The reporter revealed that Choi Sung Bong purchased his hospital gown through an online shop, and the singer is even smoking and drinking.

It has not been revealed why an EMT suddenly appeared on the live broadcast, and more information was not disclosed. However, many netizens are speculating that Choi Sung Bong was doing the live broadcast on a bridge given the noise and surrounding environment.