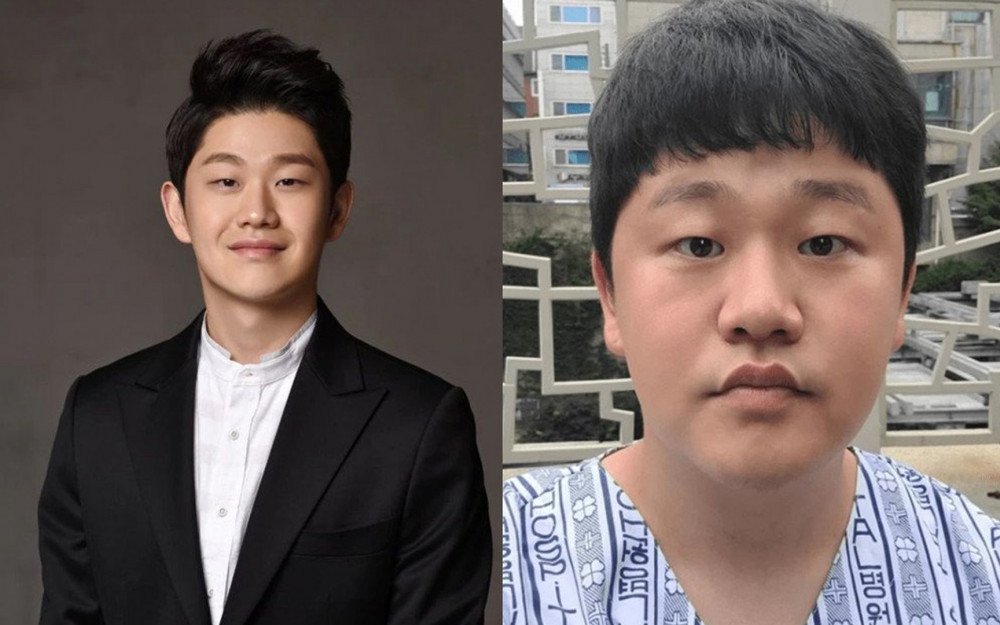 Singer Choi Sung Bong spoke up against the rumors that he is faking his cancer.
On October 7, Choi Sung Bong posted a lengthy post refuting the accusations that he is faking his illness on his Instagram. He also included a photo of a written diagnosis showing all the diseases he has in the post.
According to the diagnosis, Choi Sung Bong has been diagnosed with cancer that spread to his colon, prostate cancer, thyroid, lungs, brain, and heart. In addition, the singer was diagnosed with Recurrent depressive disorder and posttraumatic stress disorder.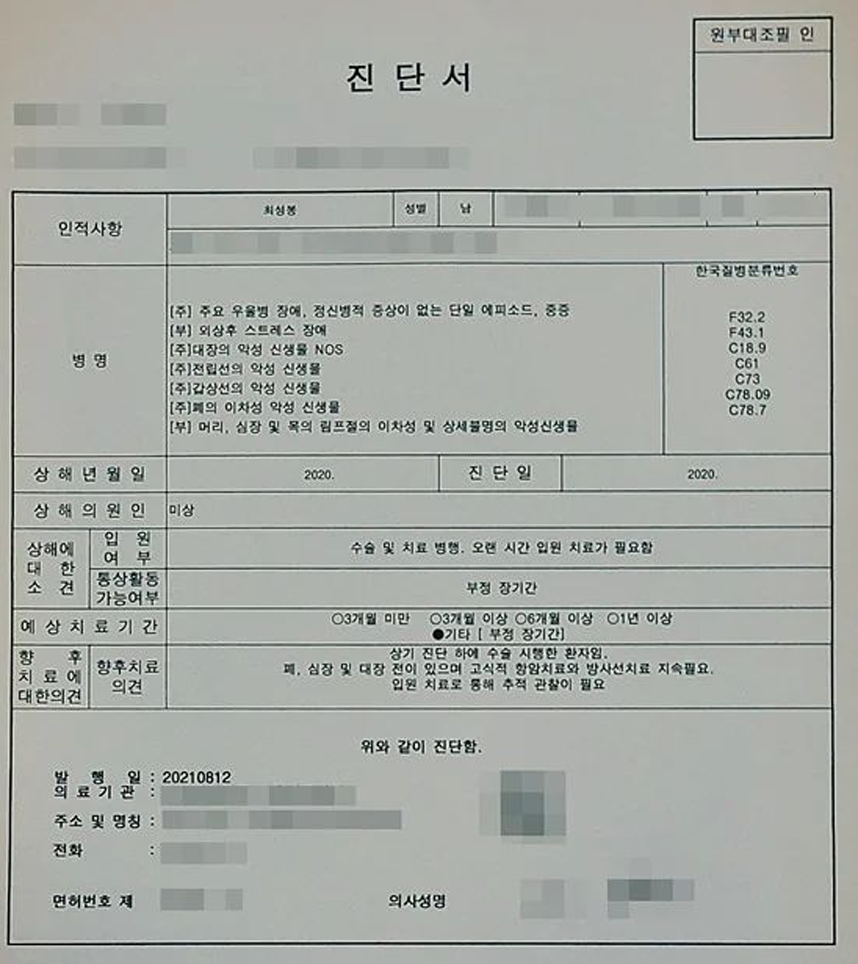 Along with the photo, he explained, "I spoke with reporter Lee Jin Ho for four hours, and amidst sending in supporting evidence, I and refuting the claims that I am faking my illness."
He explained about the claims that he had met with a woman at his apartment on September 22, "During the Chuseok holiday, I wrote on my social media that if people send me emails about the things they want counseling about, I would call them. Then on the 22 of last month, a woman and I decided to meet at the studio that my manager was staying at. I counseled her after meeting her and suggested she becomes an influencer or a YouTuber. We drank seltzer water for 40 minutes and then left."
He continued to speak in regards to the accusations that his cancer is false and said, "Lee Jin Ho was already doubting my cancer and contacted me. However, he told me that he would help me since he had interviewed me in 2011. So I sent him supporting evidence but as time went on he coaxed me and threatened me. So I told him not to use the recording but that was released as false information."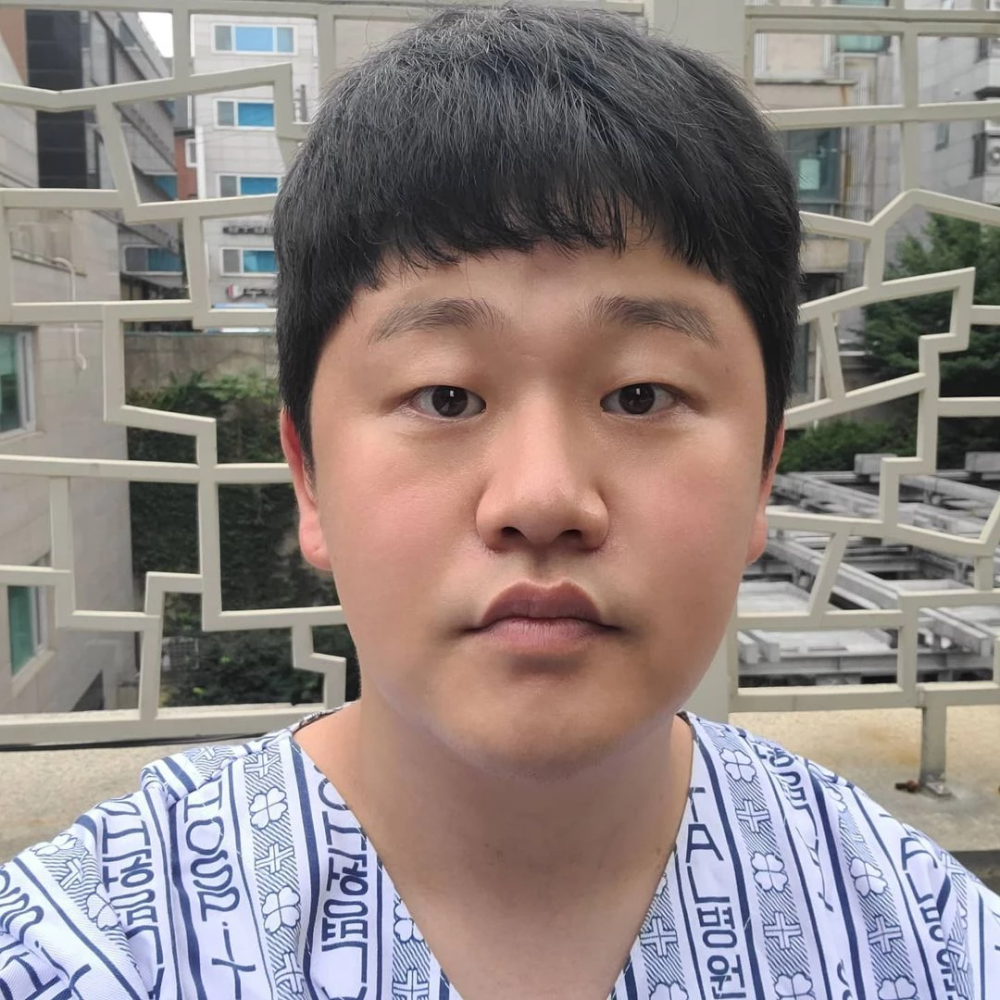 In addition, in regards to the hospital gown, he explained, "The hospital gown I wore during the crowdfunding was the gown I got as a gift from a private hospital. The reason I am not wearing the hospital gown that I am admitted to right now is so that people don't come to this place."
Lastly, the singer stated, "What I hate the most in the world. is for my life story to be used as a means to buy sympathy or pity. However, my cancer was written in articles. I contemplated whether I should reveal I was suffering from cancer." He continued to warn, saying, "I have endured so many celebrities who are trying to take advantage of my cancer but this time I will respond strongly with legal measures."

Earlier, YouTuber Lee Jin Ho uploaded a video with the title, "Choi Sung Bong under suspicion of fake cancer...1 billion KRW ($840,000) crowdfunding, why?" The video raised suspicions that the singer Choi Sung Bong was faking his illness to buy sympathy and raise money. The reporter raised suspicion that Choi Sung Bong wanted to raise 1 billion KRW crowdfunding to create his album when it would at most 100 million KRW ($84,000) to create even a high-quality album and music video.