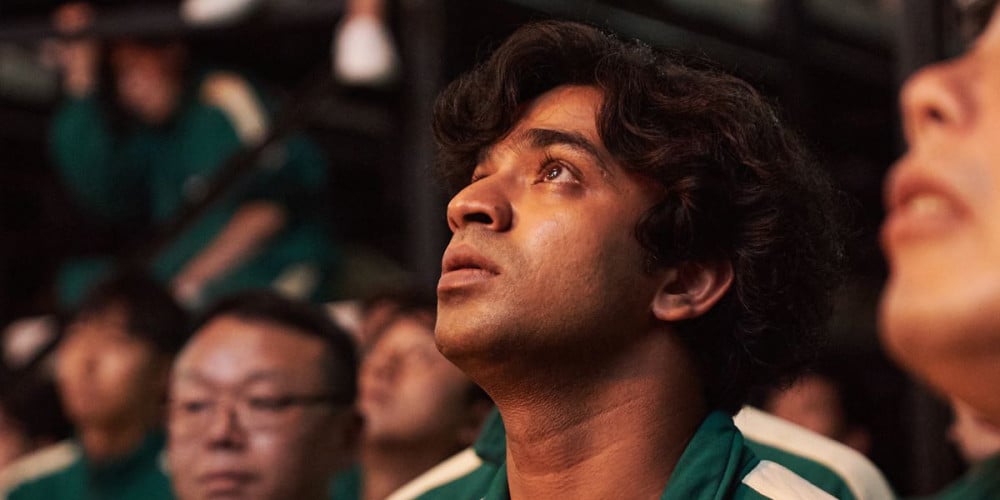 Actor Anupam Tripathi is the next 'Squid Game' star to greet viewers on a variety show!
On October 8, one industry insider revealed, "Anupam Tripathi recently held a meeting with the producers of MBC's 'I Live Alone'. They discussed details regarding his guest appearance, based on his schedules."
Anupam Tripathi recently garnered massive attention from drama viewers all over the world for his riveting performance in the Netflix original series, 'Squid Game'. Numerous viewers were especially amazed to learn that Anupam Tripathi had earned a degree in acting from Korea National University of Arts, well-known for alumni such as Lee Sun Gyun, Han Ye Ri, Park So Dam, Lee Jae Hoon, Kim Go Eun, and numerous others.

Are you looking forward to seeing Anupam Tripathi's single lifestyle on 'I Live Alone'?