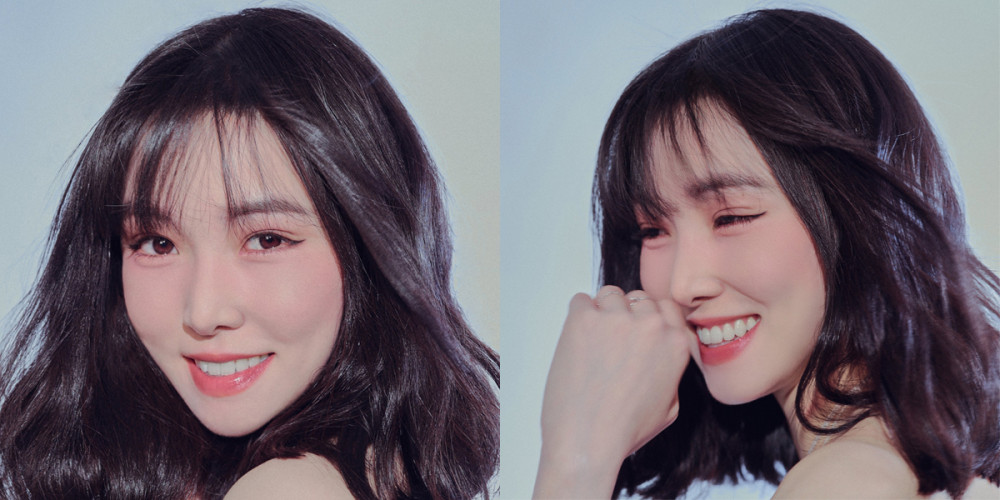 Former GFriend member Yuju has just launched her official SNS platforms, her first move as an artist under Konnect Entertainment!
Starting today, fans can look forward to the latest updates on Yuju's solo activities via her official Twitter, YouTube, and 'V Live' channel! In addition, Yuju decided to share some new lovely profile shots as one of her first Twitter posts, which you can find below.
Best of luck to Yuju under Konnect Entertainment!