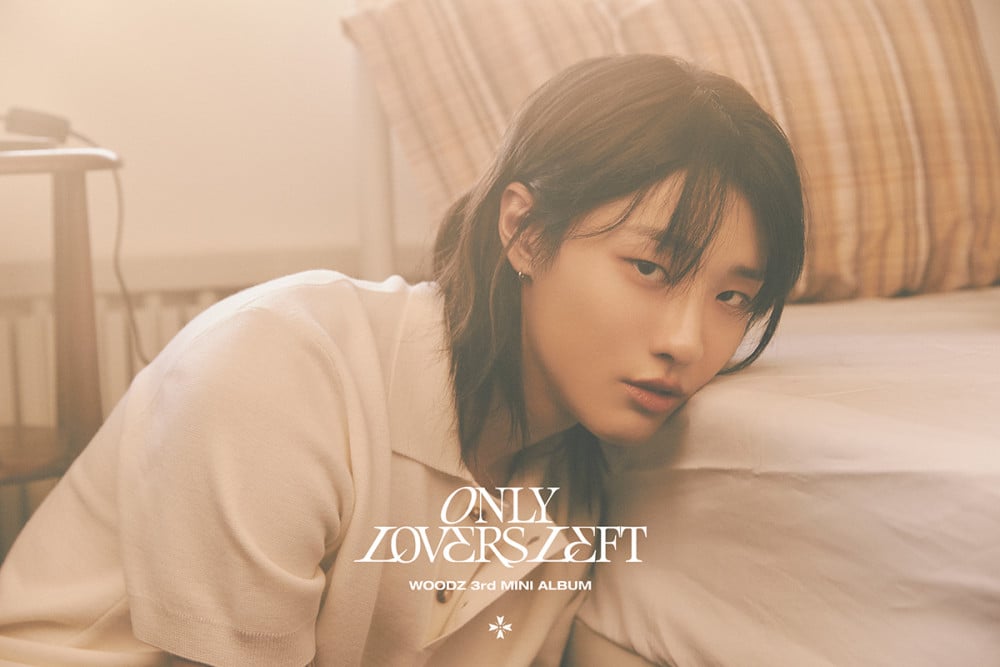 WOODZ (Jo Seung Youn) has unveiled a moody set of teaser images for his 3rd solo mini album, 'Only Lovers Left'.
In the teaser images, the singer seems lost in his own thoughts as he wanders around his room, all the while the sunlight streaming in through the windows casts a hazy glow around the atmosphere. WOODZ also gives off a more carefree vibe with his black hair grown out to his shoulders, softening his appearance.
Stay tuned for WOODZ's return with a new album in approximately 7 months, coming up on October 5 at 6 PM KST.