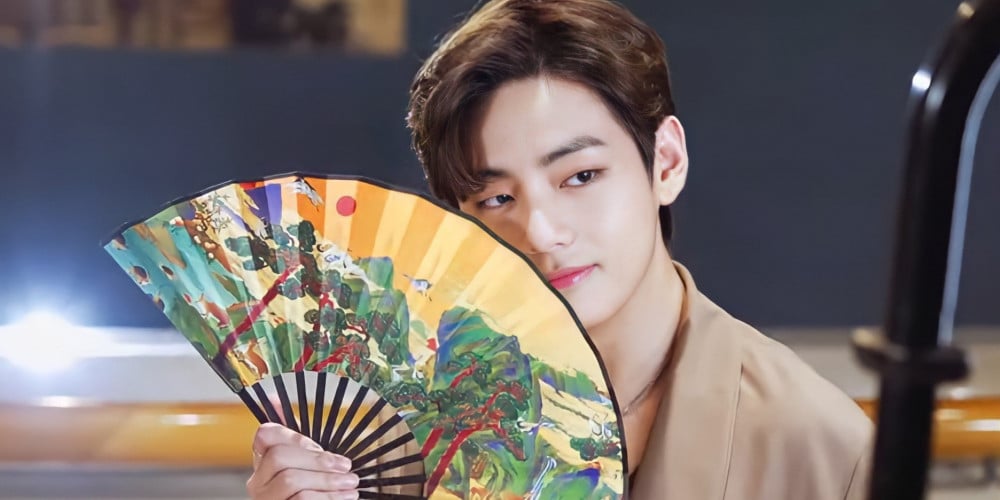 In a recent interview, the production team of the Seoul promotional video talked about filming with BTS. They praised the group for their professionalism and contribution to the campaign as Seoul's public relations ambassadors.
The team leader then highlighted V's low deep voice as he said, "In particular, the video intro 'Uh~Kiyoungcha~', which starts with V's attractive low tone, is appealing to the ears."
Taehyung's deep rich voice left fans breathless when they first watched the video. His voice was used in the teaser, and he was also the one who started the video.
It was indeed a wise move as all fans were hooked immediately by the mysterious, unique tone and became a highlight of the ad.
V has such a unique, distinctive voice that stands out. Many critics called him a key element in BTS's songs.