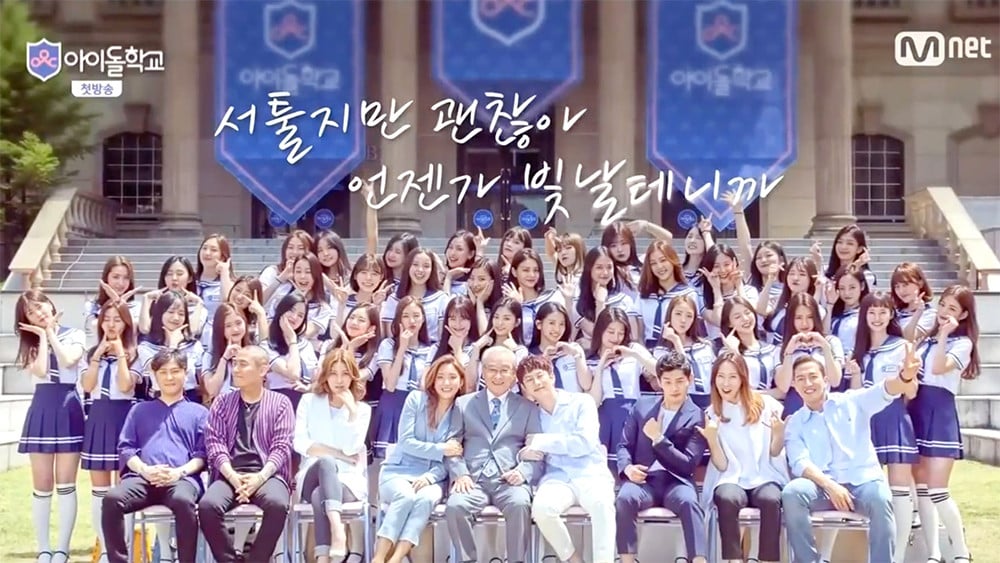 The rankings for Mnet's 'Idol School' were reportedly manipulated a total of 233 times during the show.

According to notes by the '12th Subcommittee to Broadcast Deliberation' on September 28, "From episodes 2 to 11 of the survival style music show that is selecting girl group members, the rankings were manipulated 233 times in total. At the time of the 4th elimination announcements, 10 trainees who were up for elimination remained in the competition, while 10 trainees who were voted to stay were eliminated unfairly."

Reports further revealed Chief Producer Kim, who was previously sentenced to 1 year in prison and fined 10 million Won (~$8,400 USD) for fraud and obstruction of justice, reached a settlement with the trainees who were unfairly ranked, including Lee Haein. She actually ranked in 1st place, but her placement was manipulated by producers.

The subcommittee also stated audition programs such as 'Idol School' have a social impact due to their public interest and the futures of the contestants.

Stay tuned for updates.