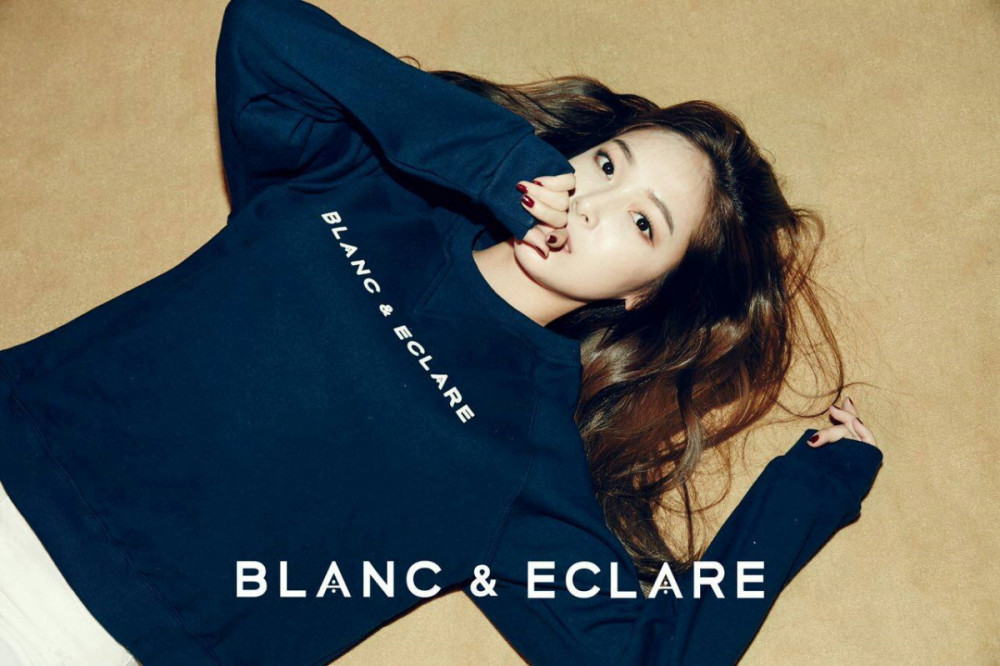 Former entertainment journalist Lee Jin Ho is saying 'Blanc & Eclare's debts will be difficult to pay off.

As previously reported, 'Blanc & Eclare', a fashion brand founded by former Girls' Generation member Jessica with her boyfriend Tyler Kwon, is embroiled in a $6.8million USD lawsuit. On September 29, Lee Jin Ho posted an analysis of the financial statements of 'Blanc & Eclare's stores in Korea, Taiwan, and Canada on YouTube.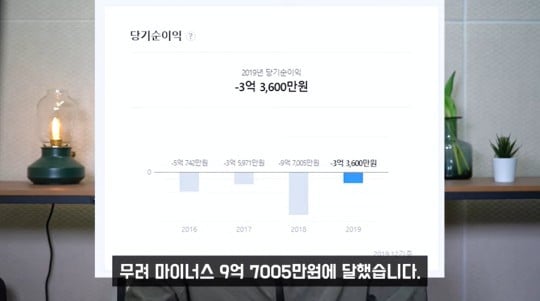 His report claimed the brand would find it difficult to repay its debts, stating, "In particular, operating profits have been in the red (losing money) every year since 2016, and net profits reached negative 970 million Won (negative $818,282.79 USD) in 2018." Lee Jin Ho further claimed sales are very low, explaining, "Even if all the imports are brought to Korea, it would be difficult to fill the deficit of the Korean headquarters."

Meanwhile, Tyler Kwon stated in an interview that lenders agreed to extend the loan payment deadline due to the COVID-19 pandemic.

Stay tuned for updates.