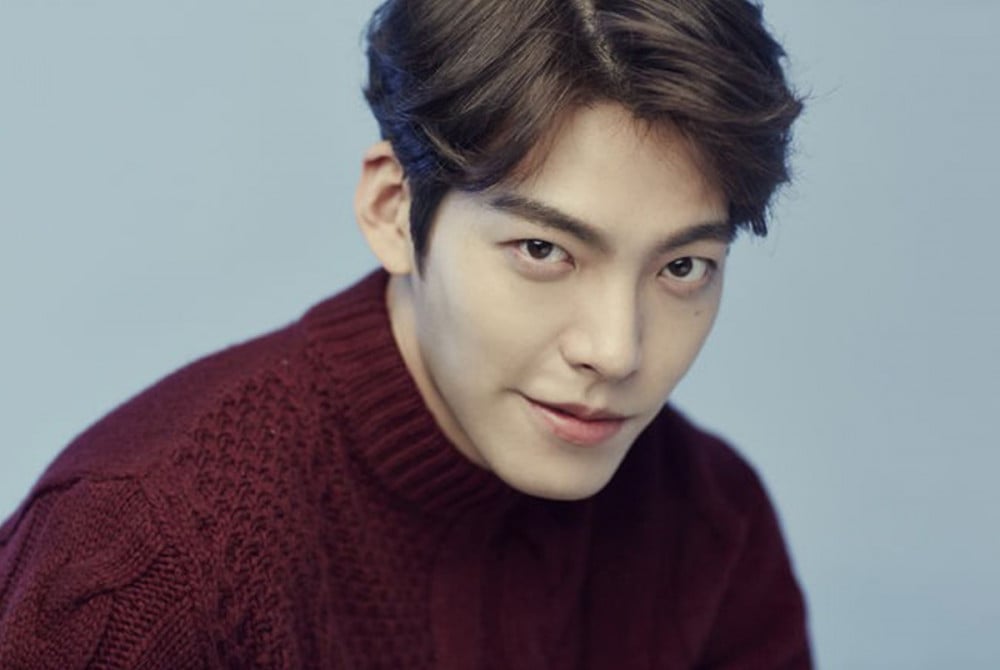 Actor Kim Woo Bin's kind response to a wrong text is getting attention among netizens.

On September 27, a netizen posted a conversation someone allegedly had with Kim Woo Bin under the title, "Kim Woo Bin's social media story. Ahjuhshi, this is Yuri." According to the conversation, someone asks the actor to buy snacks for a pet, texting, "Buy snacks please. Ahjuhshi, this is Yuri. Please buy dog snacks."

Instead of simply ignoring the message, Kim Woo Bin responded, "Yuri, I think you contacted the wrong number," knowing Yuri was likely a child. Netizens are now expressing admiration for the actor's kindness.

In other news, Kim Woo Bin is starring in the upcoming films 'Wiretap' and 'The Alien'.