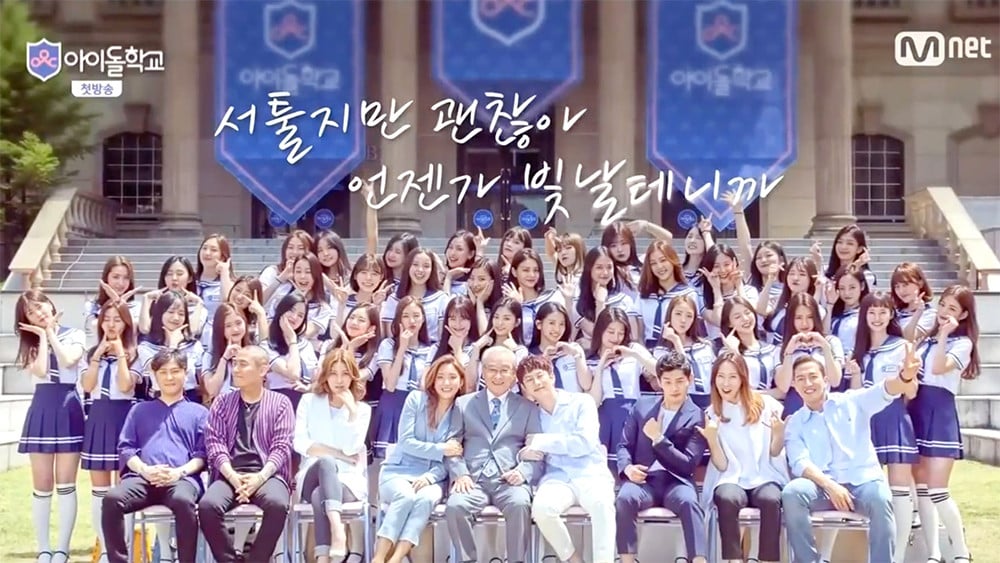 The chief producer of Mnet's 'Idol School' has been sentenced to 1 year in prison.

On June 10, the Seoul Central District Court sentenced chief producer Kim Tae Eun to 1 year in prison on the charges of obstruction of business and fraud. Former Mnet business manager Kim was deemed as an aide to the crime and not an accomplice. He received a 10 million Won ($8959.61 USD) fine.

As previously reported, 'Idol School' producers were found to have manipulated vote results for the 2017 competitive reality show. Chief producer Kim Tae Eun was indicted on the charges of voter fraud in July of 2020, and Mnet production head Kim was also accused of collecting 15 million Won ($13,461.79 USD) in profits from 69,000 viewers, thereby committing financial fraud and obstruction of business.

Stay tuned for updates on the case.