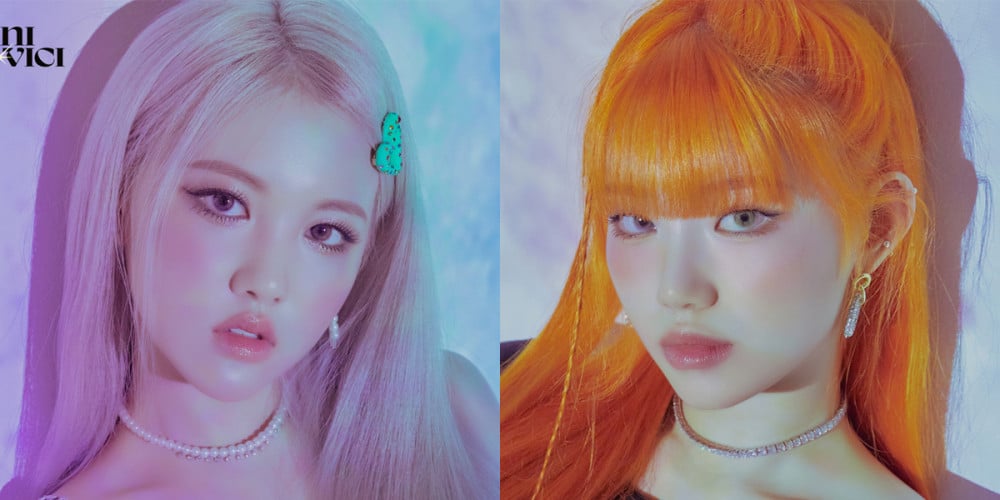 Rookie girl group TRI.BE has come to see and to conquer, with their upcoming 3rd mini album 'VENI VIDI VICI'!


Ahead of their first group comeback in approximately 5 months, the TRI.BE ladies have released a new set of 'Universe' version concept images, stunning fans with their doll-like visuals.
Meanwhile, TRI.BE will be returning with the release of their 3rd mini album 'VENI VIDI VICI' on October 12 at 6 PM KST, kicking off promotions for their title track "Would You Run".
What do you think of TRI.BE's stylish visuals for this comeback?