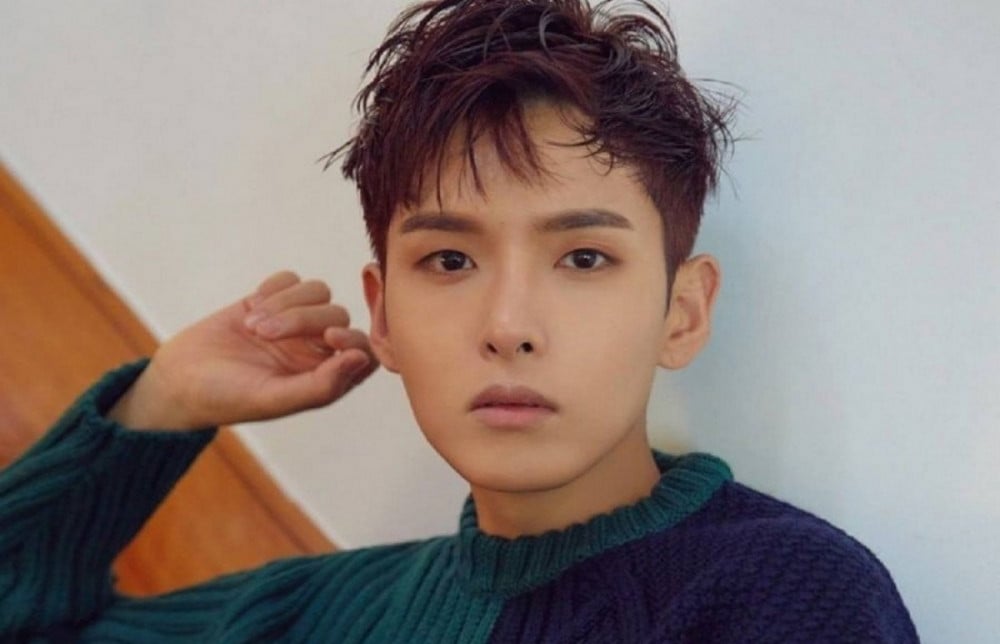 Super Junior's Ryeowook has opened up a personal Twitter account!

On September 11, Ryeowook made his first post on Twitter below, sharing a photo of himself in front of a lake. Though it's been less than a day since the Super Junior member opened the account, his Twitter page already has over 25.7K followers. He's also following all his fellow group members.

In other news, Ryeowook recently fired back at a netizen who told him to "lose weight or leave the team."

Stay tuned for updates on Ryeowook and Super Junior.