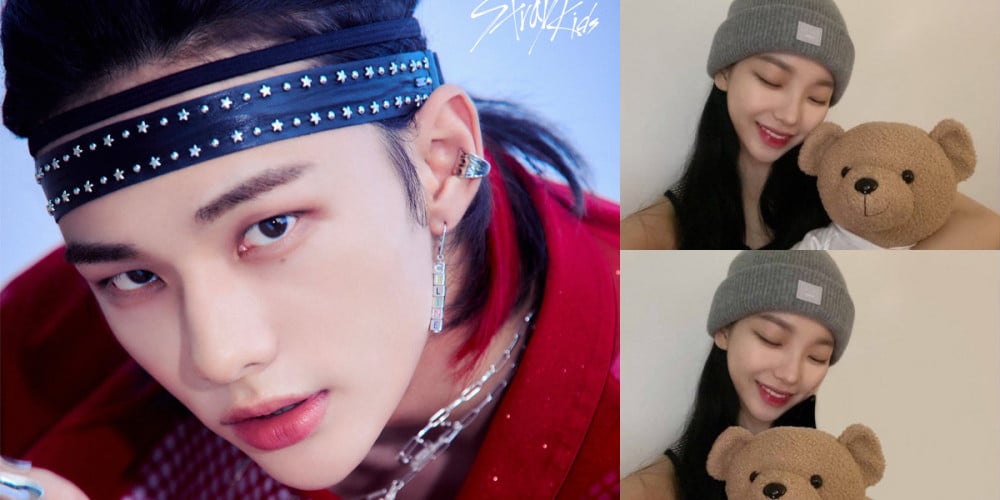 Over the past weekend, debate ensued over the lock screen wallpaper on Stray Kids member Hyunjin's personal phone.
In one video, Hyunjin was spotted reached for his phone and putting it in his pocket. Just within the few seconds of this act, netizens were able to screen shot a bleary version of the wallpaper which Hyunjin seems to have chosen.
Afterward, speculations arose that the wallpaper image was a photo of aespa's Karina. The issue then continued to spark debate as some raised questions as to whether or not Hyunjin was personally a fan of Karina, or if the two idol stars were dating.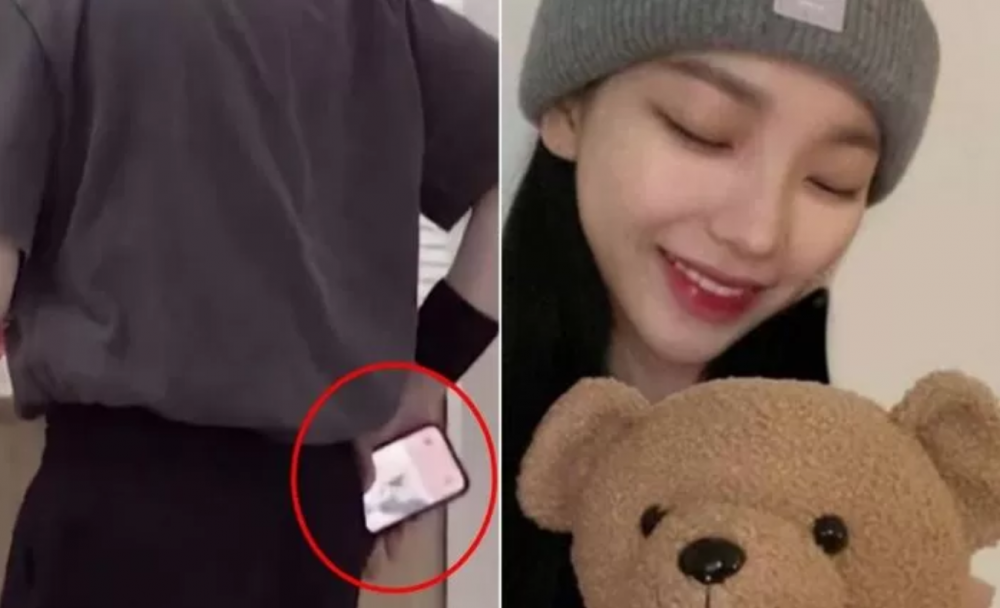 Then, on September 7, Hyunjin decided to address the controversy himself in a Bubble message to fans.
On this day, Hyunjin simply wrote to fans, "My wallpaper," and sent over the real photo he was currently using for his phone's wallpaper - an illustration of a kissing couple.
Hyunjin further added on, "A sketch from all the feels after watching the drama."
It turned out, Hyunjin's wallpaper was a sketch that he personally made after watching a romantic drama!
What do you think of Hyunjin's sketch?