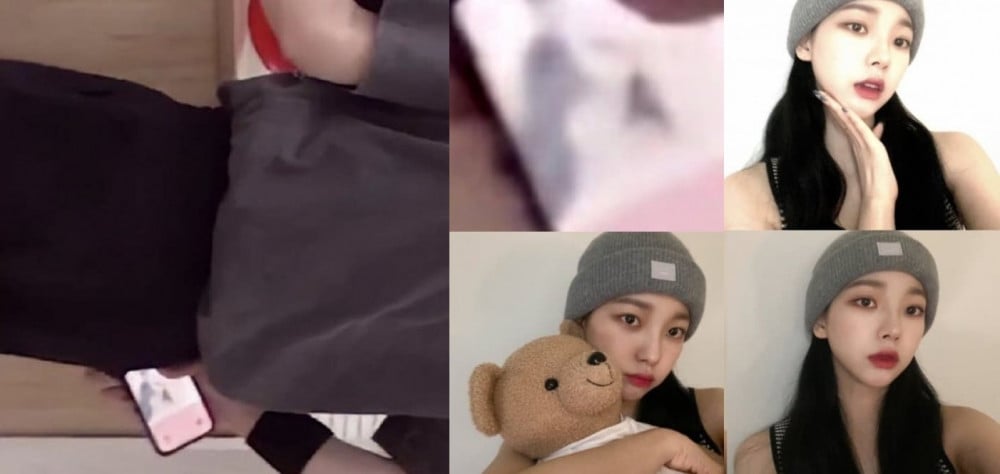 Netizens are debating whether Hyunjin has a picture of Karina on his phone.
On an online community forum, a netizen shared a screenshot from a Stray Kids video that apparently revealed the background or lock screen image set on Hyunjin's phone. According to the uploader, this image might be a selfie of aespa's Karina.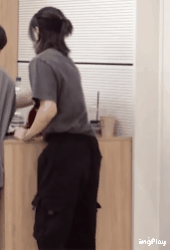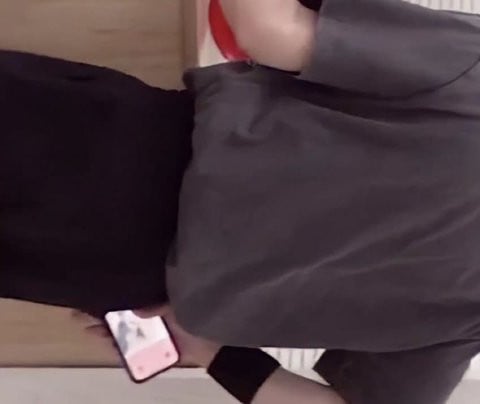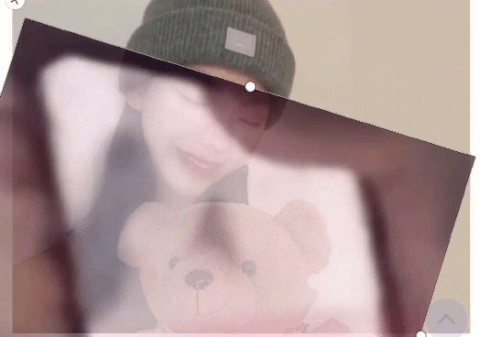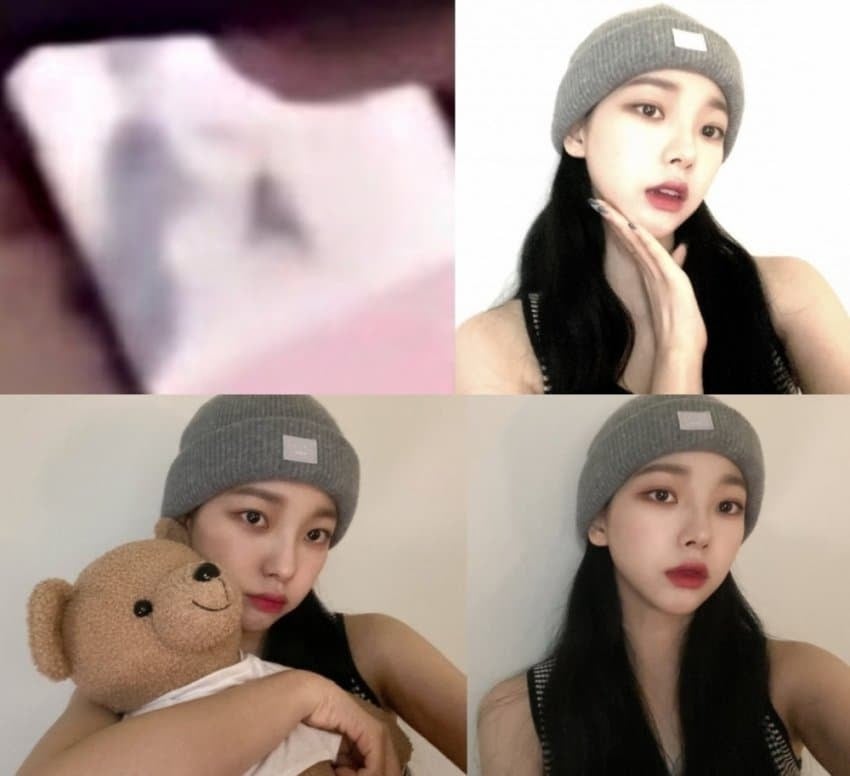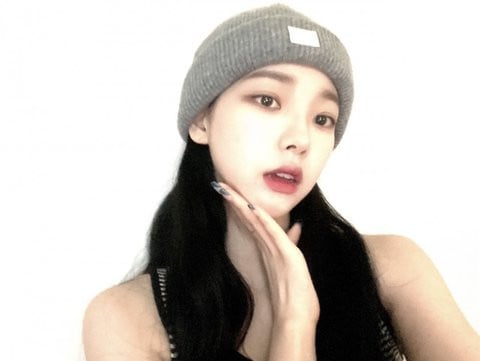 Under this notion, netizens debated whether the image is actually of Karina or simply of a blurry photo of his pet dog.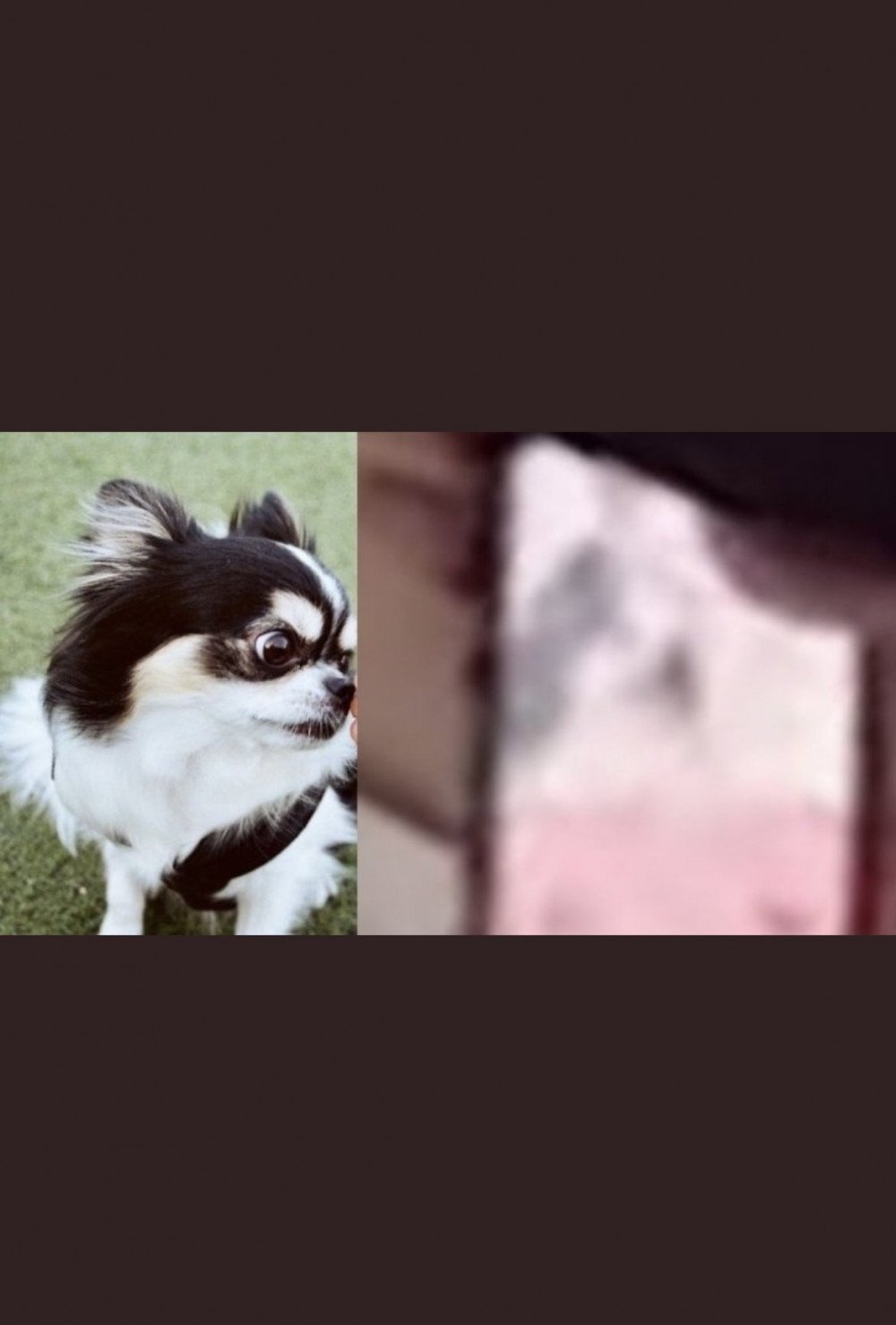 In the comments section, fans are saying that it is unlikely that the two would be dating, especially since Karina is only a rookie. Meanwhile, some are wondering whether there might be other overlaps between the two, such as the use of blue hearts next to their nicknames on Bubble and recommendations of the same song.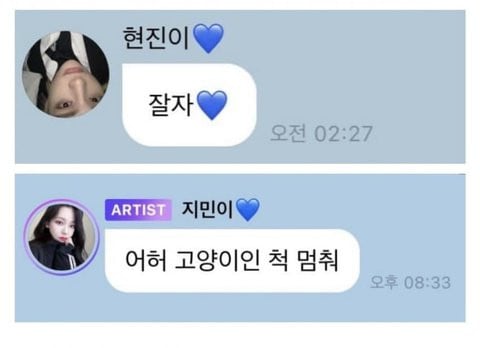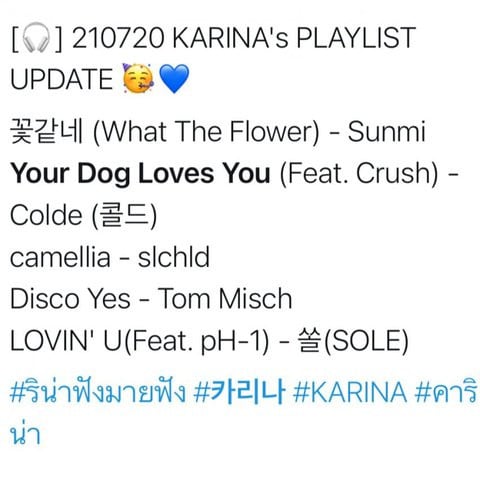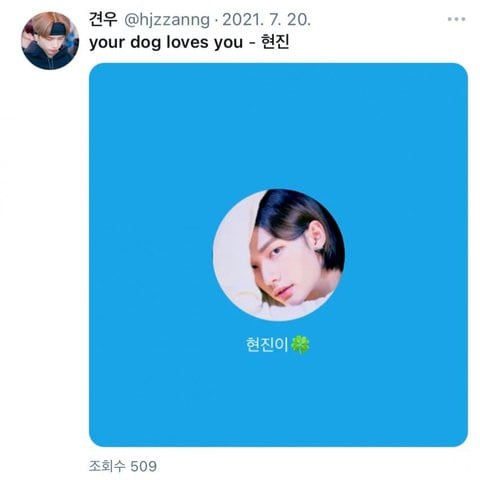 Although these rumors remain as fans' conjectures, netizens are finding the evidence either "undeniable" or slightly "unbelievable", with comments such as:
"Why would Hyunjin be so bold as to put an image of Karina on his phone?"
"It's crazy how the GIF edit reveals the transformation"
"I think the photo itself is solid proof"
"People are so quick to jump to conclusions...Karina is only a rookie"
"Except for the photo, song recommendations and having shared similar photos (of flowers, etc.) are too much of a stretch"
"The evidence is undeniable"
What do you think of these predictions?