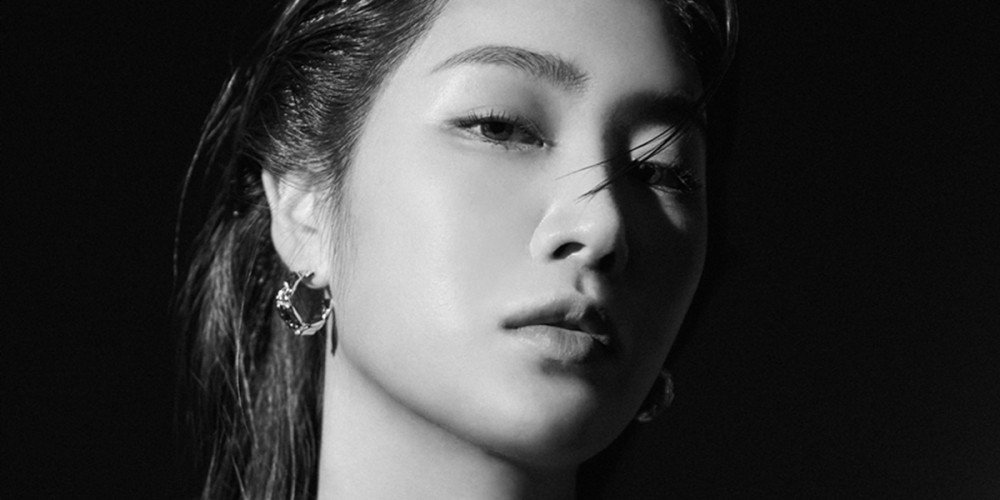 Former SISTAR member and solo artist Soyu has finally found a new agency, after announcing her departure from Starship Entertainment earlier this month.
On September 29, startup agency Big Planet Made stated, "Big Planet Made has taken its first step in the entertainment industry by signing our first official artist, vocalist Soyu. Moving forward, we plan on discovering talented rookie groups through a well-structured system, building up the company our own way, with a unique story of its own."
Big Planet Made plans on recruiting various talented artists in the K-Pop industry soon, also venturing into debuting rookie idol groups with its team of industry experts.