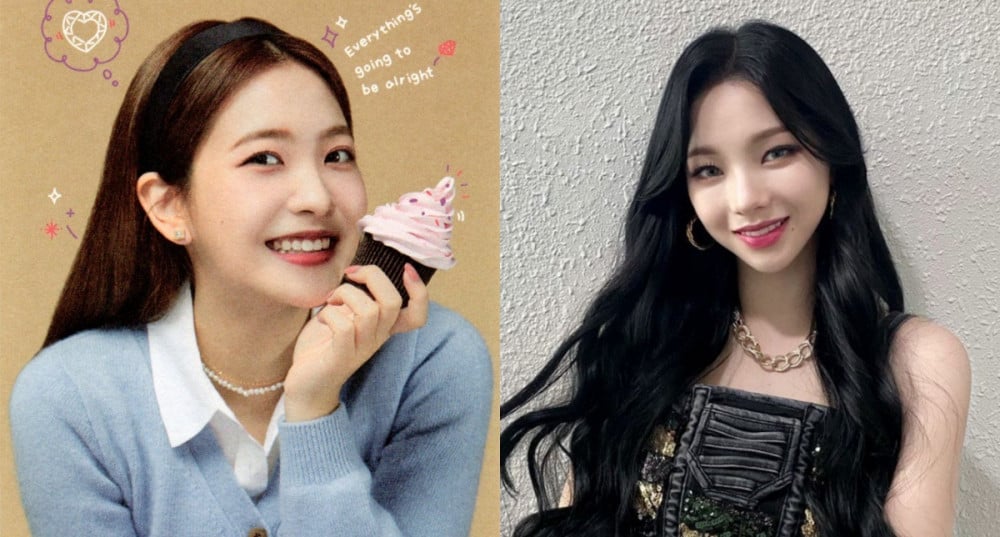 Netizens expressed their surprise at the fact that Red Velvet's Yeri is older than aespa's Karina.
On a recent online community forum, one netizen created a post titled, "The fact that Yeri is Karina's unnie is too much". The netizen continued to write, "Yeri is the maknae in Red Velvet, and Karina is the oldest unnie in aespa, so for some odd reason Karina seems like she's older."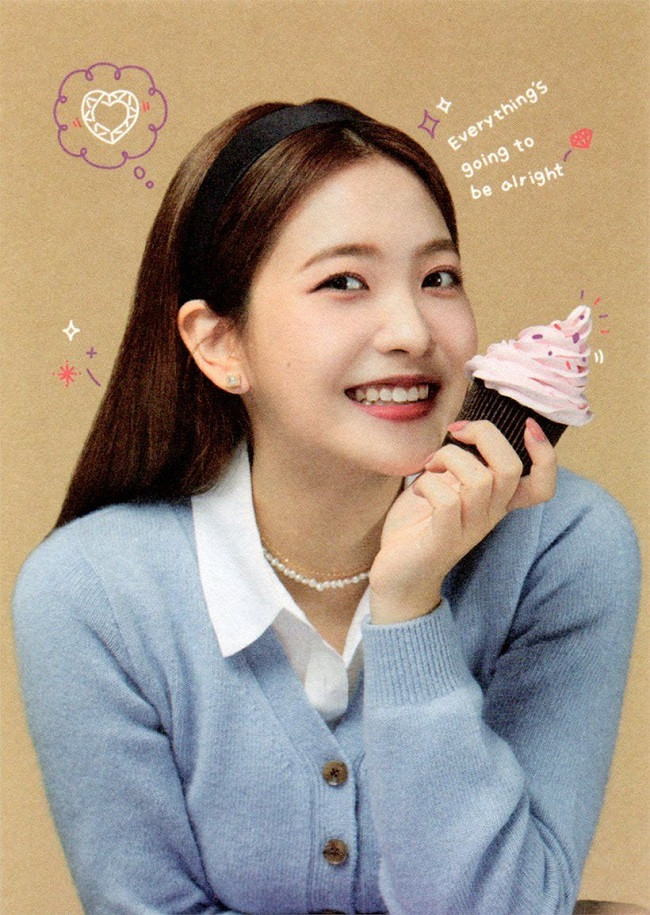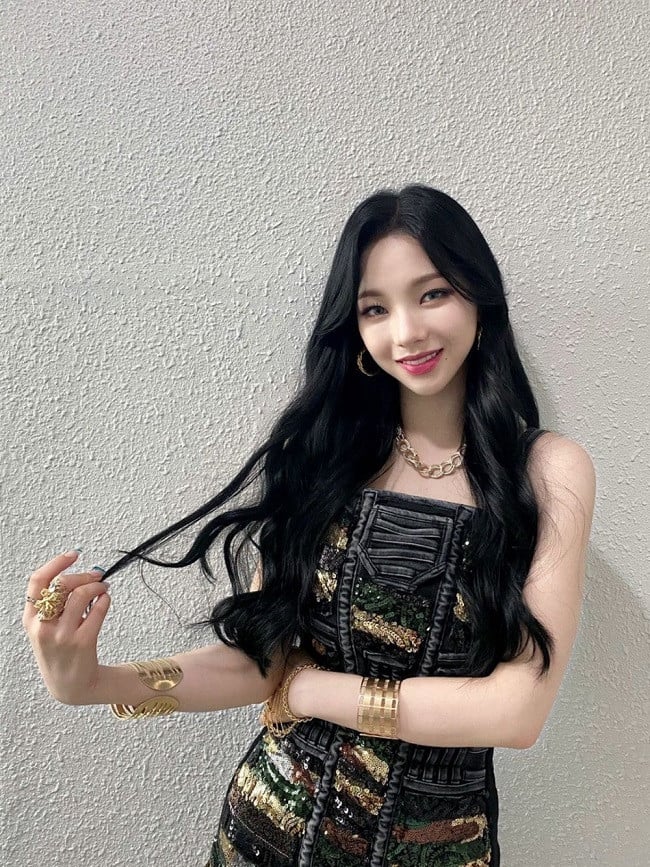 In response, netizens' comments included:
"It's not about 'she looks old, she looks young'. It's that Yeri really gives off the maknae vibes, whereas Karina's 'unnie' image is really strong."

"But at home, Karina is the maknae and Yeri is the eldest sister Lollll."

"Karina's nickname is baby unnie Lolll She has the 'unnie disease'."

"We first saw Yeri when she was a middle school and high school student, at 16 or 17 years old. So I think that's why she has a younger image. Also, she is the maknae in Red Velvet who was raised as a precious maknae."

"Yeri debuted for 6 to 7 years already, but she is only 23 years wow...even if Red Velvet disbands her future is bright."

"Crazy, I knew their ages but seeing it like this makes it so different Lollll But Yeri still seems like a baby."

"Yeri is 23 years old, but she still looks like a student, she's so cute TT."

"Whatever, they're only one year apart Loll."

"Kim Ye Rim is the eldest in her family...She has three younger siblings and she's just super young compared to the Red Velvet members, so her maknae image is strong."