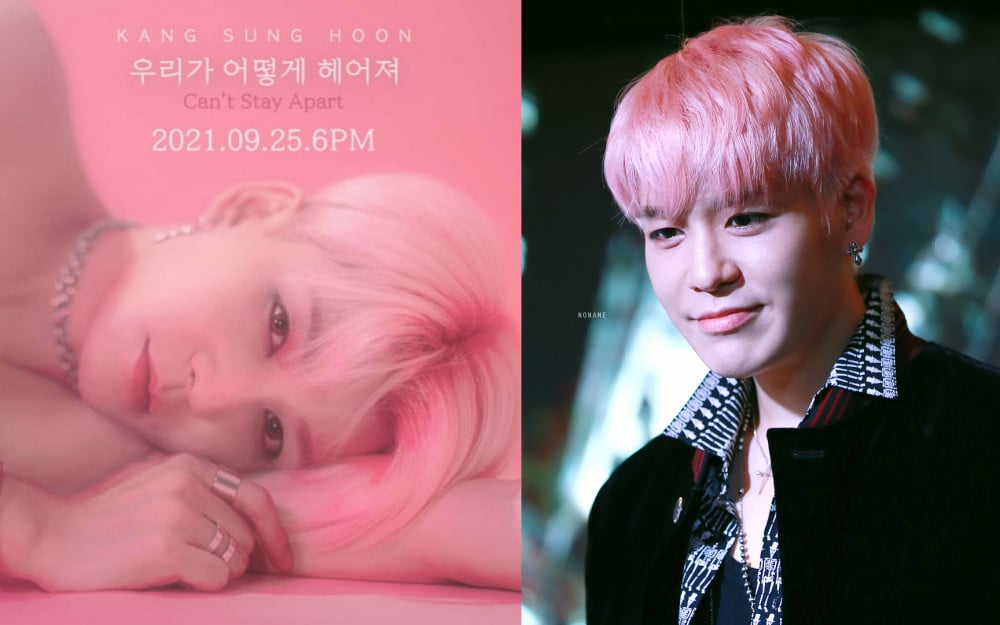 Former Sechskies member Kang Sung Hoon has been at the center of controversy ever since there were allegations of him selling his fan gifts online and witness testimonies of his bad attitude towards people. In addition, Kang Sung Hoon's fan club Hoony World was sued for fraud and embezzlement back in 2018.

With endless controversies and issues revolving around the singer, the public opinion of Kang Sung Hoon had plummeted, and many netizens no longer wanted to see his promotions or activities. Despite this, the singer is planning to make a comeback.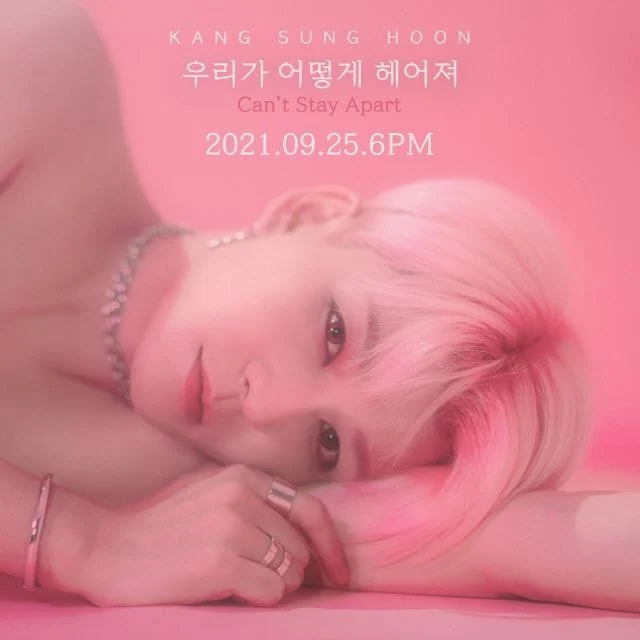 On September 15, one netizen shared on an online community that Kang Sung Hoon was making a comeback with Duble Sidekick through a single titled 'Can't Stay Apart.' Kang Sung Hoon revealed a teaser image in which he is lying on the ground without a shirt on. Many netizens joined the online community to express how disturbed they were with his comeback teaser.
The netizen who created the post explained, "I can't suffer alone," while other netizens commented, "Omg," "My Eyes," "I am speechless. He's so shameless," "Is there a reason we need to know this?" "I really don't like him," "This is such a weird cover photo," "Why is he doing this to us," "I came here because of my curiosity but I regret it," "What is his concept?" and "I can't believe he's trying to make a comeback. lol."