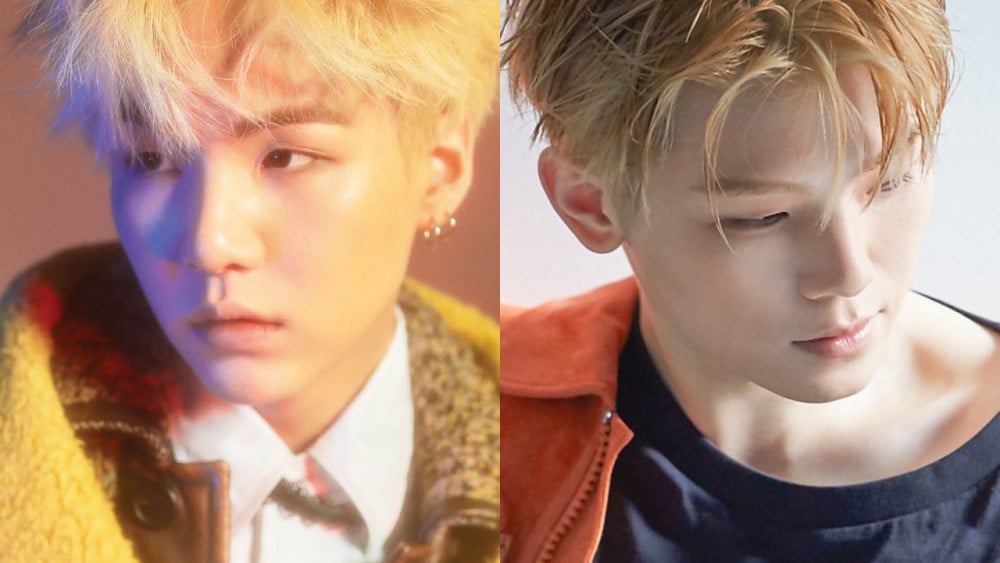 Award show season is one of the most highly anticipated times of the year. Not only are award shows opportunities for all idols to come together, perform, interact with each other, and celebrate, but they're also the days all artists look forward to, in hopes of getting rewarded for their sincere hard work. However, the categories in most music award shows are not enough.
Here are 5 award categories that should exist officially in the K-Pop industry!
Best Vlogger/YouTuber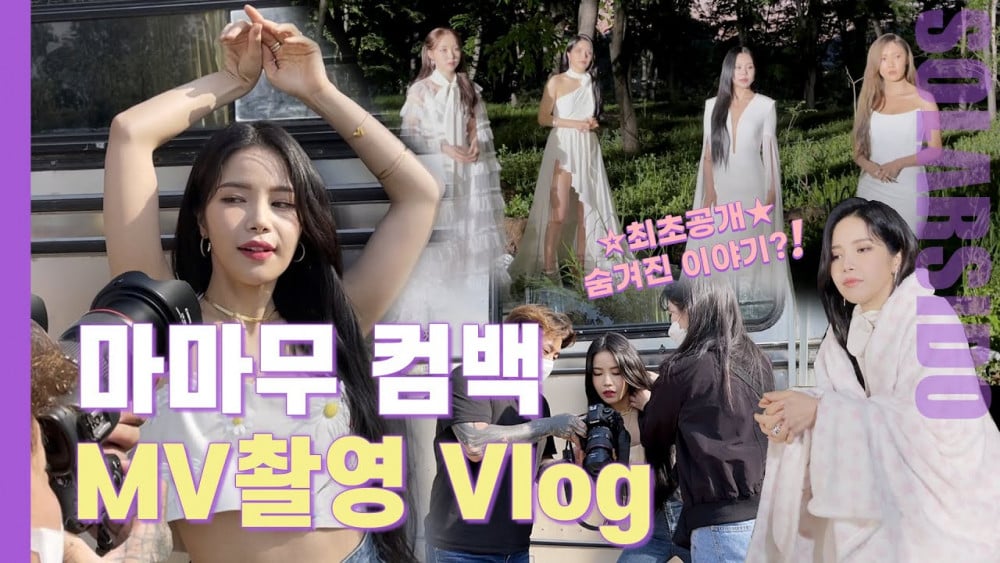 More and more K-Pop idols are launching their own YouTube channels where they can freely express themselves, explore their passions, share their hobbies and interact with fans in a more liberating and less restricted way. In the past year, we got some of the most entertaining content from K-Pop idols on YouTube. With how vlogging on YouTube is becoming a norm for K-Pop, this category should definitely be added to the existing roster of award categories. MAMAMOO's Solar, iKON's Chanwoo, EXO's Baekhyun, and Wonho could be some of the possible nominees for this category.
Ace of the Year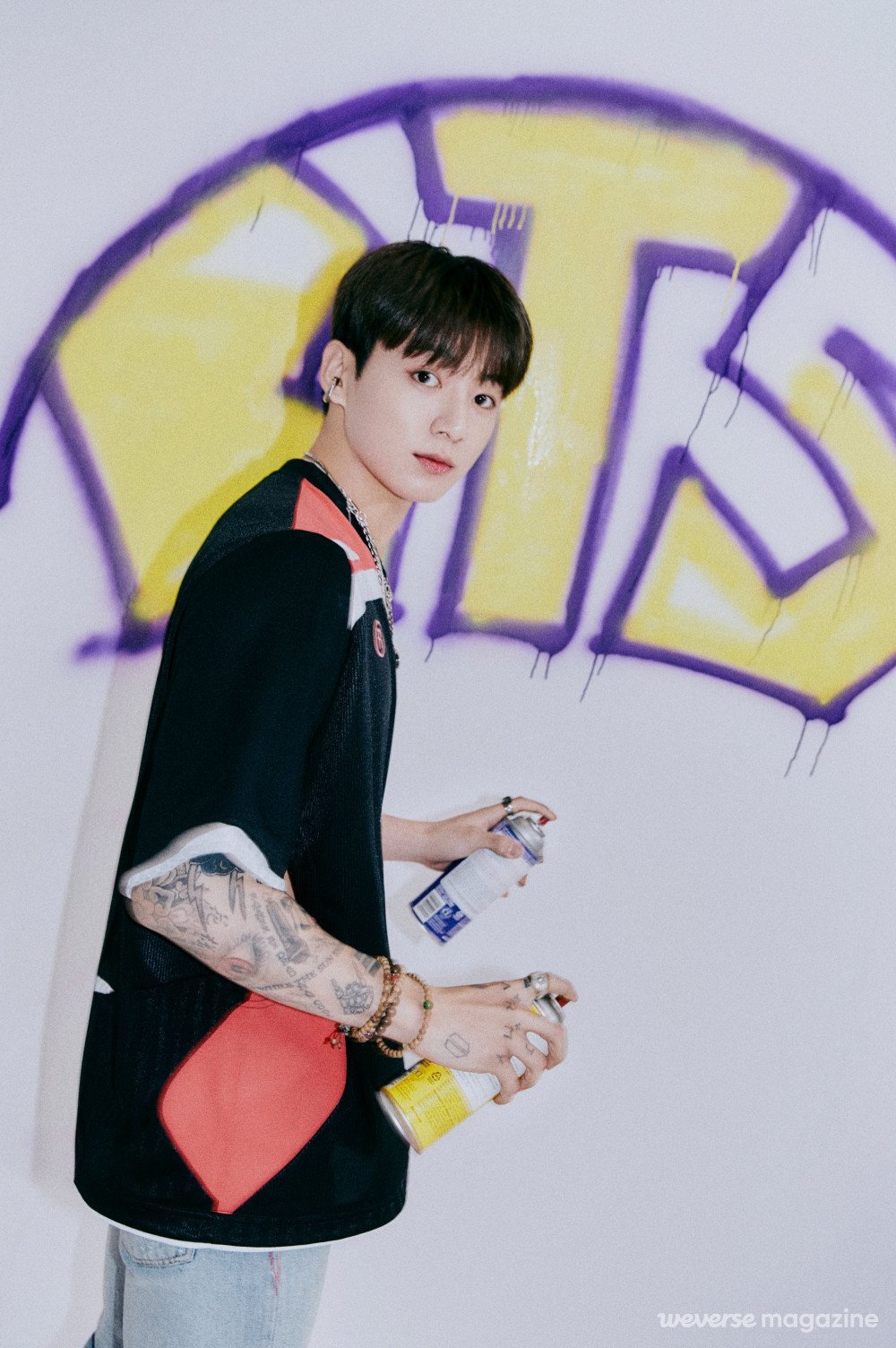 This award would go to K-Pop idols who have shown exceptionally incredible talent in multiple fields: singing, rapping, dancing, variety show appearances, and more. In other words, this award is for the best all-rounder who has surpassed his own capabilities and outdone not only themselves but also the industry. ITZY's Yeji, BTS' Jungkook, TXT's Soobin, and Sunmi would be some deserving candidates for this award.
Fashion Icon of the Year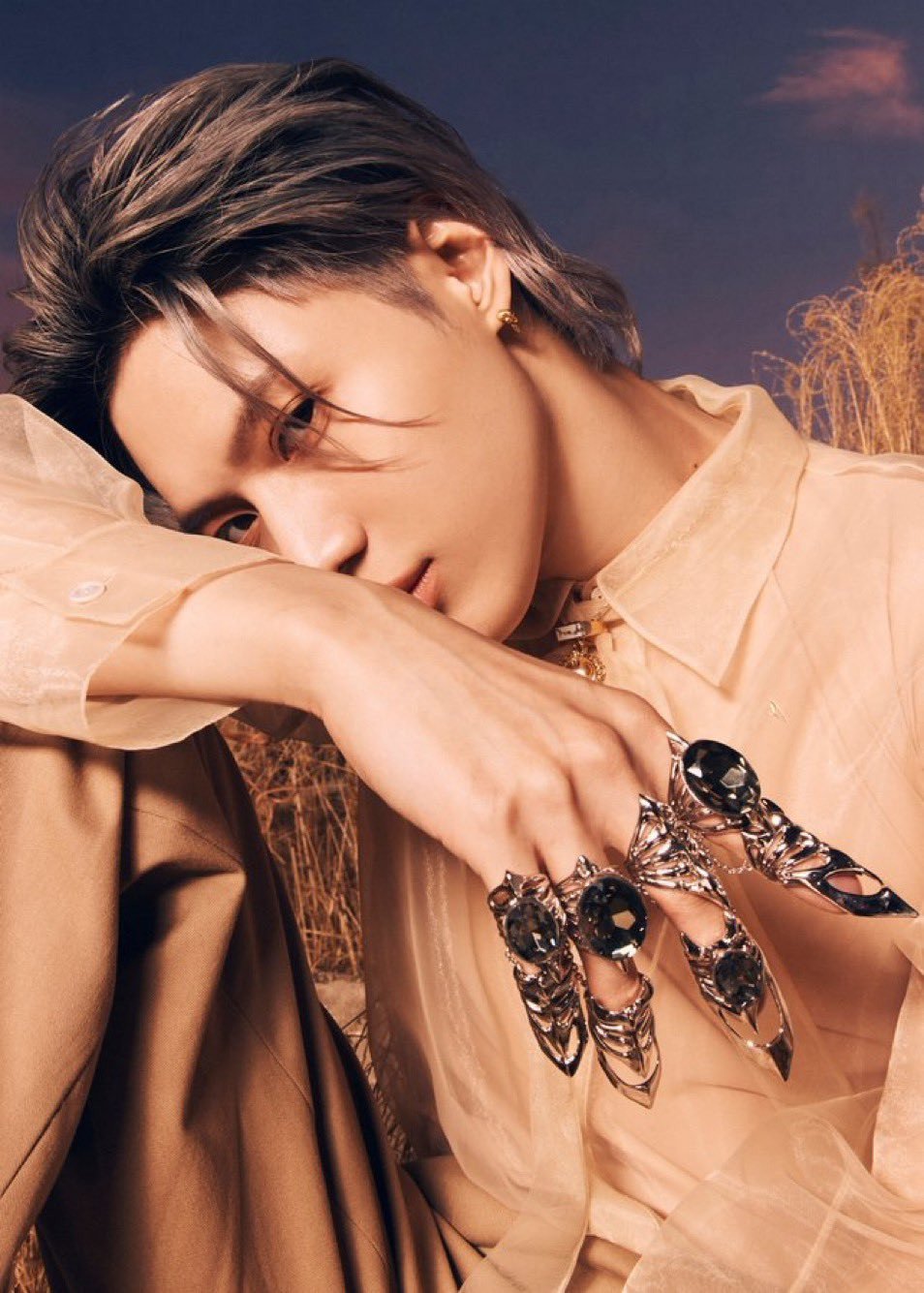 When the fashion industry and the K-Pop industry collide, it is nothing short of a wonder. With more idols being appointed as global ambassadors of some of the biggest global fashion houses combined with Korea's fashion, designers, and brands gaining immense global popularity, this category should be added to the year-end award shows. BLACKPINK's Rosé, CL, EXO's Kai, SHINee's Taemin, and BTS' V would definitely be nominated in such a category, among many others.
Idol Producer of the Year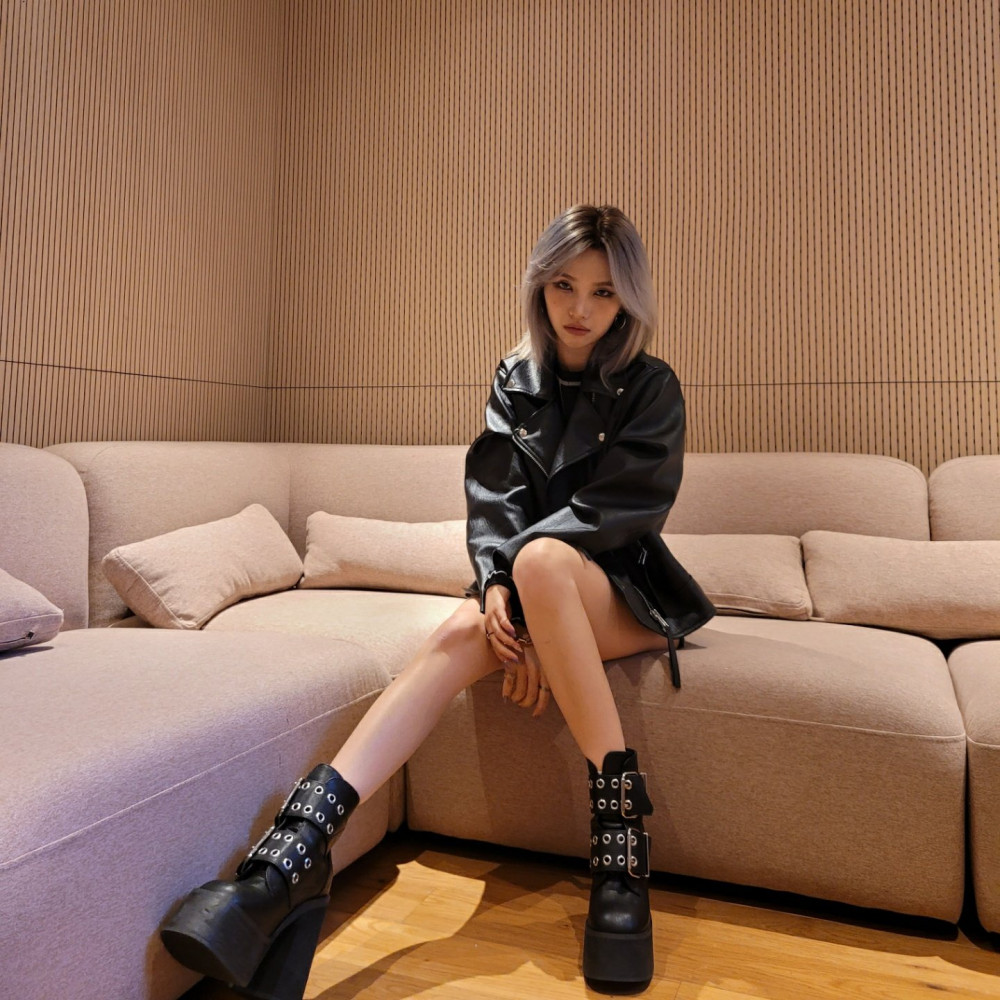 Idols are no longer just performers. They're songwriters, composers, choreographers, creative directors, and producers. While "Best Producer" awards already exist, it would be great to have a separate category for idol producers too! Not only would it encourage more idols to give producing a try, but it would also highlight the efforts of idols who have been working hard at the same. BTS' Suga, SEVENTEEN's Woozi, AB6IX's Daehwi, and (G)I-DLE's Soyeon would be great nominees in this category.
Most Unique Concept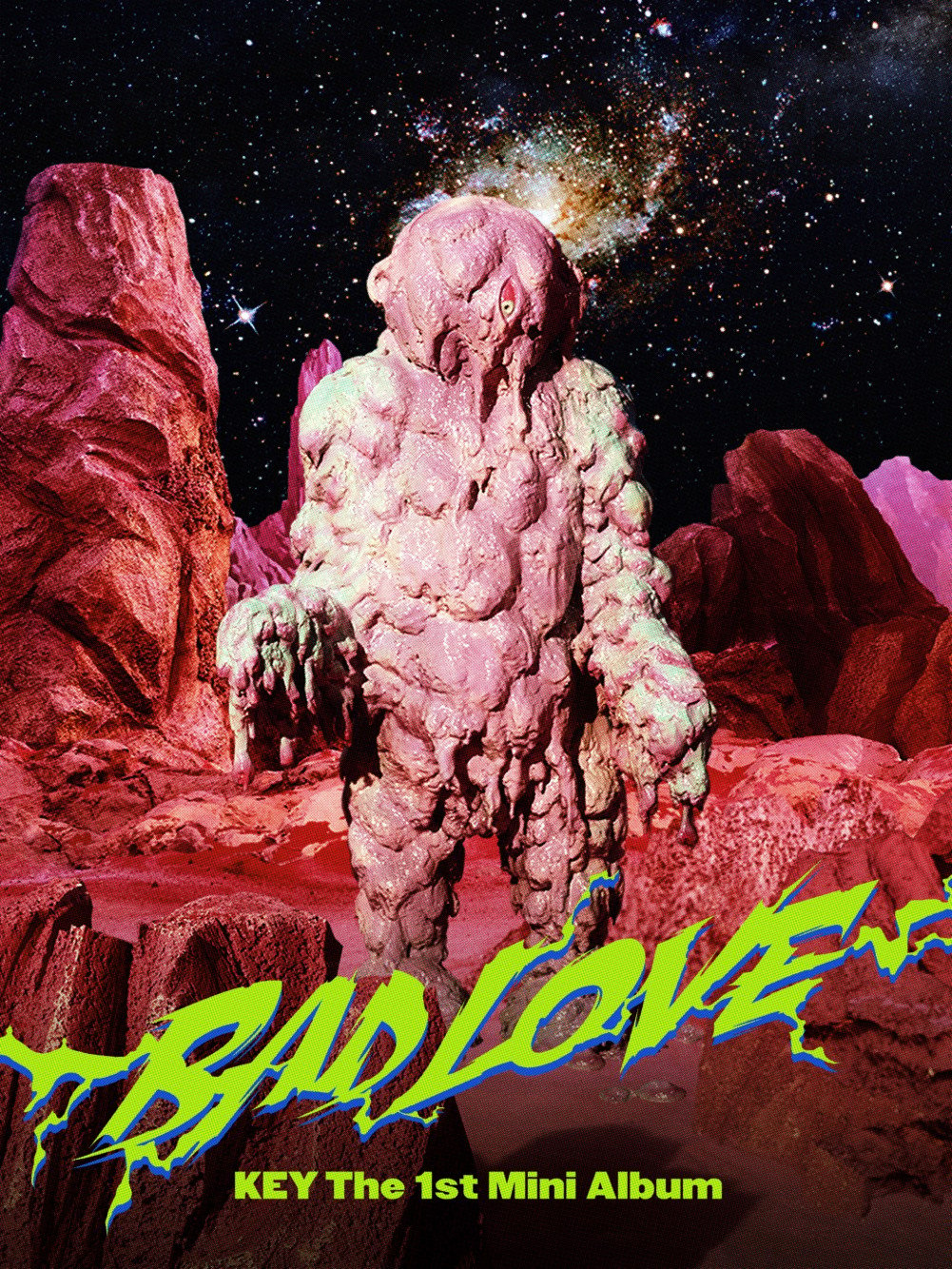 Every year, we get a myriad range of concepts from K-Pop groups and soloists that blow our minds with their innovation and novelty. As a matter of fact, having a new and unique concept for every comeback is almost a prerequisite for lasting success in the K-Pop industry. This category should definitely exist with the amount of brainstorming, hard work, creativity, imagination, and visualization that goes into each concept. VERIVERY, TXT, DREAMCATCHER, EVERGLOW, ATEEZ, SHINee's Key, (G)I-DLE's Yuqi, and NCT's Ten are only some out of many artists who deserve this award.