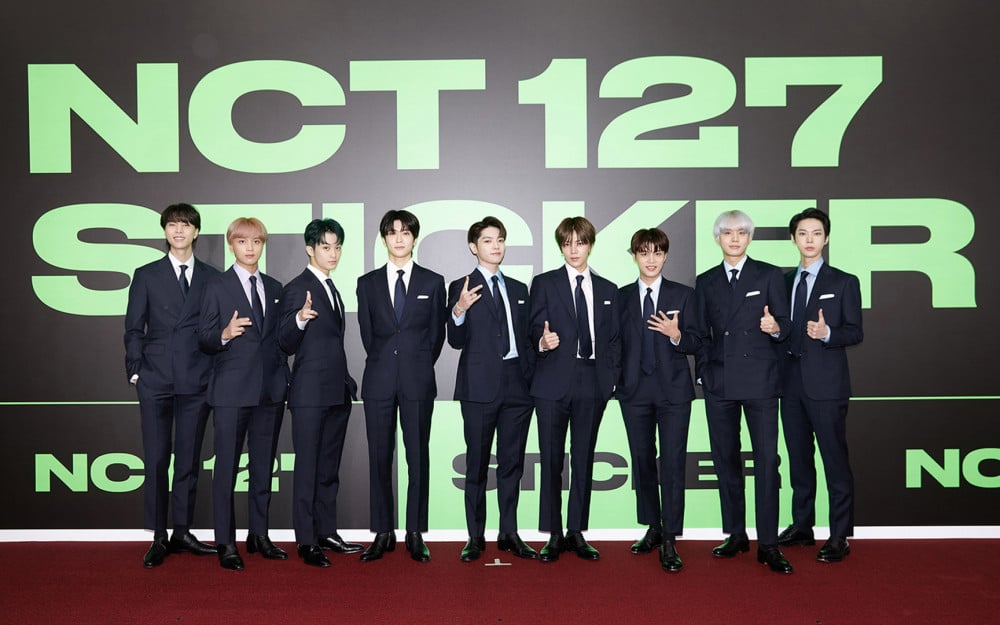 NCT 127 debuted at #3 on Billboard 200 with their latest album, 'Sticker.' This marks the highest ranking on this chart among all K-Pop releases this year.

Billboard released the top 10 albums on its main album chart 'Billboard 200' through an article on its website on September 26th, and reported that NCT 127's "Sticker" made its debut in the top three with its third full-length album 'Sticker.'

The group first ranked 86th in 2018 with their first full-length album 'NCT #127 Regular-Irregular,' 11th in 2019 with its fourth mini-album 'NCT #127 We Are Superhuman,' and came in 5th place last year with their second full-length album 'NCT #127 Neo Zone.' Now they broke their own record as they debuted in at 3rd place on Billboard 200 with their latest album 'Sticker.'

In particular, NCT 127, ranking third place on Billboard 200 among K-pop albums listed on the chart, is the highest by any K-pop so far this year. The group proves once again their overwhelming influence and status as a representative group of K-pop.

NCT 127 became a "double million-seller" with 2.15 million sales in just a week after its release. The boy group is loved by K-Pop fans around the world, ranking No. 1 on the Korean music and album charts and even achieved their first entry into the UK 'Official Albums Chart' at top 40. In addition, NCT 127 ranked number 1 on China's QQ Music album chart and came in number 1 on Japan's Line Music charts.