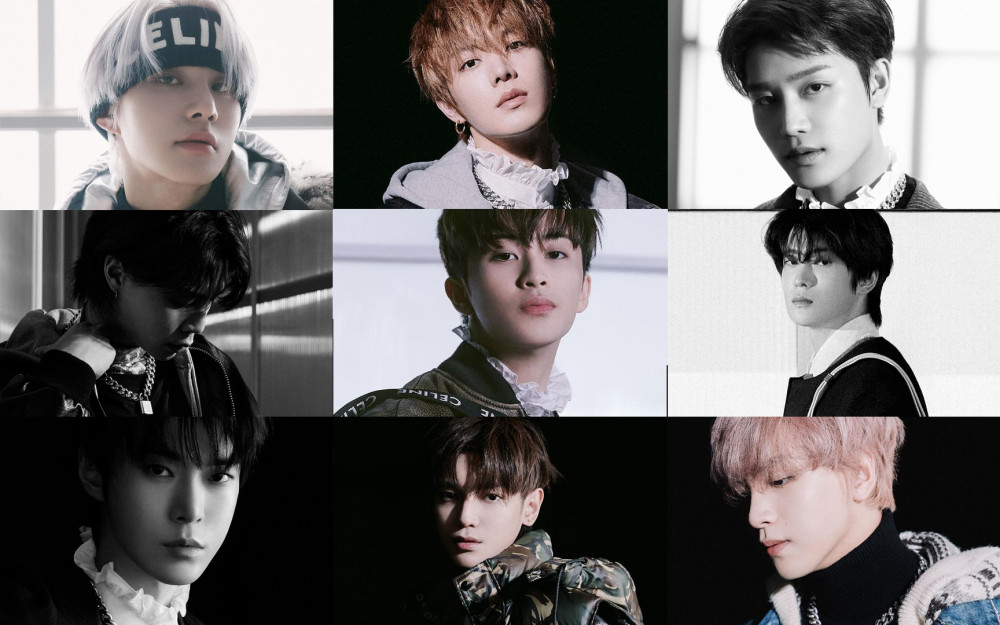 NCT 127 become young and beautiful boy knights that appear through the dark black fog. W Korea released the pictorial of the boy group members in collaboration with Celine.
On September 10, W Korea magazine released a fashion film titled 'NINE KNIGHTS' and launched a special website displaying this digital project with the boy group. In addition, a few of the pictorial photos were uploaded on W Korea's official Instagram.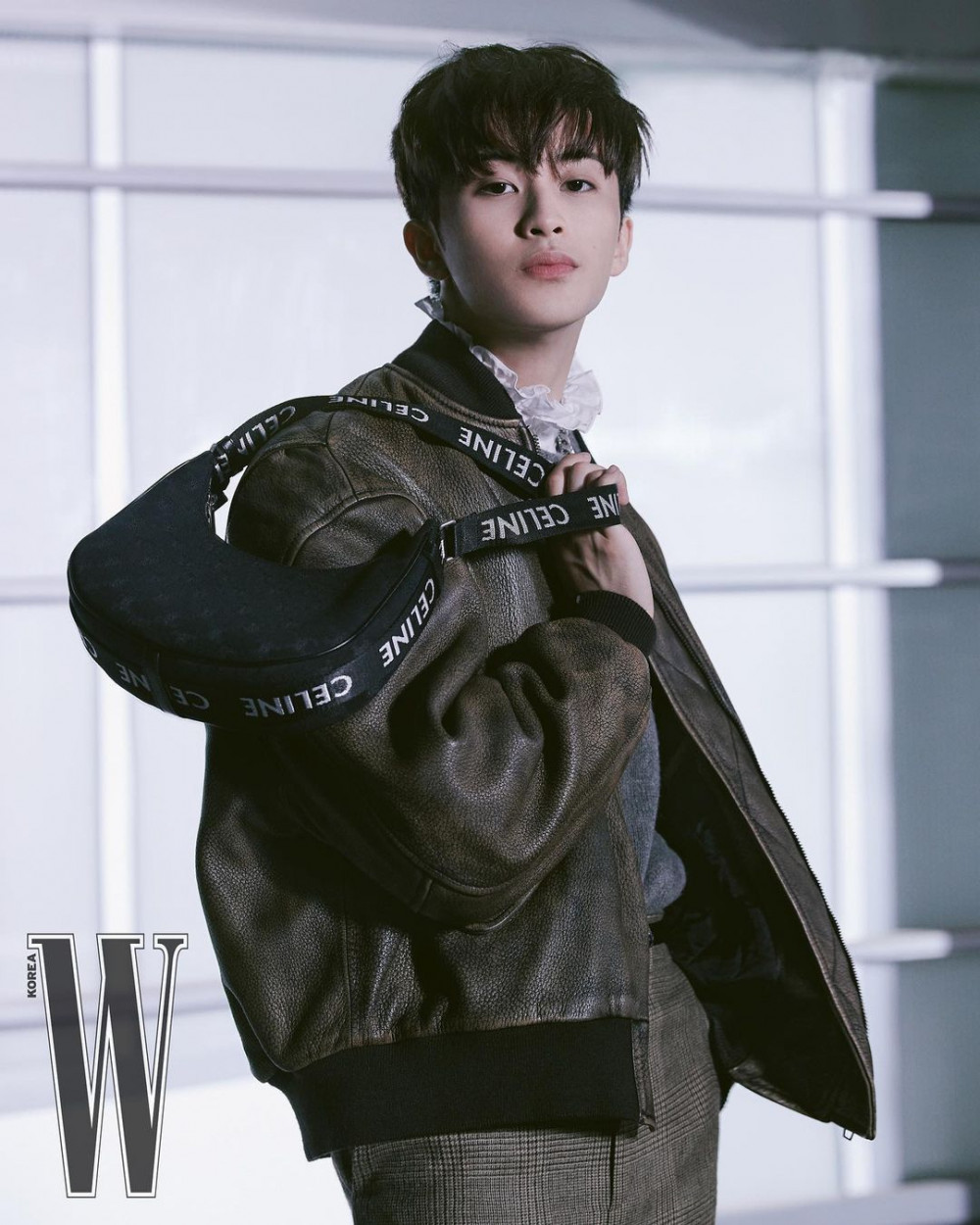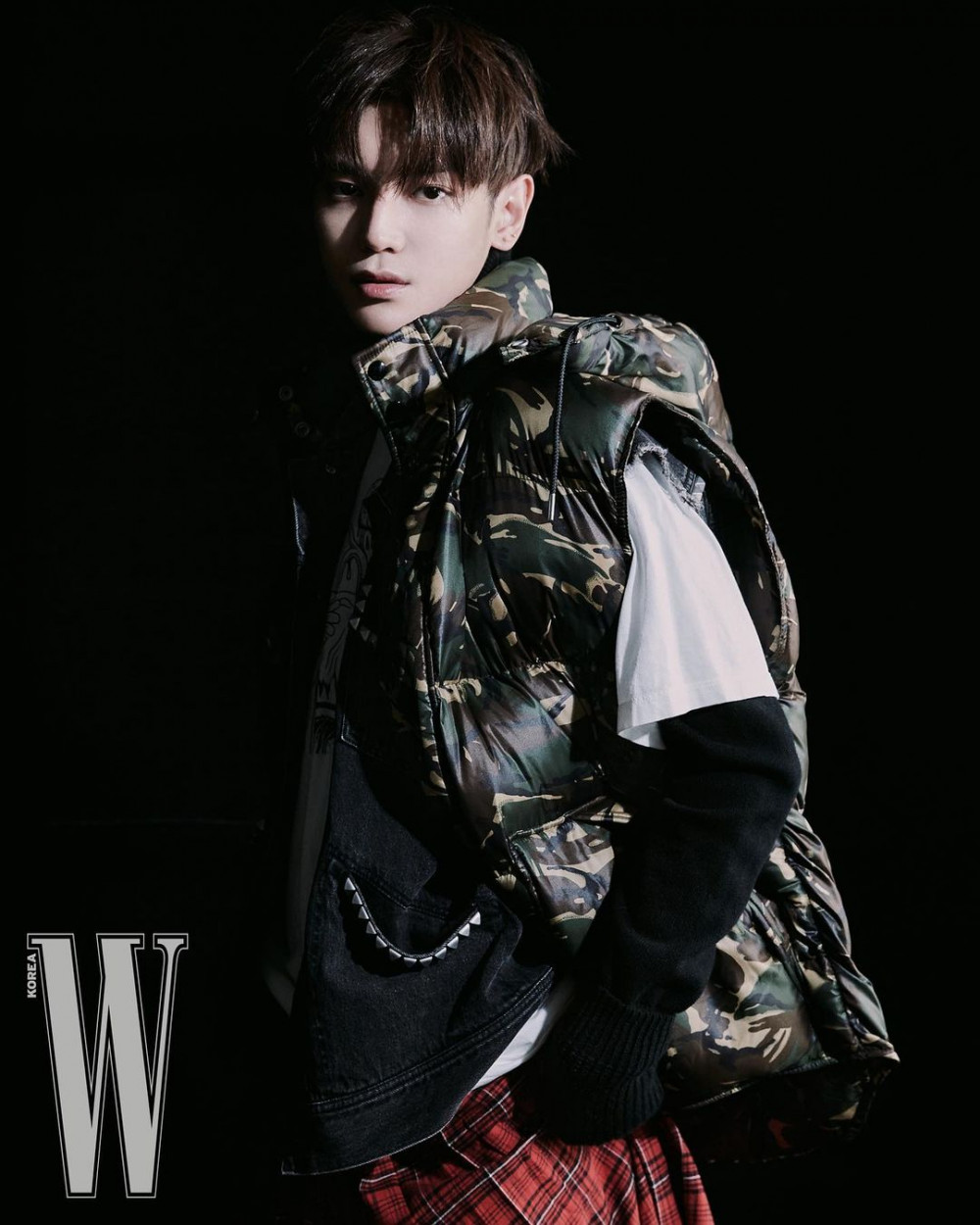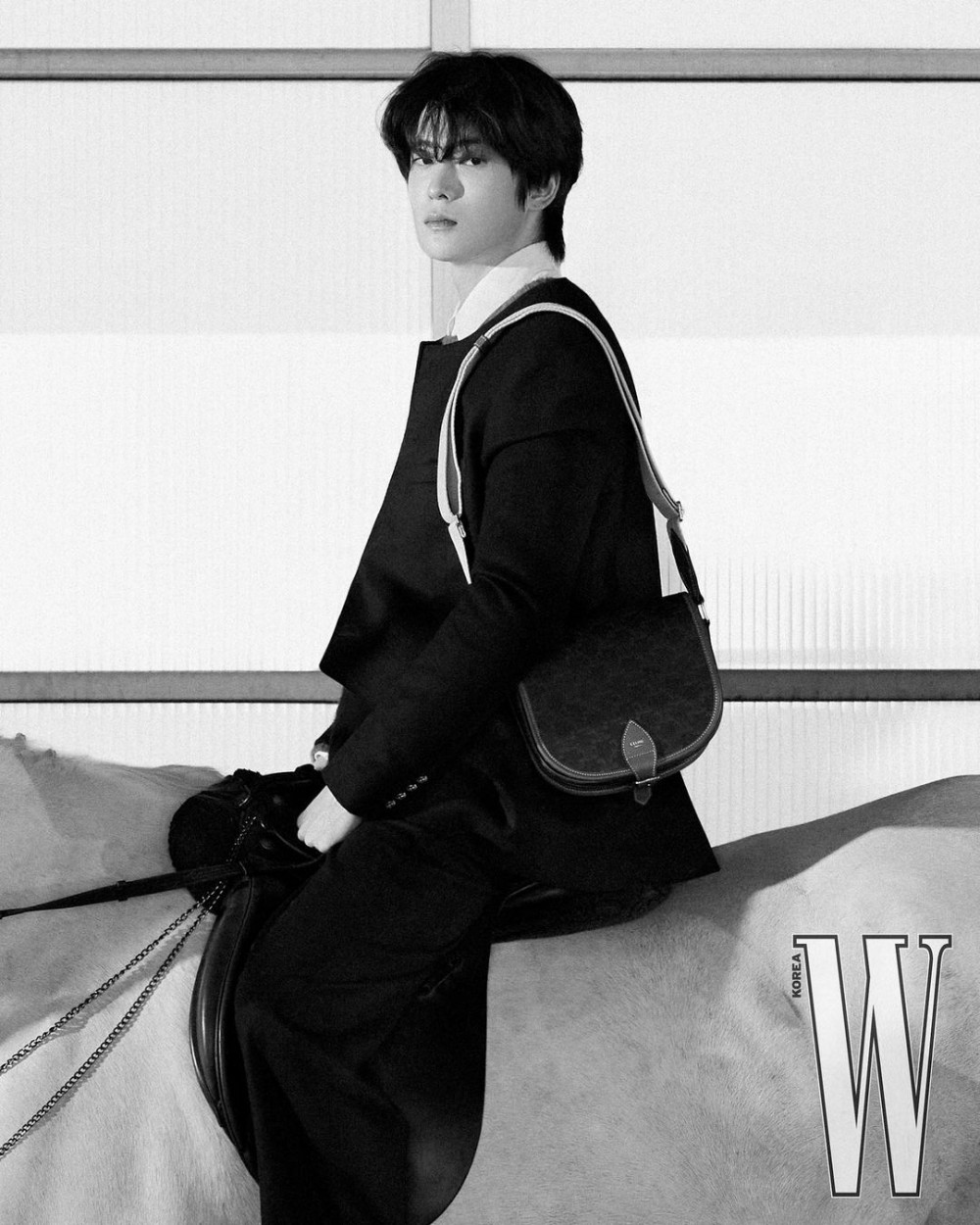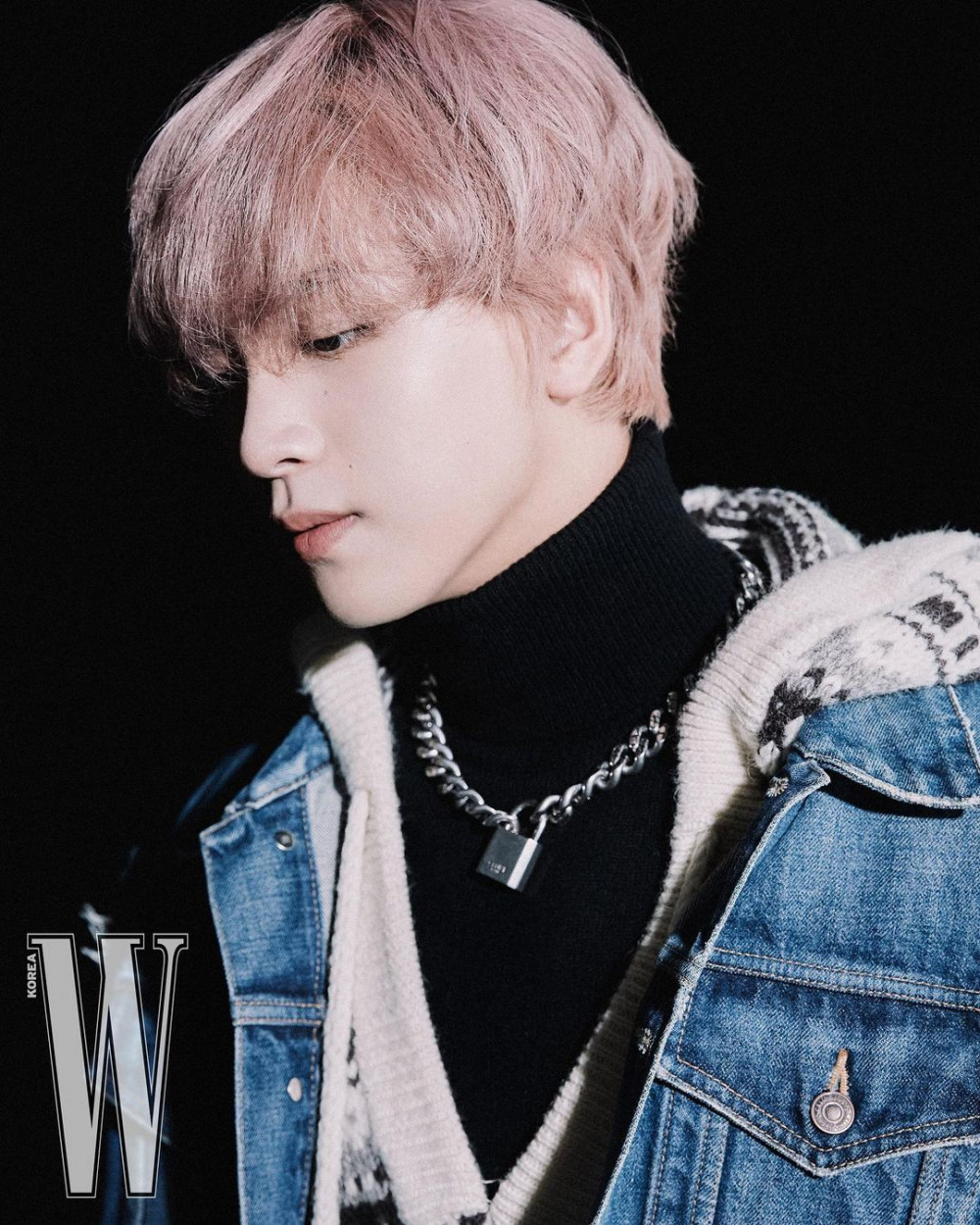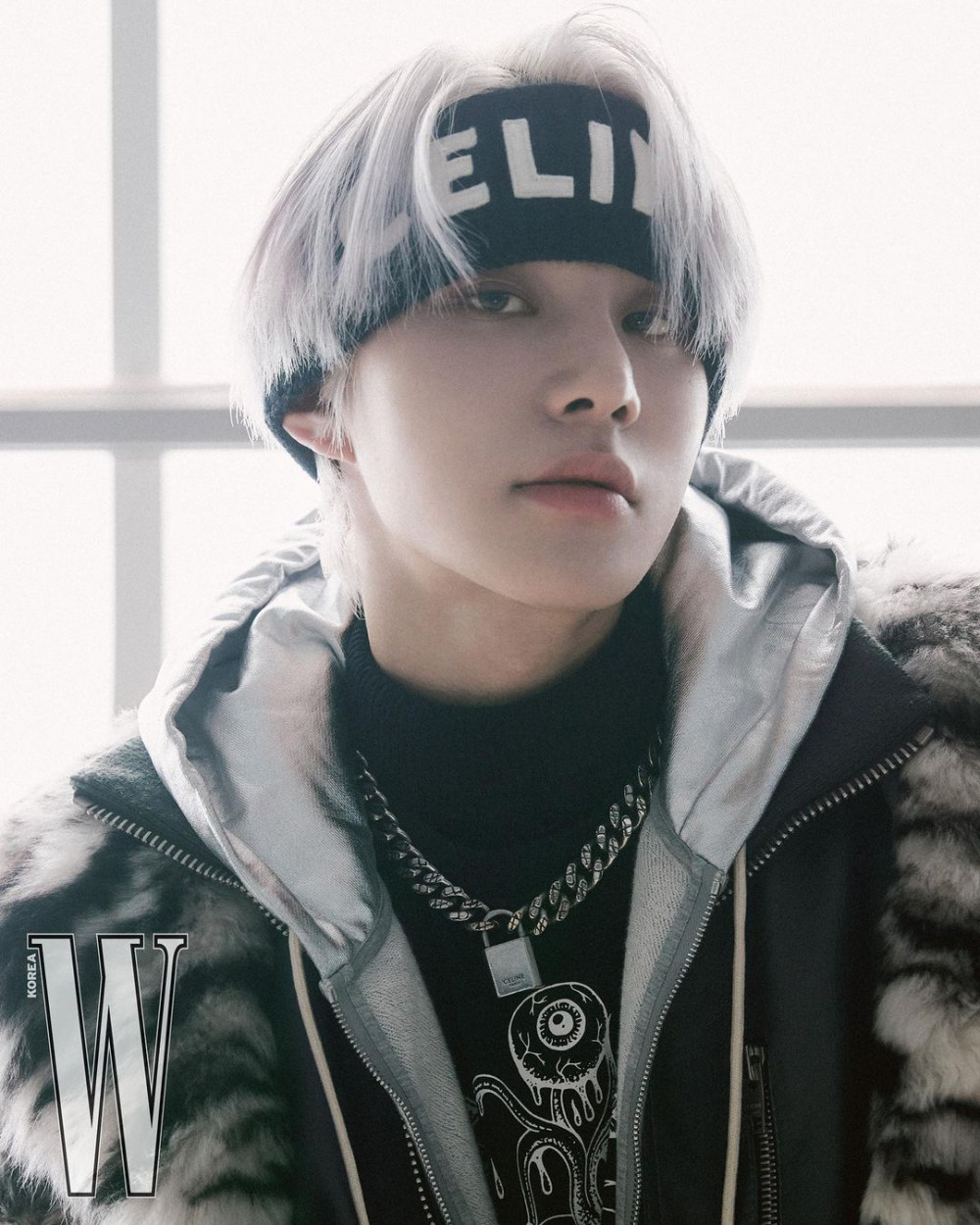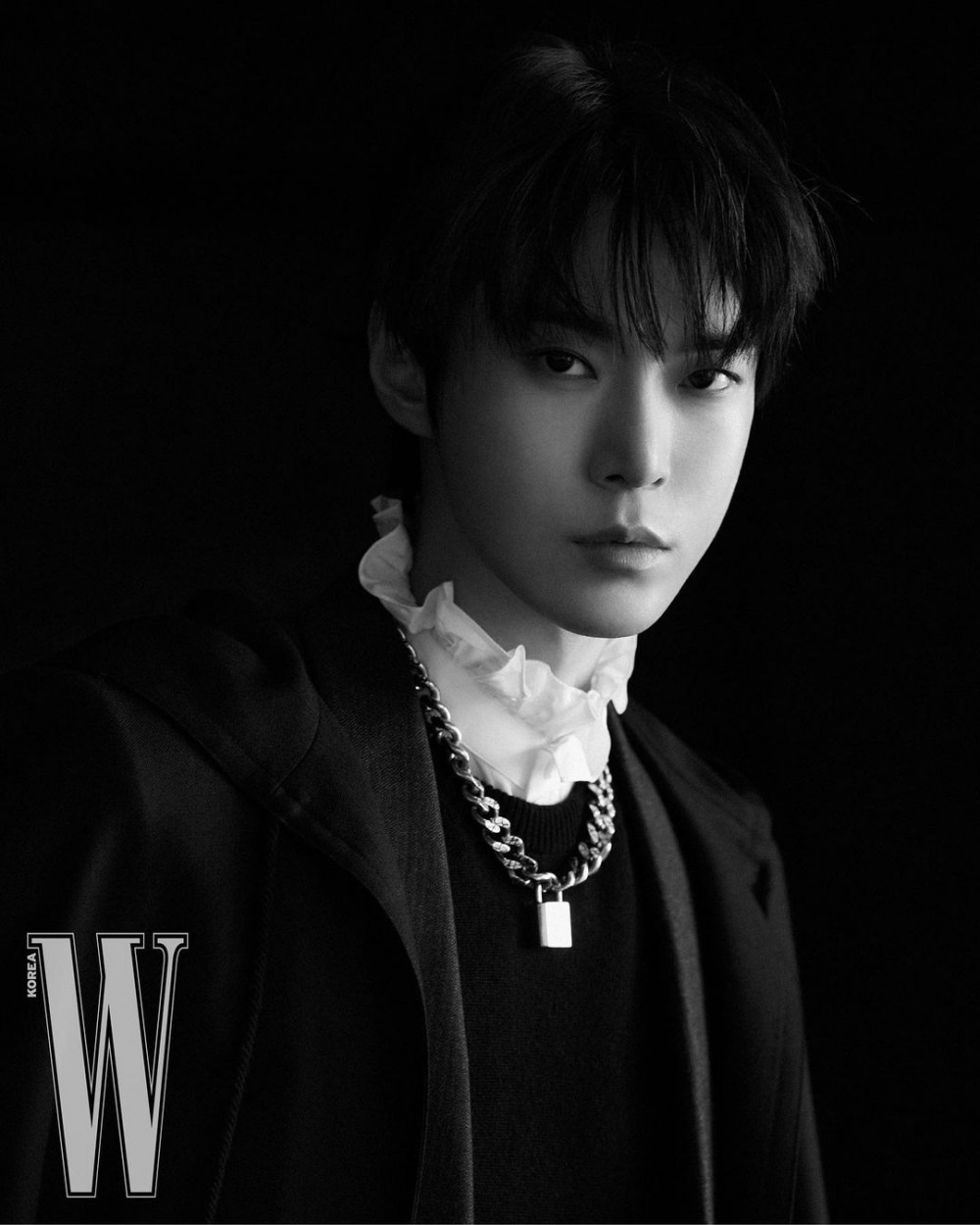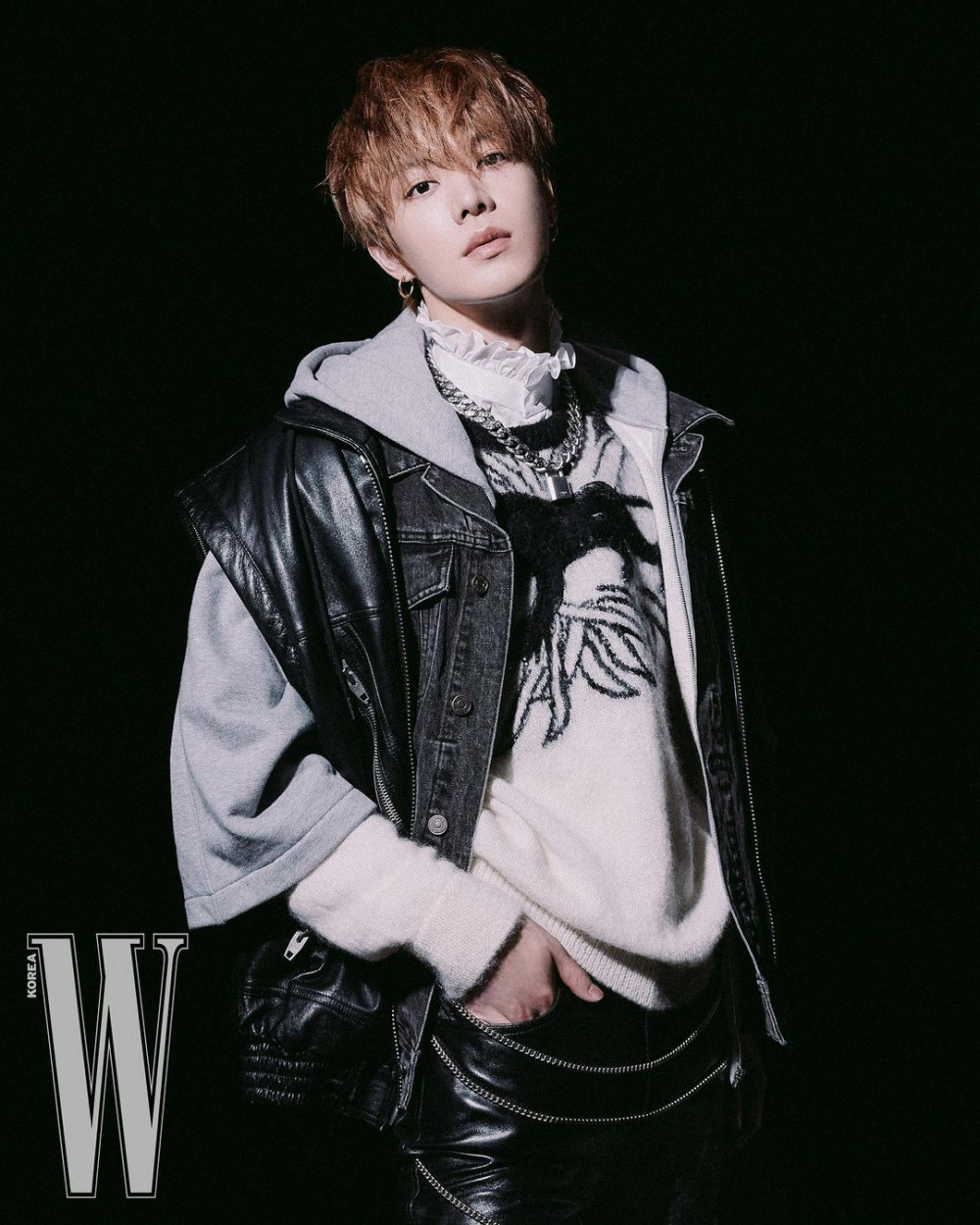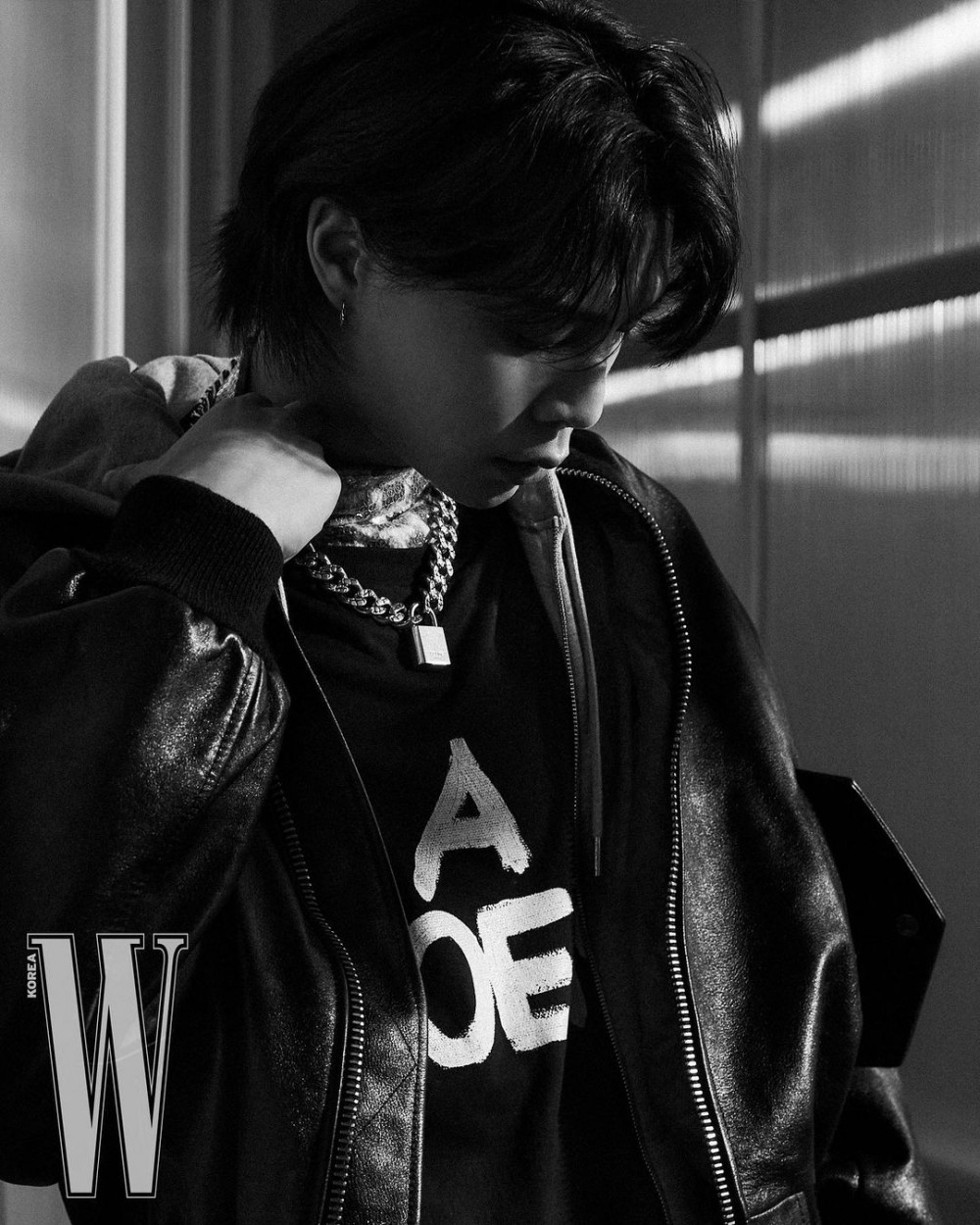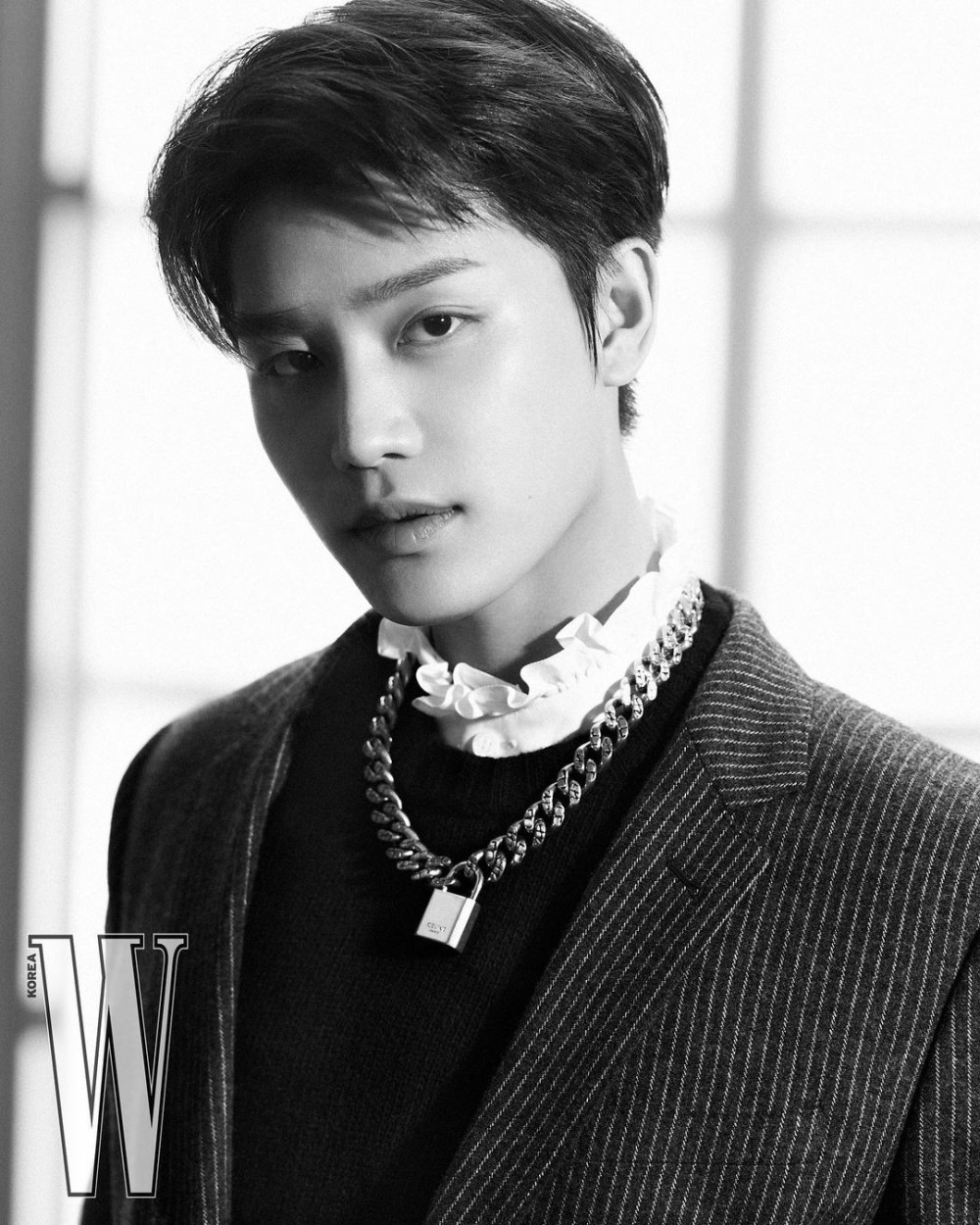 The NCT 127 members exuded their unique masculine yet boyish charms through the black and white fashion film in this pictorial. The boys captivated their fans once again with their soft charisma and stunning visuals in this latest pictorial with W Korea magazine.