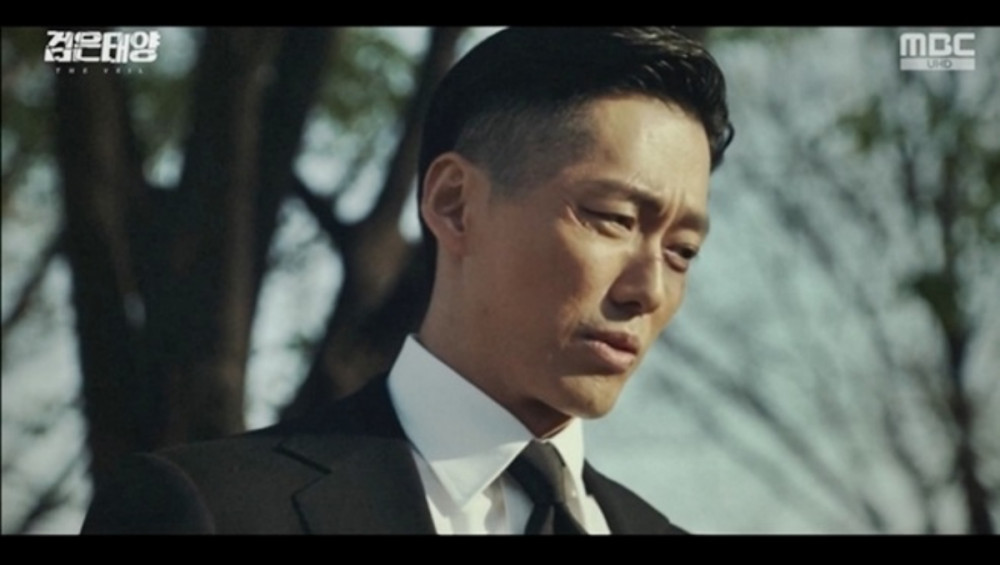 MBC's Friday-Saturday drama 'The Veil', starring Nam Goong Min, captivated many viewers' attention with its tense plot and unpredictable development.

According to Nielsen Korea, the fourth episode of MBC's drama 'The Veil', which aired on September 25 at 10PM KST, recorded an average viewership rating of 8.6%. In particular, during the scene where Choi Sang Kyun (played by Ahn Ji Ho) leaves Han Ji Hyuk (played by Nam Goong Min) behind in the subway, the viewership rating peaked at 11.5%. Many viewers praised Nam Goong Min for his outstanding acting skills, which made it difficult for them to take their eyes off the screen for even one moment. Previously, netizens even predicted that Nam Goong Min would win the Daesang Award at the 2021 MBC drama awards, after only the second episode of 'The Veil' was broadcast.
Meanwhile, 'The Veil' airs every Friday and Saturday at 10PM KST.