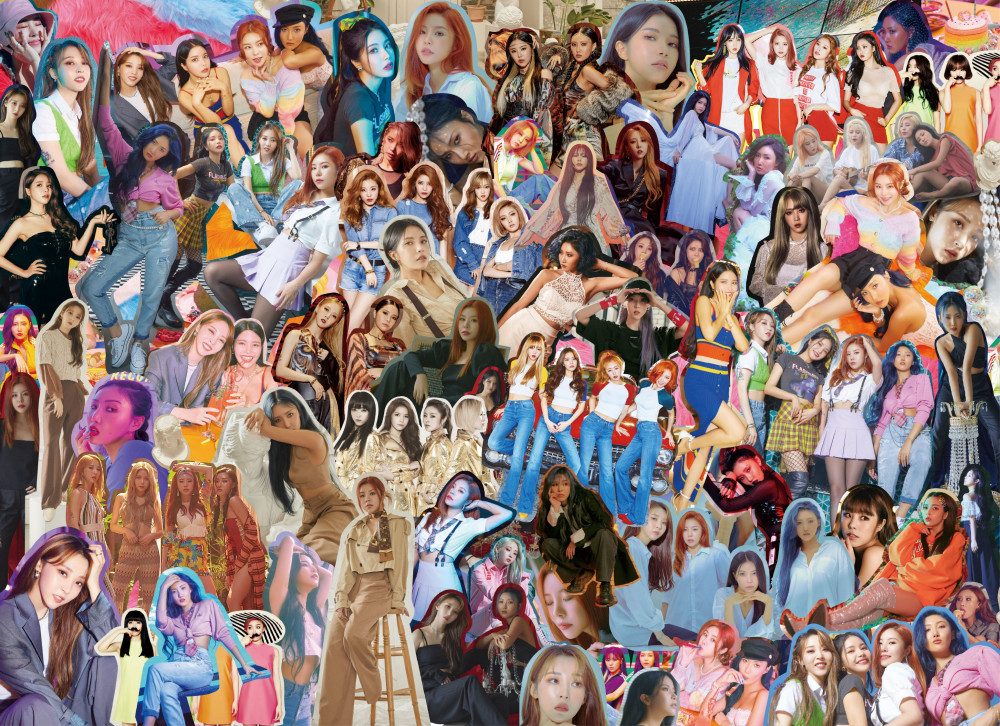 MAMAMOO released a creative mosaic 'D-Day' teaser image just a few hours ahead of the release of the best-of album 'I SAY MAMAMOO: THE BEST.'
The powerful vocal girl group has been releasing various teaser material such as concept photos and music video teaser clips. In just a few hours, MAMAMOO will be releasing their best-of album. This is their first album release since Whee In's decision not to renew her contract with RBW Entertainment.
As previously mentioned, this collection album will contain remixes of their hit songs, including those of "Paint Me", "Starry Night", "You're the Best," "Words Don't Come Easy," "Decalcomania", "Egotistic" and "Wind Flower."

Check out the 'D-Day' poster above and stay tuned for 'I SAY MAMAMOO: THE BEST' will be released soon on September 15 at 6 PM KST.