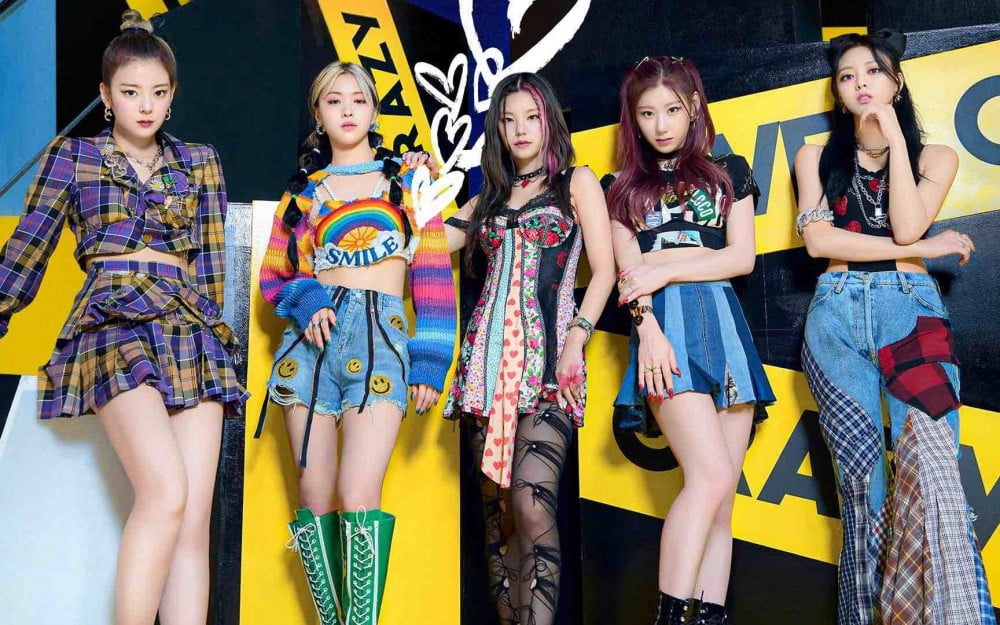 Even before their debut, ITZY gained a lot of attention. When they released their debut track, "Dalla Dalla," they were expected to be the next "IT" girl group as they received so much attention and love from the public.
However, netizens stated that they have disappointed, and the results show that with their most recent comebacks. In fact, ITZY's latest track, "LOCO," has not performed well and was unable to chart past rank 66 on the MelOn music site after it was released. The song peaked in the 40's range several days after the release.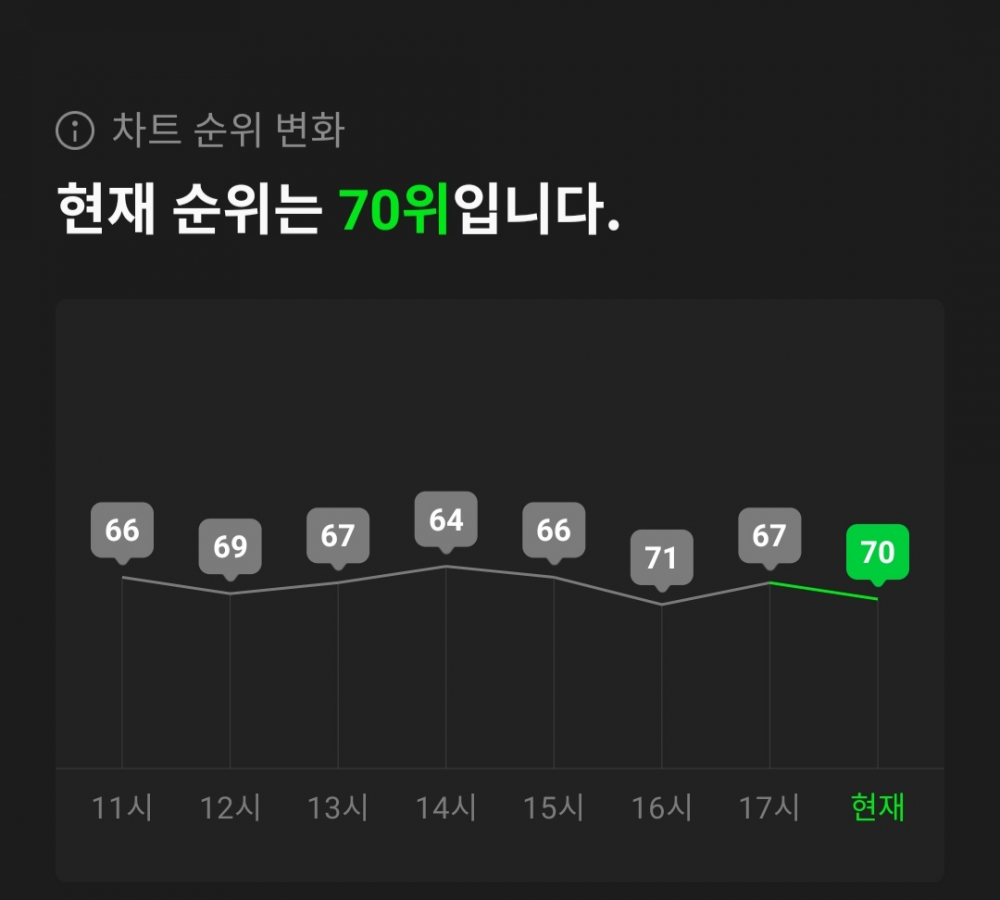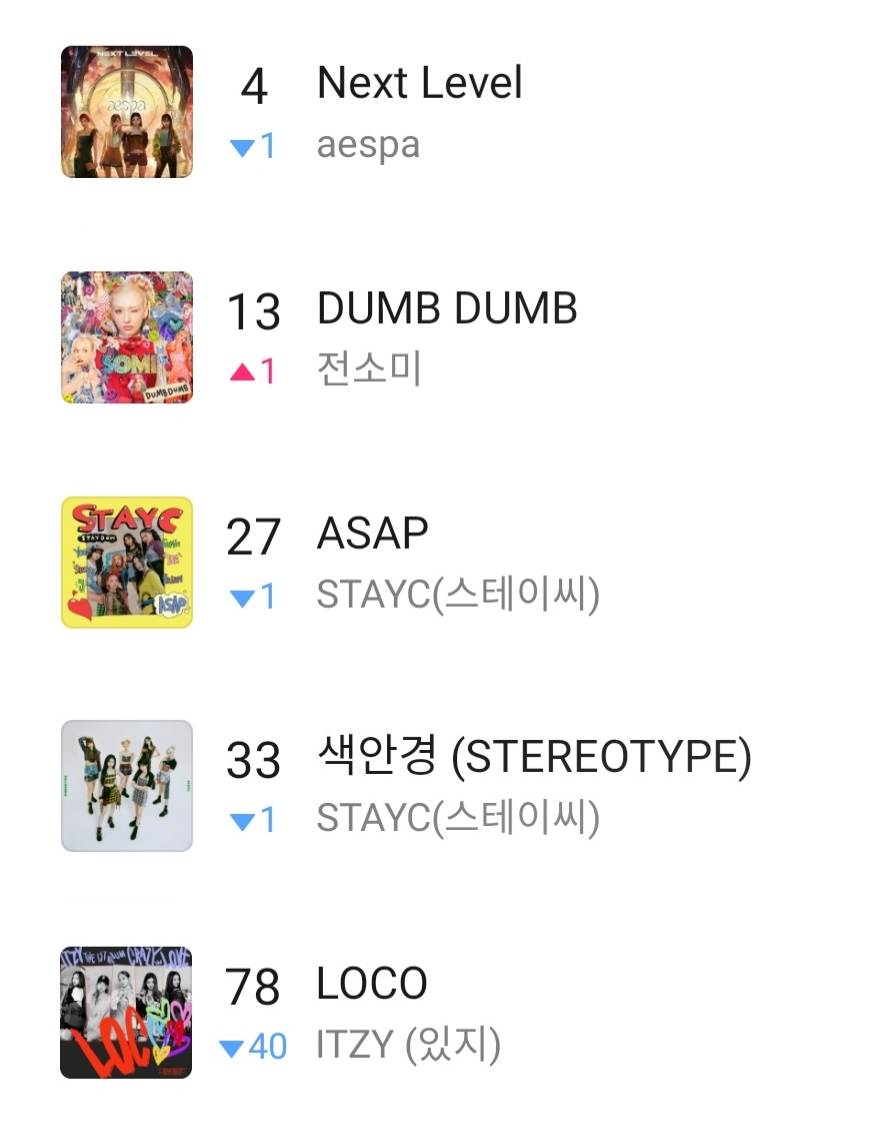 One netizen shared the girl group's results on MelOn and started a discussion in an online community as to why the girl group is not living up to the hype they received after debuting. The netizen explained, "ITZY ranked 78 after two days of release on Melon daily charts and they're not in the charts in Genie music. I think many people are not having any expectations after 'Not Shy' and 'M.A.F.I.A.' 'LOCO' charted the lowest ever and people's expectations are reflected on the music charts."
Other netizens joined the online community and commented, "I thought that ITZY was going to take the spot as the top girl group when they first came out with 'Dalla Dalla,'" I can't believe it, but the top girl groups from the 4th generation are aespa, STAYC, Jeon So Mi (she's not a girl group), and then it's ITZY," "I think it's the vocal that's really important in a girl group. In my opinion, ITZY doesn't have any vocals that really pop. They're good at singing but nothing that's amazing," "I just feel bad for Yuna, Ryujin, and Yeji. I definitely think 'LOCO' didn't do as well because of the school bullying controversy that Lia got embroiled in," "They don't have a catchy song," "I think it's the producer's fault for not producing good music, in my opinion," and "I can't believe ITZY hit its peak when they debut. They were called monster rookies with 'Dalla Dalla.'"