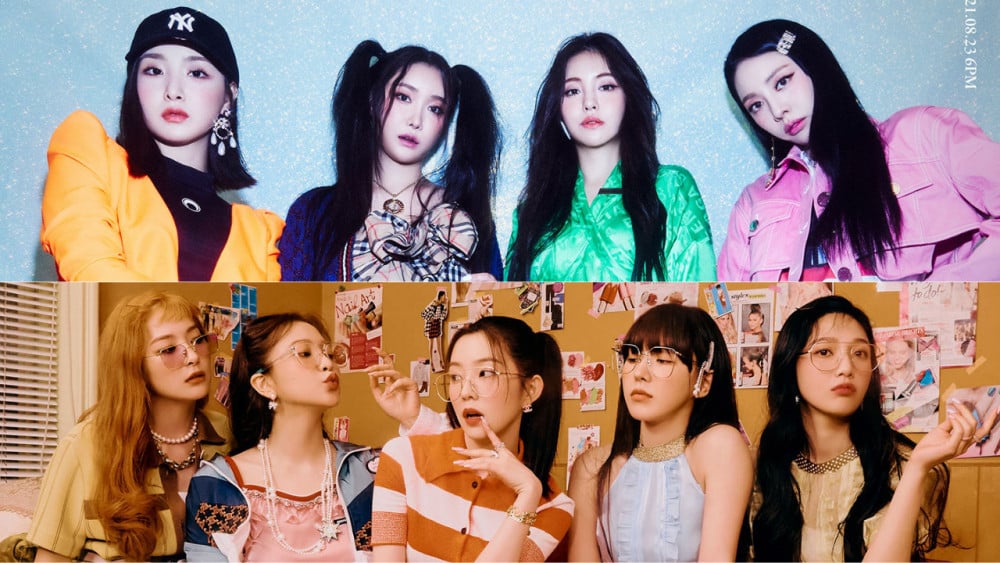 The first season of the girl group competition show 'Queendom' marked a legendary turn in the league of survival reality shows in the South Korean entertainment industry. While it is common to see aspiring artists and idols fight it out for a chance to debut, 'Queendom' brought us some of the biggest acts in K-Pop as they competed for the title of the ultimate winner. With stakes this high, this show was sure to be a mega-hit.

Here are 6 girl groups we'd love to see in season 2 of 'Queendom.'


DREAMCATCHER has been a pioneer in rock in the Korean music scene for a long time now. A platform like 'Queendom' would be perfect to shine the deserved spotlight on these talented artists as well as their reinvention of the rock genre. Needless to say, DREAMCATCHER would definitely be a strong competitor on the show.


Weeekly is one of the leading girl groups in the 4th generation of K-Pop. Their unique sound and style deserve all the hype that they are getting. After all, the bops they make are simply unbeatable. Even though Weeekly is a relatively new group, it would be interesting to see them in 'Queendom.'


Red Velvet is easily one of the most popular K-Pop girl groups in the world. With their latest album being named 'Queendom,' it would be somewhat ironic not to have them in the hypothetical second season of 'Queendom.' Besides, they would represent experience, finesse, and polished talent in the competition.


LOONA is definitely one group that gets considerably more love and attention overseas than in South Korea. However, that is not to say that they are not loved enough in their own homeland. It would be incredible to see them in the second season of 'Queendom.'


CLC is made up of some of the most talented artists in the K-Pop industry who are even stronger together. Considering that CLC is possibly disbanded according to member Yujin's unverified statement regarding Cube Entertainment halting their group activities, one can hope that things turn around for CLC because they would be formidable competition Queendom'.


Finally, there's no way we can think about a second season of the biggest K-Pop girl group competition without including Brave Girls in the lineup. Brave Girls have proved that they were way ahead of their time and that their music has a lasting quality that is hard to find. They would be perfect candidates for the second season of 'Queendom.'