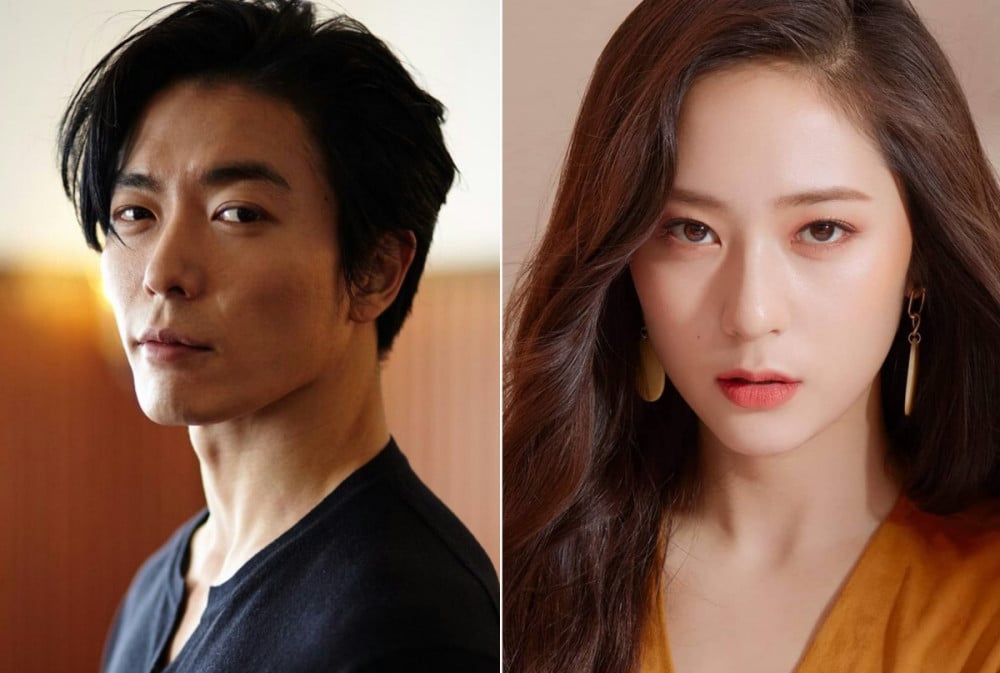 'Crazy Love' starring f(x)'s Krystal and Kim Jae Wook is set to premiere early next year.

According to reports on September 23, the KBS drama 'Crazy Love' has been confirmed to premiere in February of 2022.

As previously reported, 'Crazy Love' tells the story of a man who pretends to have amnesia when he's told he'll be murdered and a woman who pretends to be his fiancee. Kim Jae Wook is playing the role of Noh Go Jin, who's the country's top math instructor and the CEO of GO Study. Krystal is taking on the role of Lee Ji Young, Noh Go Jin's secretary who goes constantly unnoticed.

Stay tuned for updates on 'Crazy Love'.