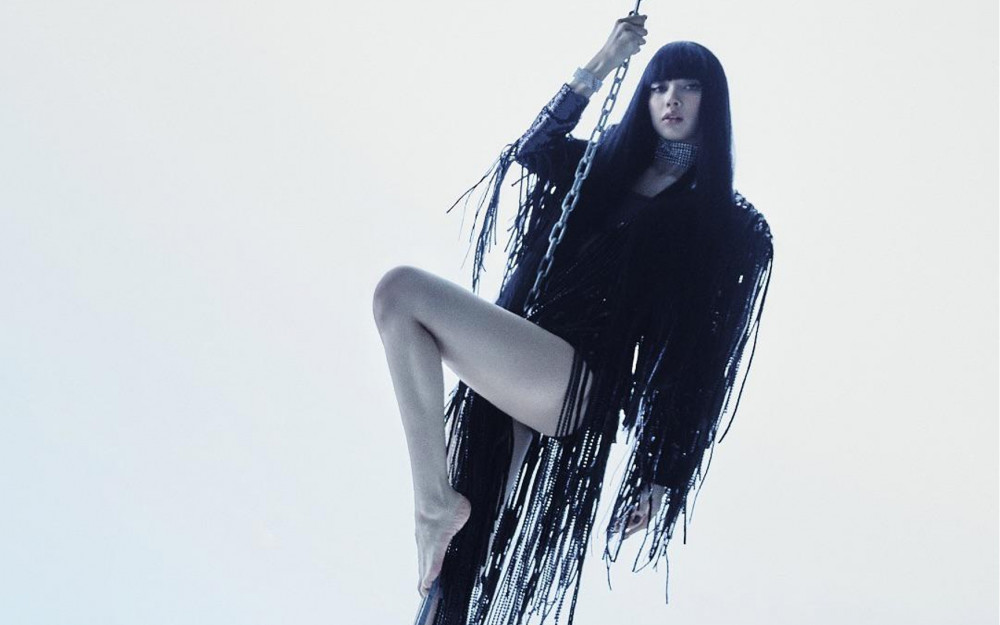 BLACKPINK's Lisa has dropped another intense visual teaser clip for 'LALISA.'
Lisa has been releasing various posters showing off her charisma. Previously, the BLACKPINK member also unveiled an impressive visual clip ahead of her first solo debut, followed by an intense visual clip.
Then on September 2, she completely dominated with her powerful charisma in the new teaser poster. In the poster, she hangs from the ceiling on a chain as she looks straight at the camera with her piercing gaze. According to the poster, she will be holding a countdown live on V Live on September 9 at 11 PM EST/ September 10 at 12 PM KST.
In related news, Lisa has already surpassed 100,000 pre-order copies in a span of 27 hours on Ktown4U, breaking the record as the fastest K-pop female artist to do so.
Lisa's first single album 'LALISA' will drop on September 10 at 12 AM (EST) / 1 PM (KST).