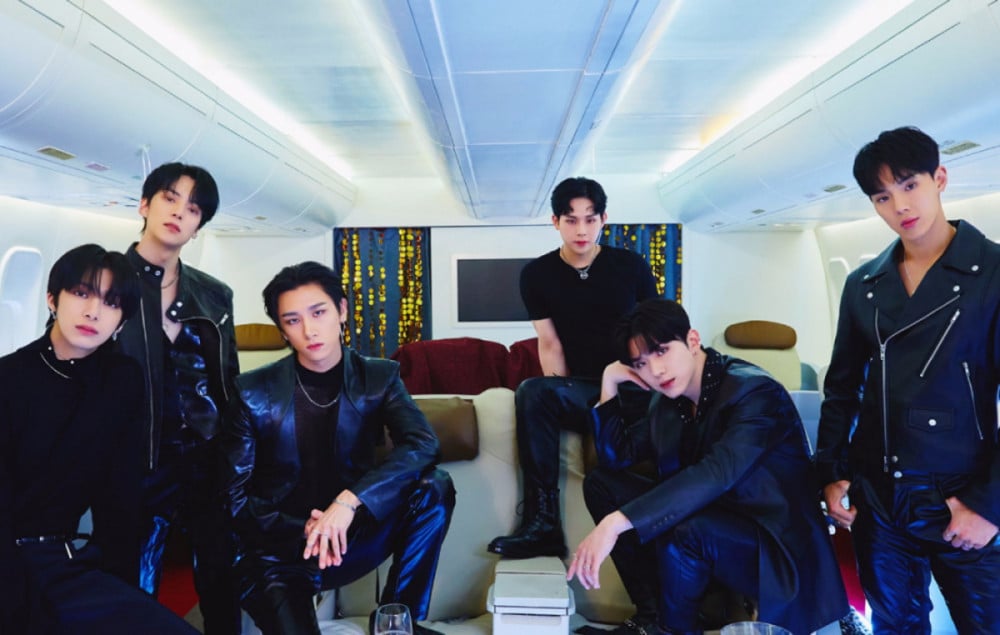 MONSTA X have revealed their teaser image for 'One Day'.

MONSTA X are dropping a new single next week on September 10. The teaser image below features the title 'One Day' along with the lyric teaser, "Wish you the best with somebody new, but they'll never love ya like I do."

Fans are speculating this may be the start of MONSTA X' English promotions, but nothing has been confirmed.

In other news, MONSTA X member Shownu enlisted for his mandatory military service this past July, and the group last released "Kiss or Death" for the K-Pop fandom platform UNIVERSE.

Stay tuned for updates on MONSTA X.