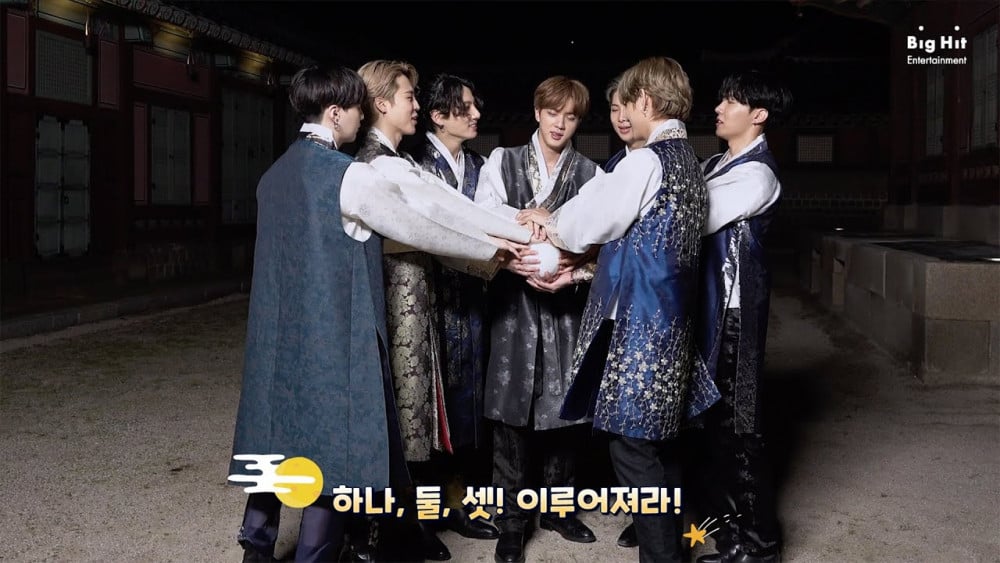 An international BTS fan's answer to the question 'What is Chuseok?' had Korean netizens burst out laughing.

Comment of an international ARMY on Weverse made its way around the Internet. The said comment reads "What's Chuseok???? Hoseok's brother????". Chuseok is a Korean thanksgiving day held on the 15th day of the 8th month of the lunar calendar, while Hoseok is the BTS member j-hope's legal name.

However, his genuine confusion had many Korean netizens laugh out loud. Some of the comments include: "I'm so done lolol"
"Jung Chu Seok lmaoooo"
"This is actually brilliant lol Are you new to K-pop?"
"Jung Ho Seok's hidden brother, Jung Chu Seok happy birthday in advance lol"
"Okay, I'll marry Jung Chu Seok instead lol"
"This is so cute hahaha"
"I love that he actually thought about the generation designated naming lol Ho Seok and Chu Seok"