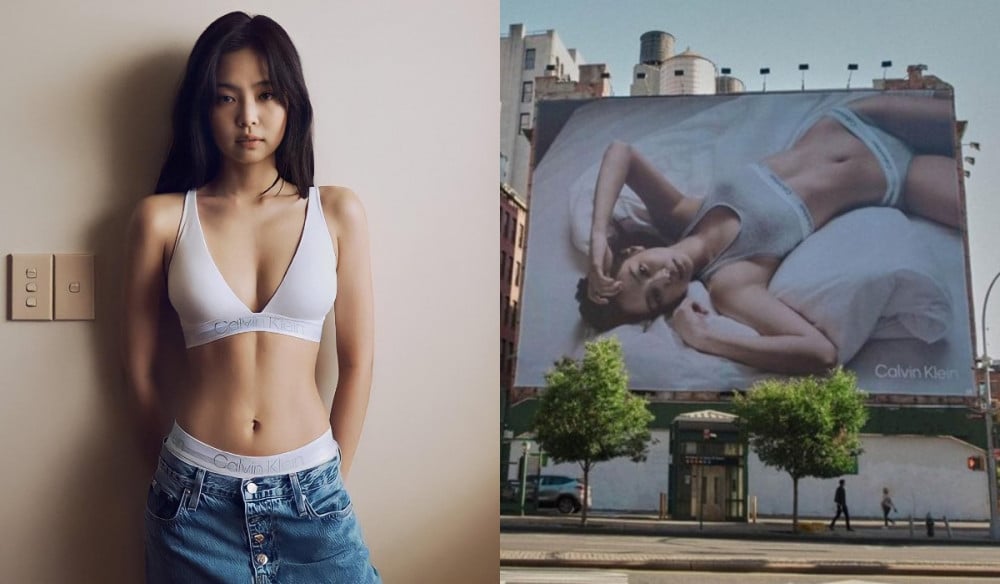 BLACKPINK's Jennie is officially the first Korean to adorn the iconic Houston Street Calvin Klein billboard in NYC.

Previously on September 16th, the American fashion house 'Calvin Klein' has revealed that Jennie has decorated its iconic billboard in NYC as the global ambassador of the brand. This makes Jennie the first Korean to advertise the brand on one of the most iconic billboard advertisements in the city of New York.
Calvin Klein continues to post their 2021 Fall Campaign with Jennie on its official Instagram. What are your thoughts on Jennie's new advertising campaign?