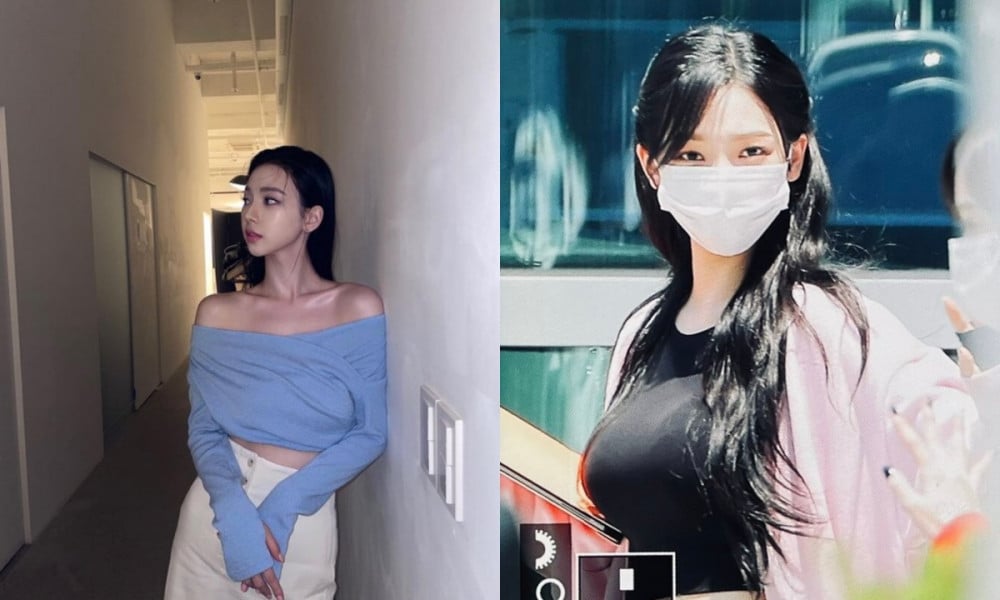 aespa's Karina amazed netizens with her slender but glamorous figure.
On a recent online community forum, one netizen created a post titled, "Karina must know how great her figure is, right?" In addition to posting several photos and gifs of Karina, the netizen wrote, "[Her figure] was really pretty since she was in middle school..She's Korean, but her arms are really thin and her frame is small. How can such a slender person be [glamorous] like that? Her shoulder line and collar bone are also crazy."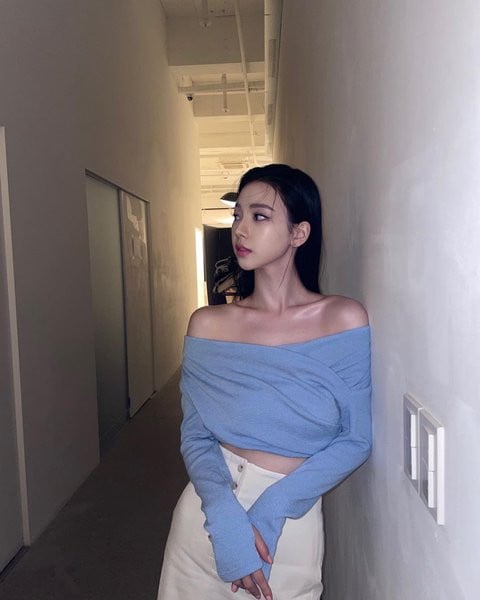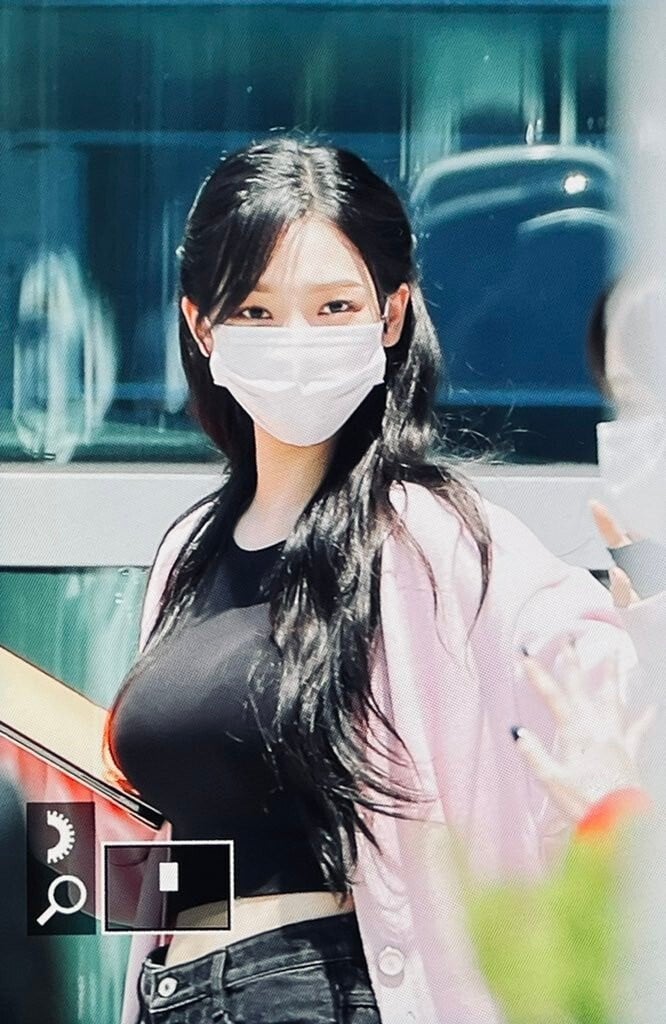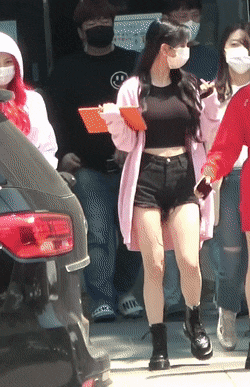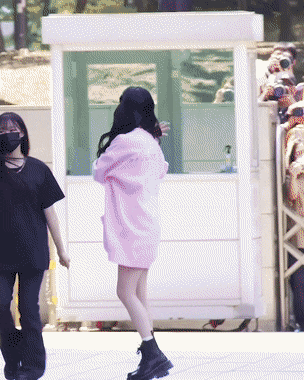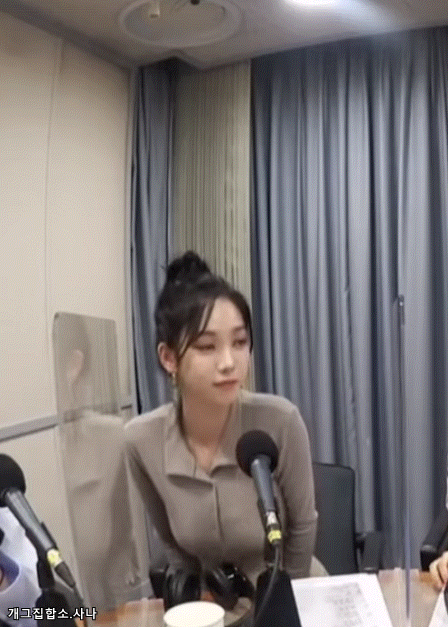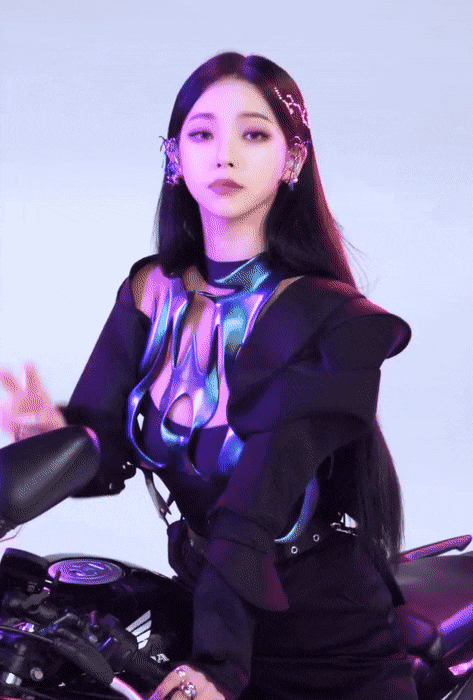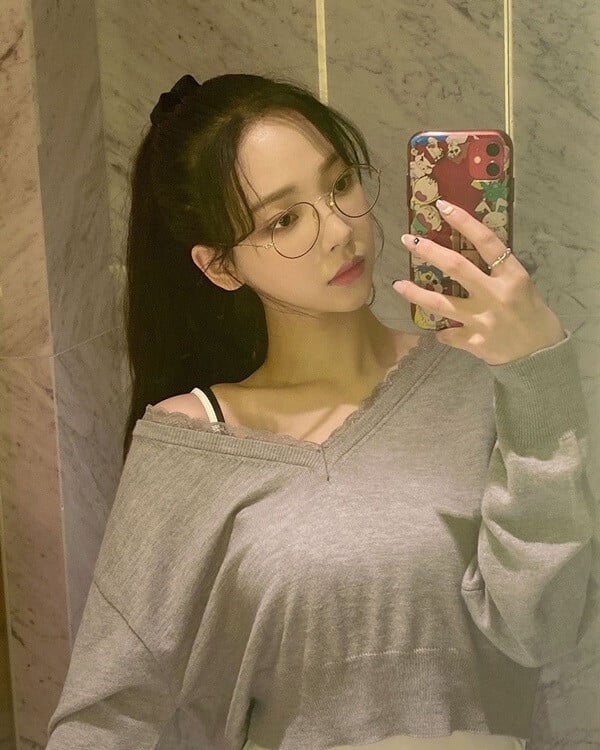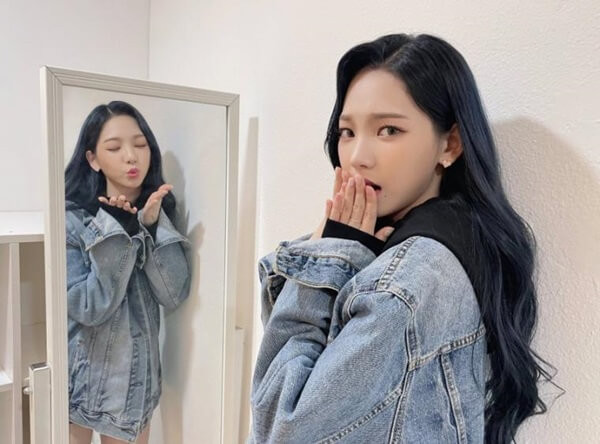 In response, some of the netizens' comments included:
"She's beautiful."

"She knows. Why wouldn't she?"

"To be honest, anyone can work on making their figure pretty. But her facial features are amazing TT I'm so jealous of people like YooA and Yang Yoseop whose face structure is just small."

"She's born to be a celebrity, so pretty...She looks like some game character."

"She's the top among all girl idols in terms of face and body."

"Genes given by the heavens."

"During Karina's early debut days, I thought it was amazing after seeing her flying yoga photos. Truly artistic."

"She was born with all the things that are good to be born with."

"It's just so crazy. She got all the good traits that are usually distributed among 10 different people. I want to be reborn as Karina's daughter."

"If I had Karina's body, I would put mirrors all on one side of my room, lock the door, and spend all day looking at myself in the mirror unclothed. I would never get tired of looking at the mirror all day long..."