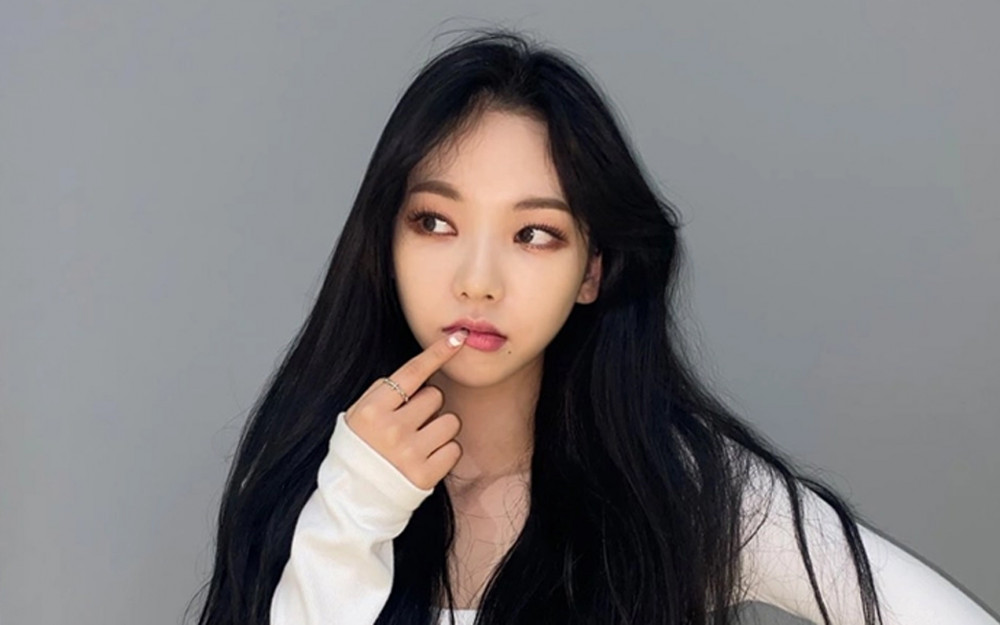 Recently, one aespa fan shared Karina's music playlist in an online community and revealed how much of an SM Entertainment fan she is.
In the post, Karina's music playlist that she had shared was filled with songs from SM artists such as Red Velvet, Taeyeon, NCT, EXO, Girls' Generation, and more.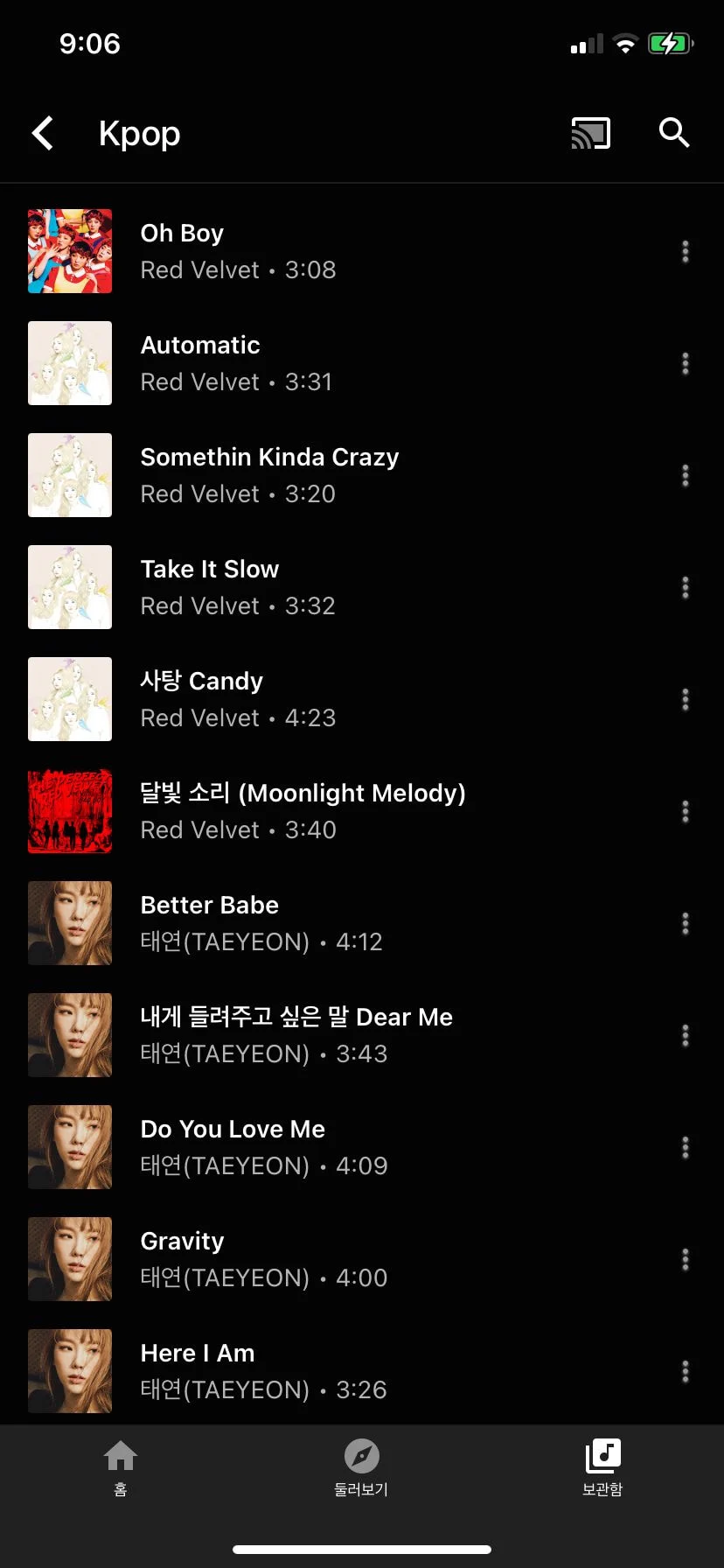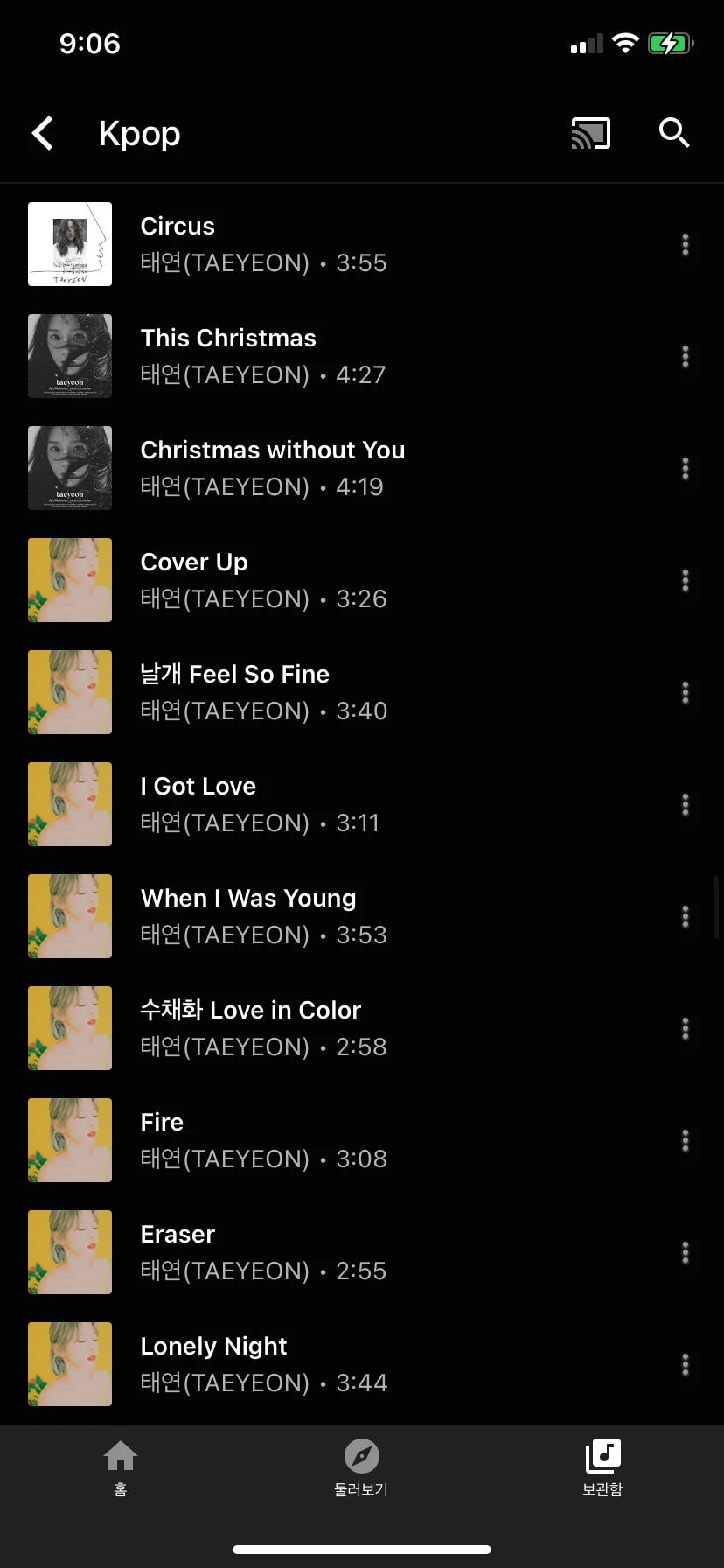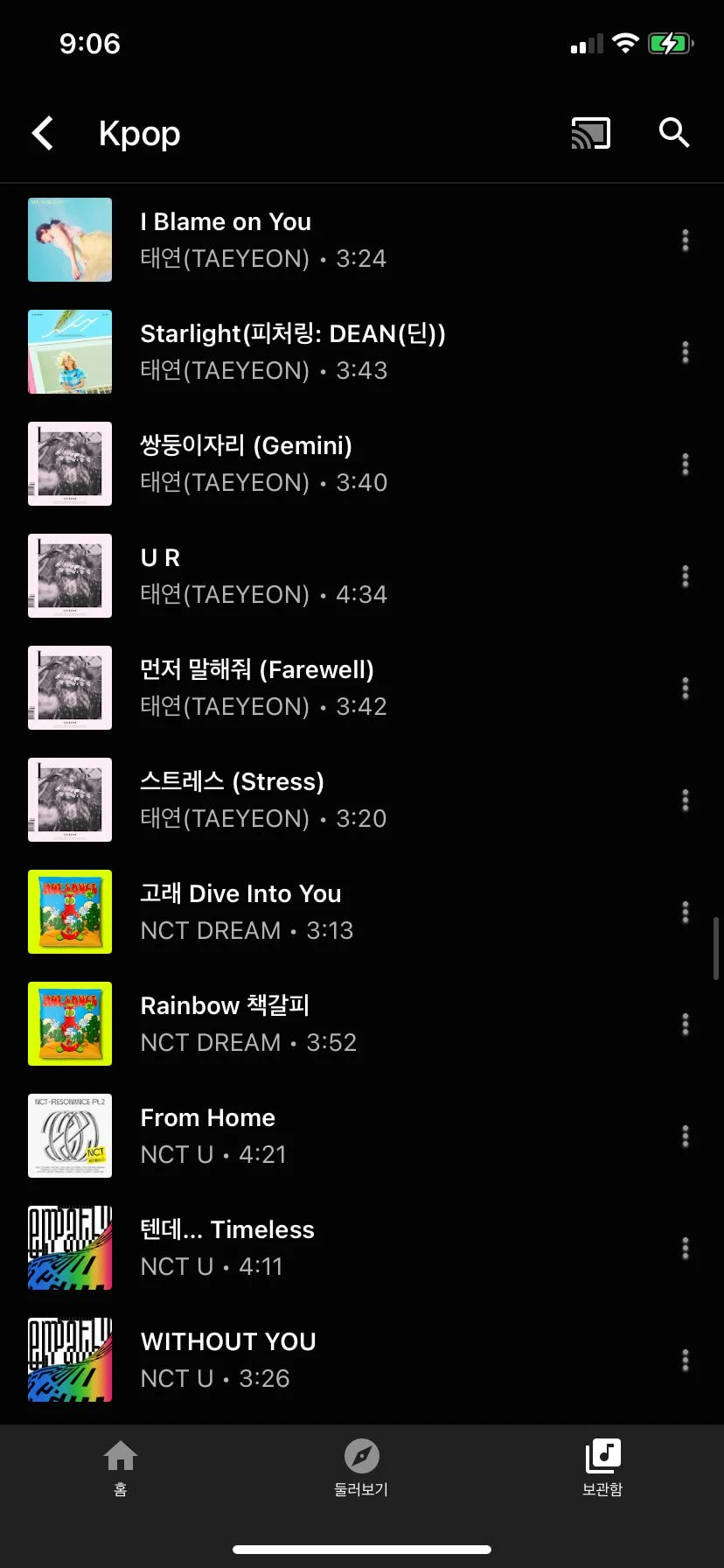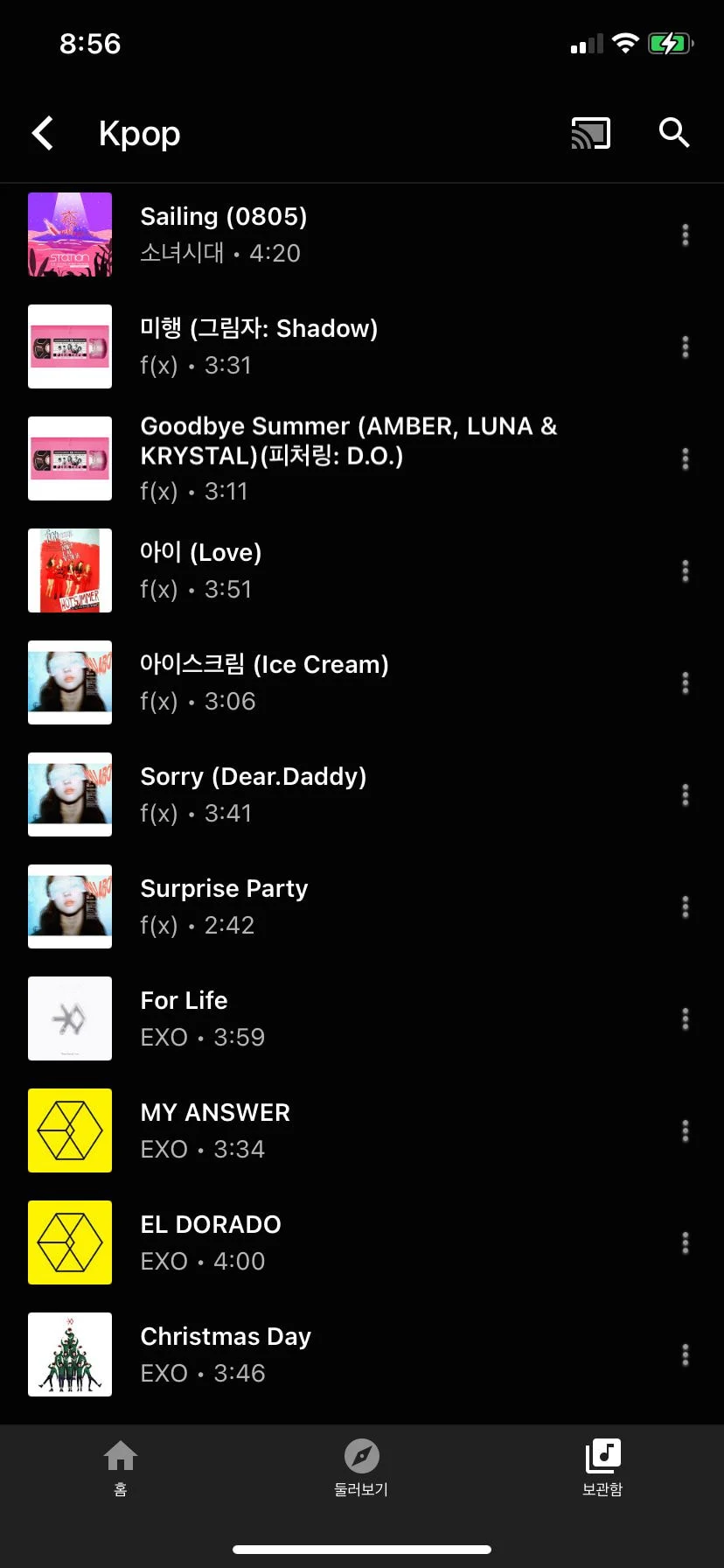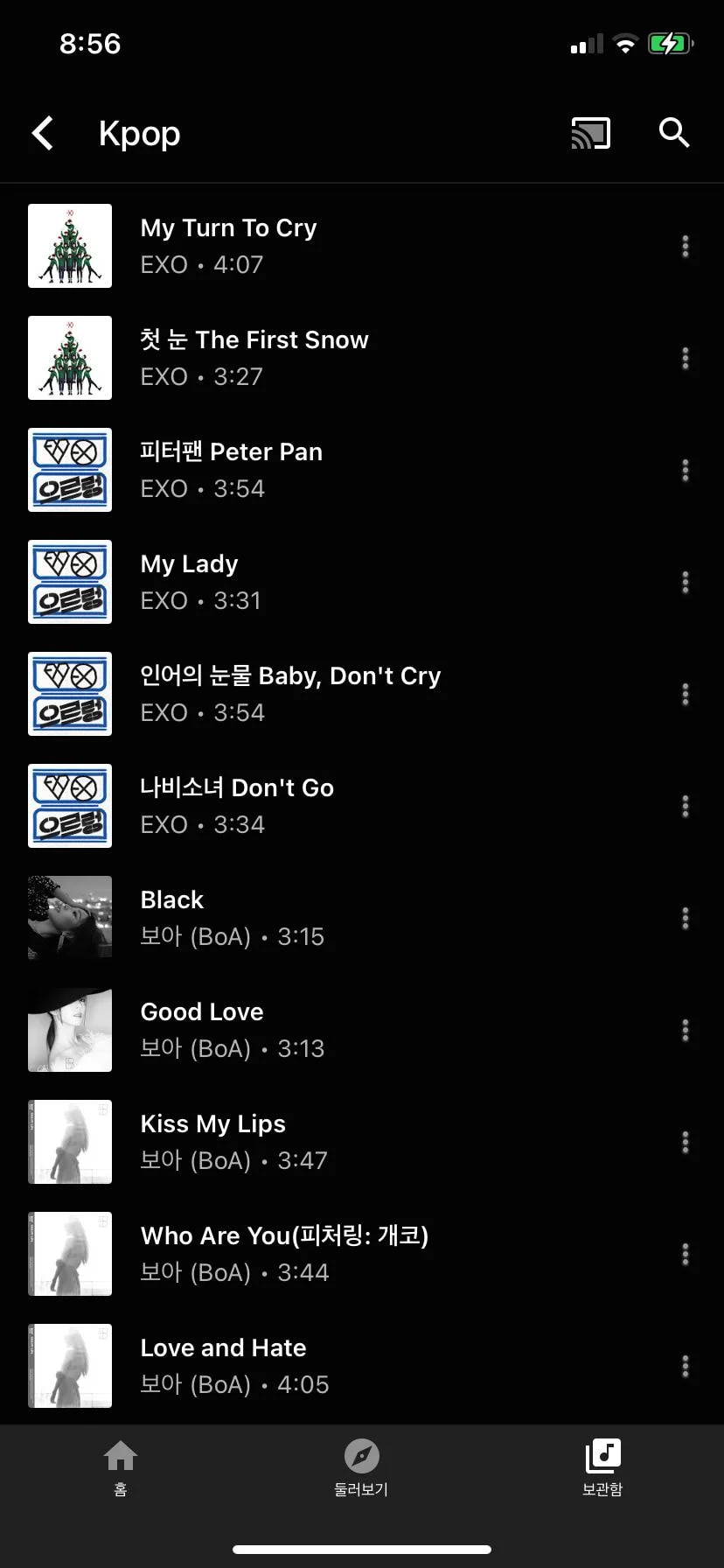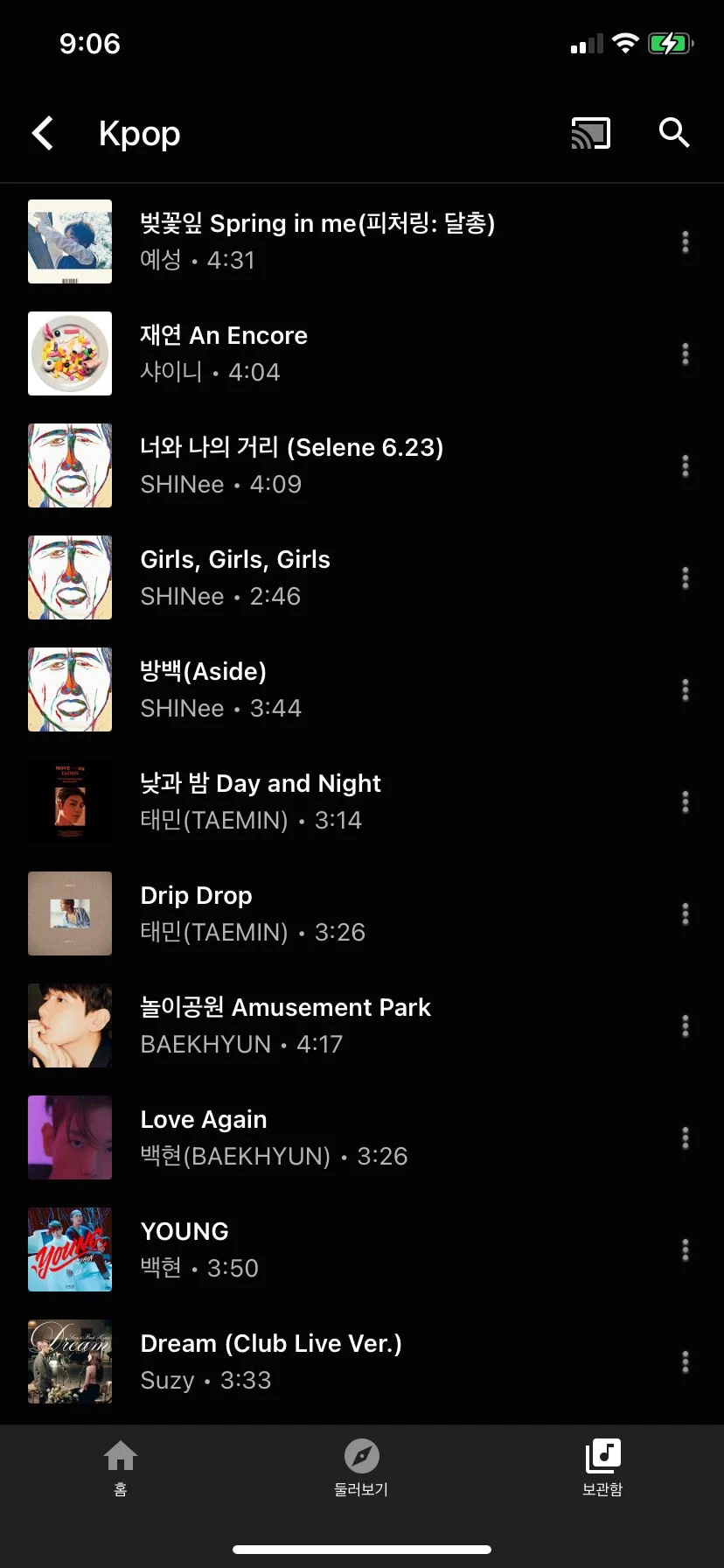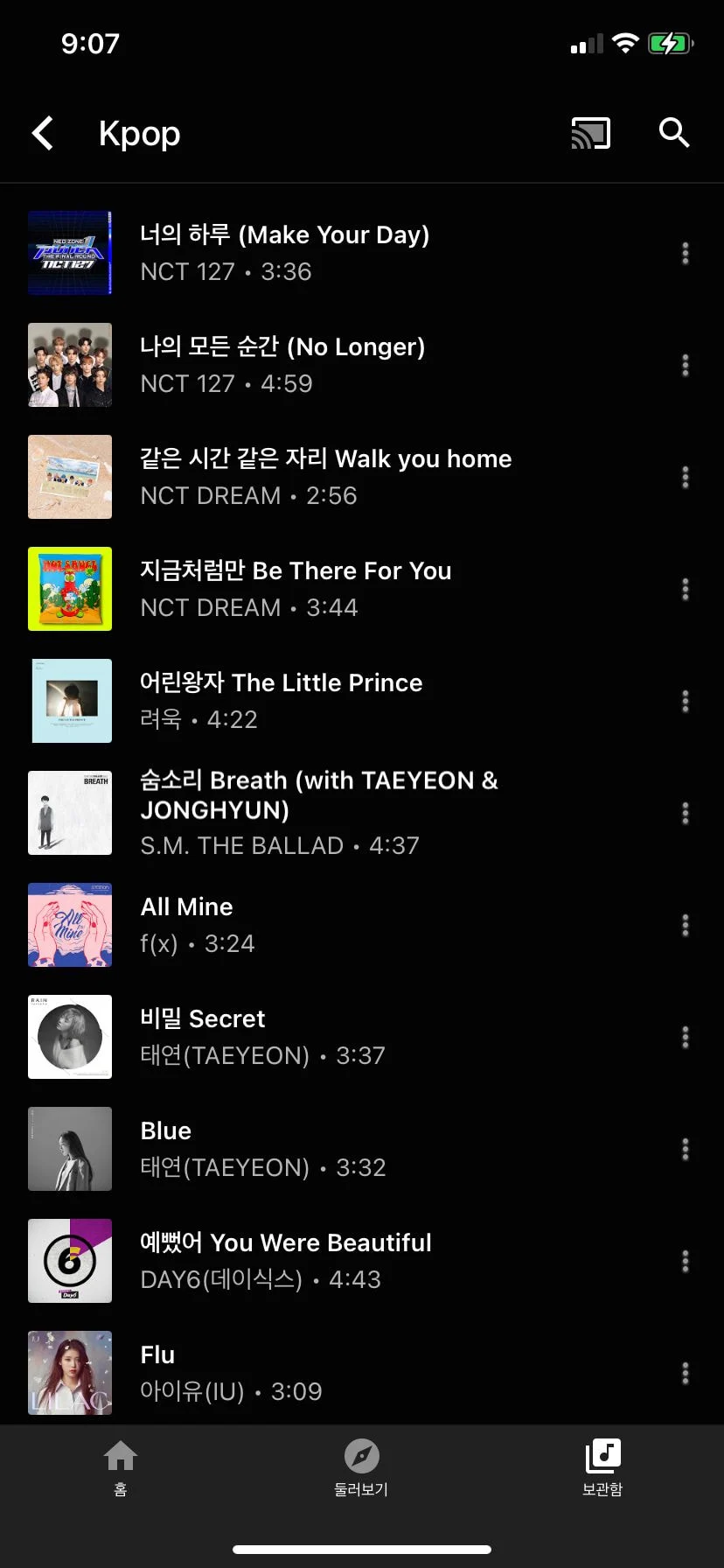 According to the netizen who created the post, Karina herself shared this playlist and explained, "Karina shared this herself and said she posted this list after she was going home from the company. She said she really listens to these songs because she likes them."
Other netizens joined the online community and commented, "She's an official SM fan like me," "True SM stan," "She was meant to join SM all along," "She's the real SM fan, lol," "I can see that she loves her company so much, lol," "Her playlist is so similar to mine, lol," "I will listen to all these songs that are on her playlist," "She's a true pink-blood lol," "It's all the songs I know," "I admit, Taeyeon's albums are filled with really good songs," "Looks like a Lee Soo Man playlist," and "Look at how many songs are from Taeyeon, lol."