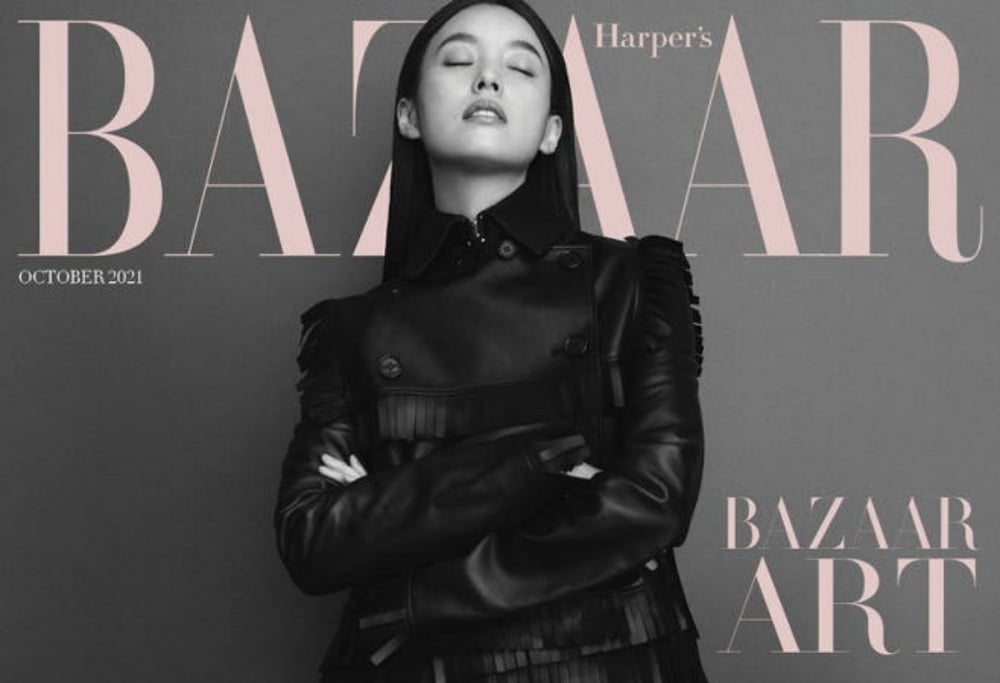 Actress Han Hyo Joo graced the cover for the October edition of 'Harper's Bazaar'.
In the fall covers, Han Hyo Joo exuded modern, elegant vibes, in collaboration with the luxury brand Burberry. In particular, Han Hyo Joo changed up the atmosphere in each cut and drew praise from the staff present on set.
In the interview following her photoshoot, Han Hyo Joo expressed her feelings about her upcoming film 'The Pirates 2'. She stated, "Now, I think I put more meaning toward creating a project together, collaboratively. The other actors are individuals whom I have already worked with in another project and I thought if it was 'this person', I could film enjoyably. [Before filming], I was already able to imagine the type of atmosphere on set, to some extent."
The October edition of Harper's BAZAAR magazine, with Han Hyo Joo's pictorial, will be released on September 20.