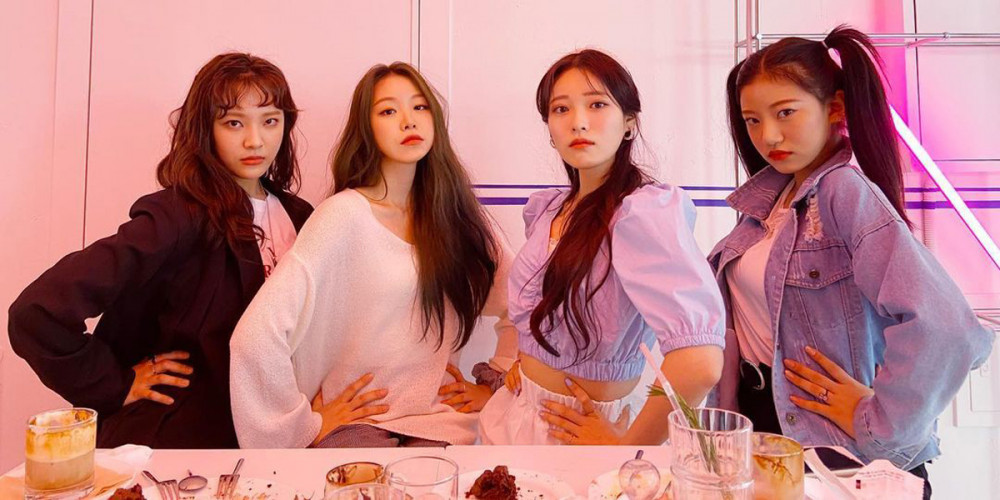 According to an exclusive media outlet report on September 14, Mystic Story's well-known trainee team, the Mystic Story Rookies or Mystic Story Girls, have set their debut date for this winter, some time in November.
The Mystic Story Girls have garnered attention as a well-known trainee team since early 2020, with high-profile members including actress Kim Soo Hyun of the 'A-Teen' series, former 'Unpretty Rapstar 2' contestant Moon Sua (also known as the younger sister of ASTRO's Moonbin), and more. Since then, the trainee team has undergone several member changes, but now it seems that Mystic Story has finally confirmed the team's 6 debut members.
Up until recently, the Mystic Story Girls were known as a 5-member team with Kim Soo Hyun, Moon Sua, Kim Ha Ram, Kim Si Yoon, and Fukuto Mitsuki. Then, earlier in August of this year, another Mystic Story trainee, Kim Su Yeon, garnered attention as a contestant on Mnet's 'Girls Planet 999'.
The public will have to wait a little longer to find out whether or not the Mystic Girls will be debuting as a 6-member team with Kim Su Yeon after her elimination from the show, or if Mystic Story will be unveiling a hidden trainee before the group's official debut later this November.
Meanwhile, Mystic Story is a music label known for artists like Yoon Jong Shin, Jung In, Minseo, and LUCY. For more updates on the Mystic Story Girls, you can follow their official Instagram account, below!